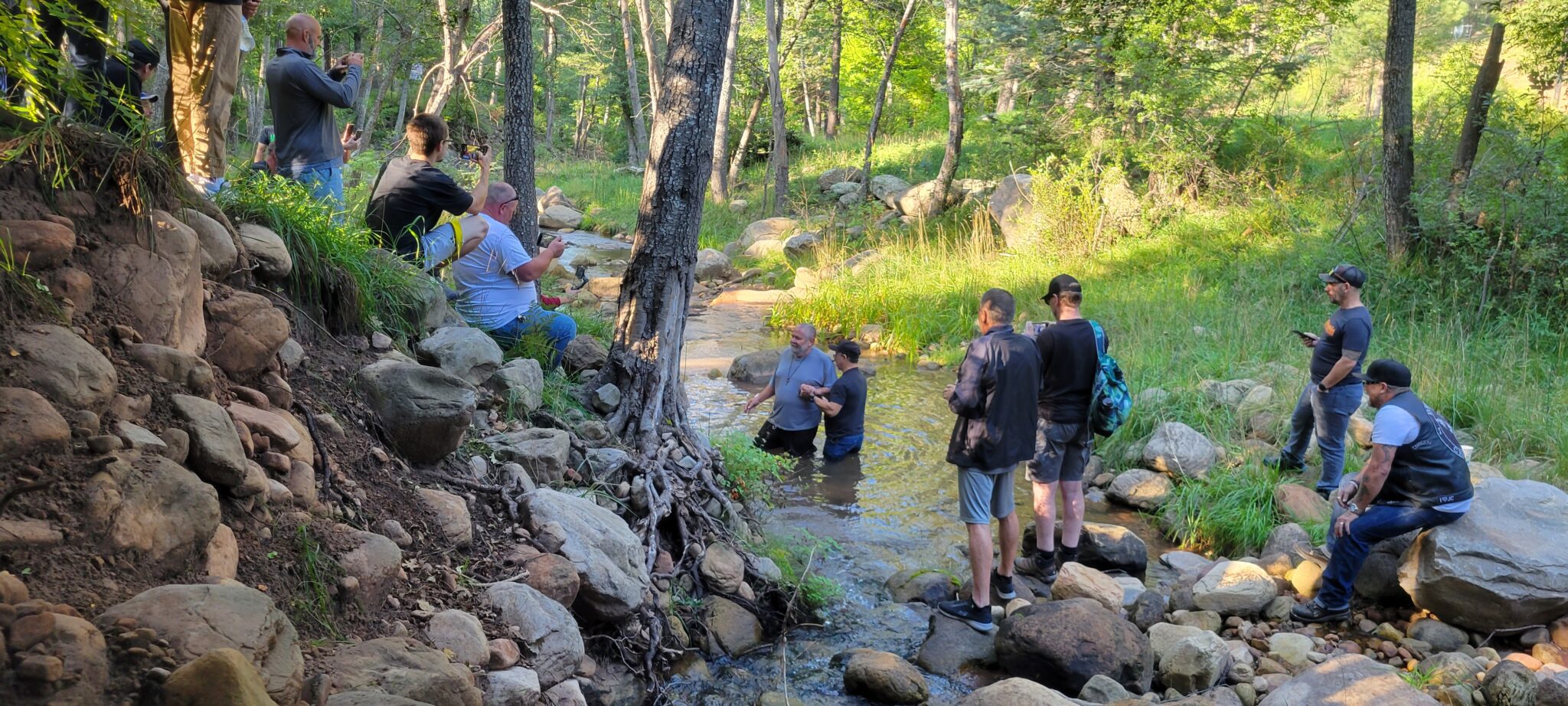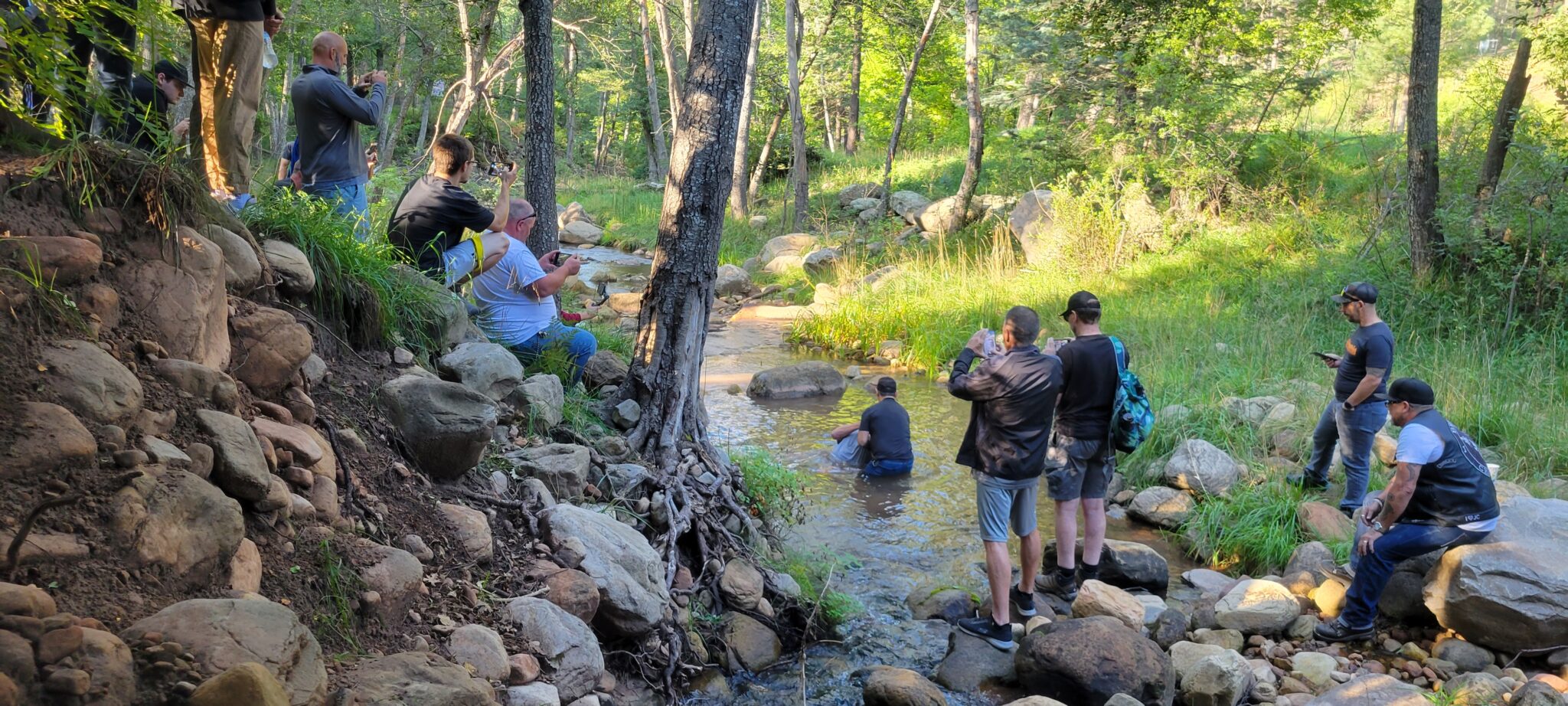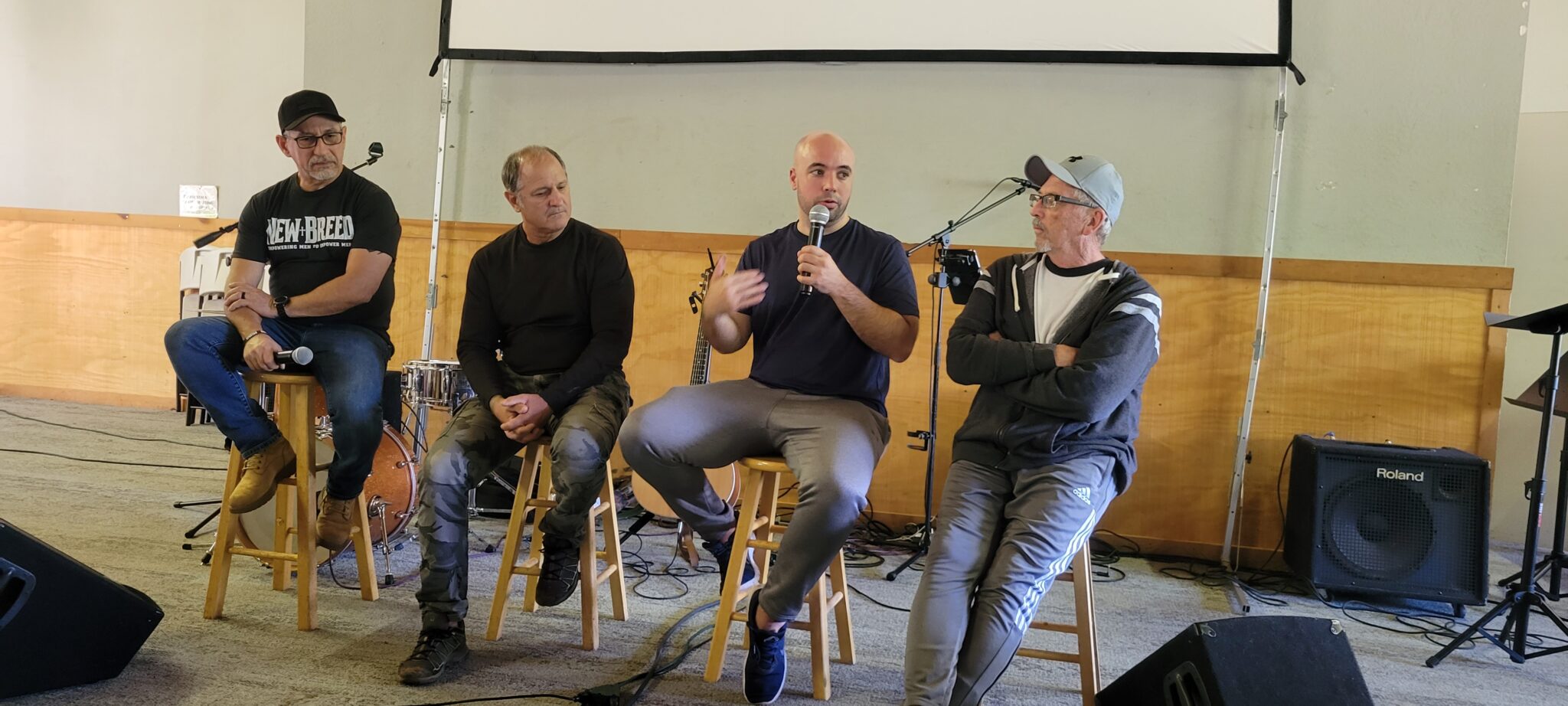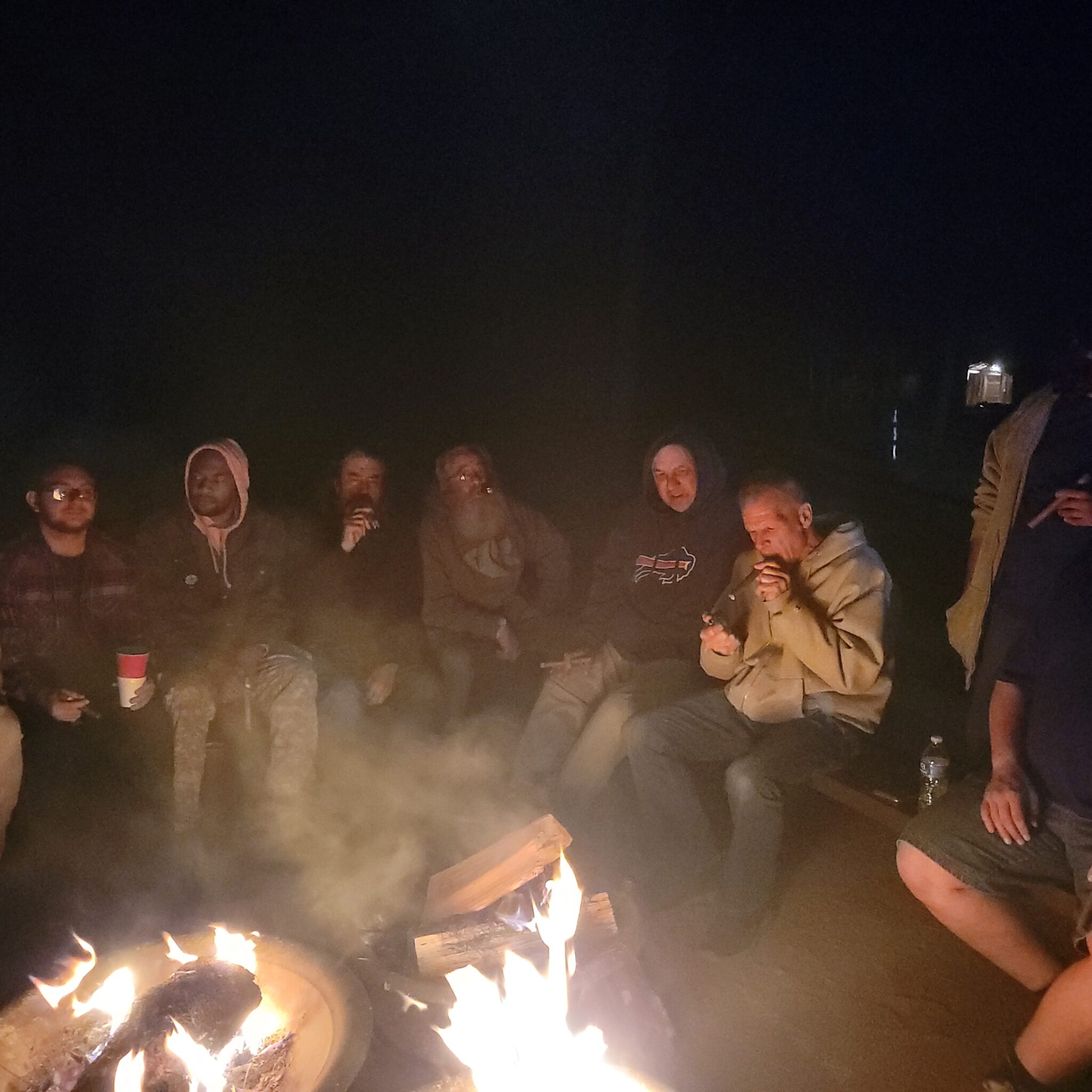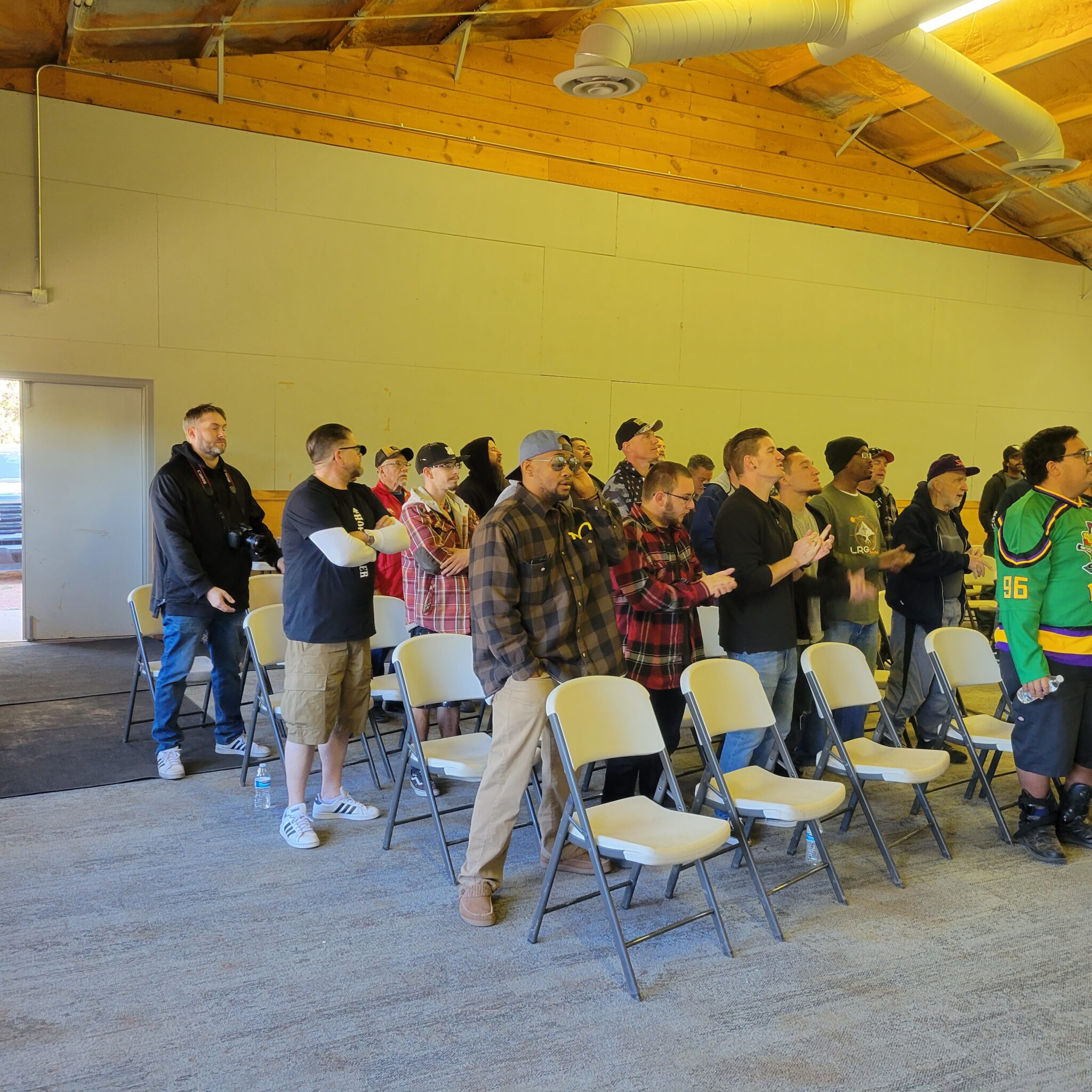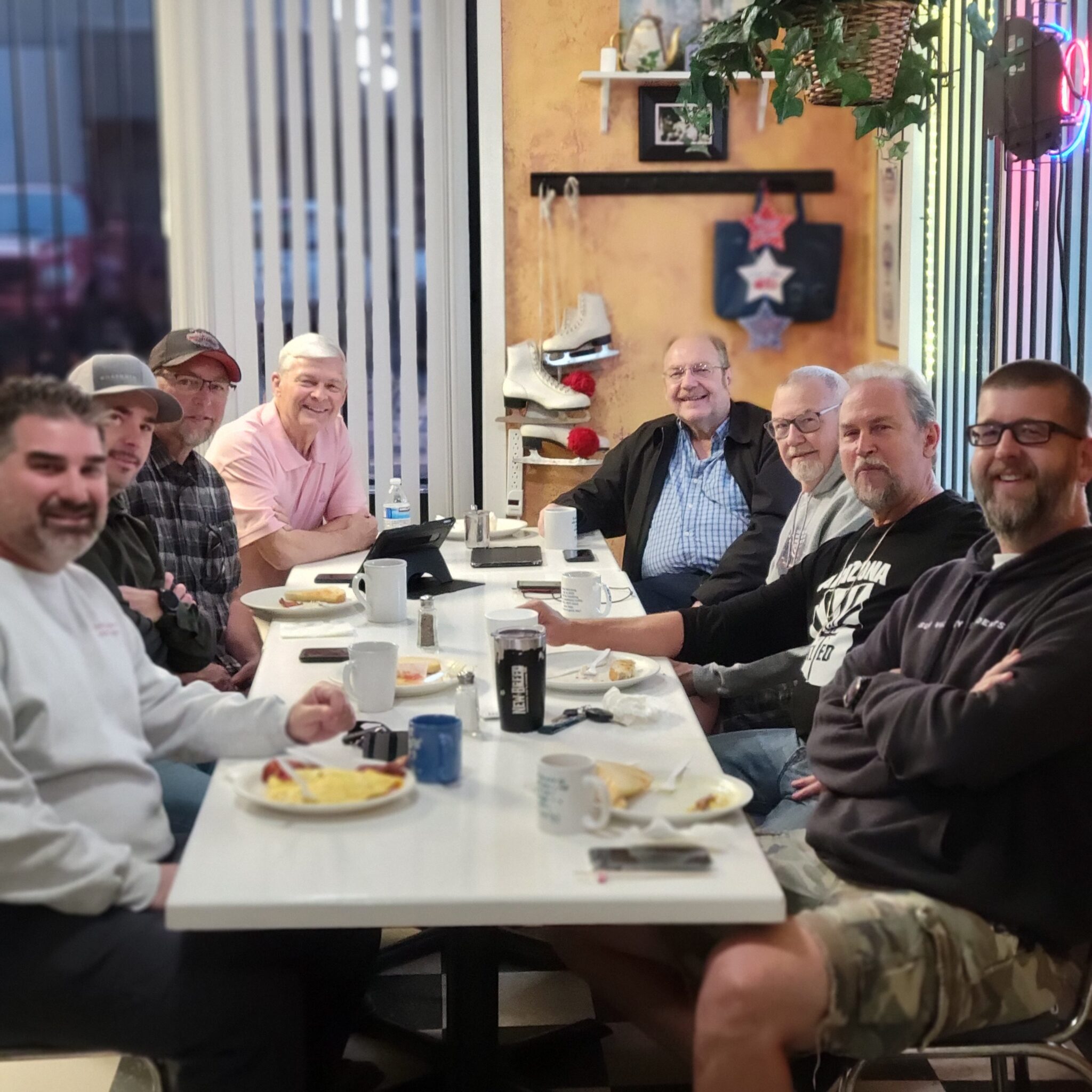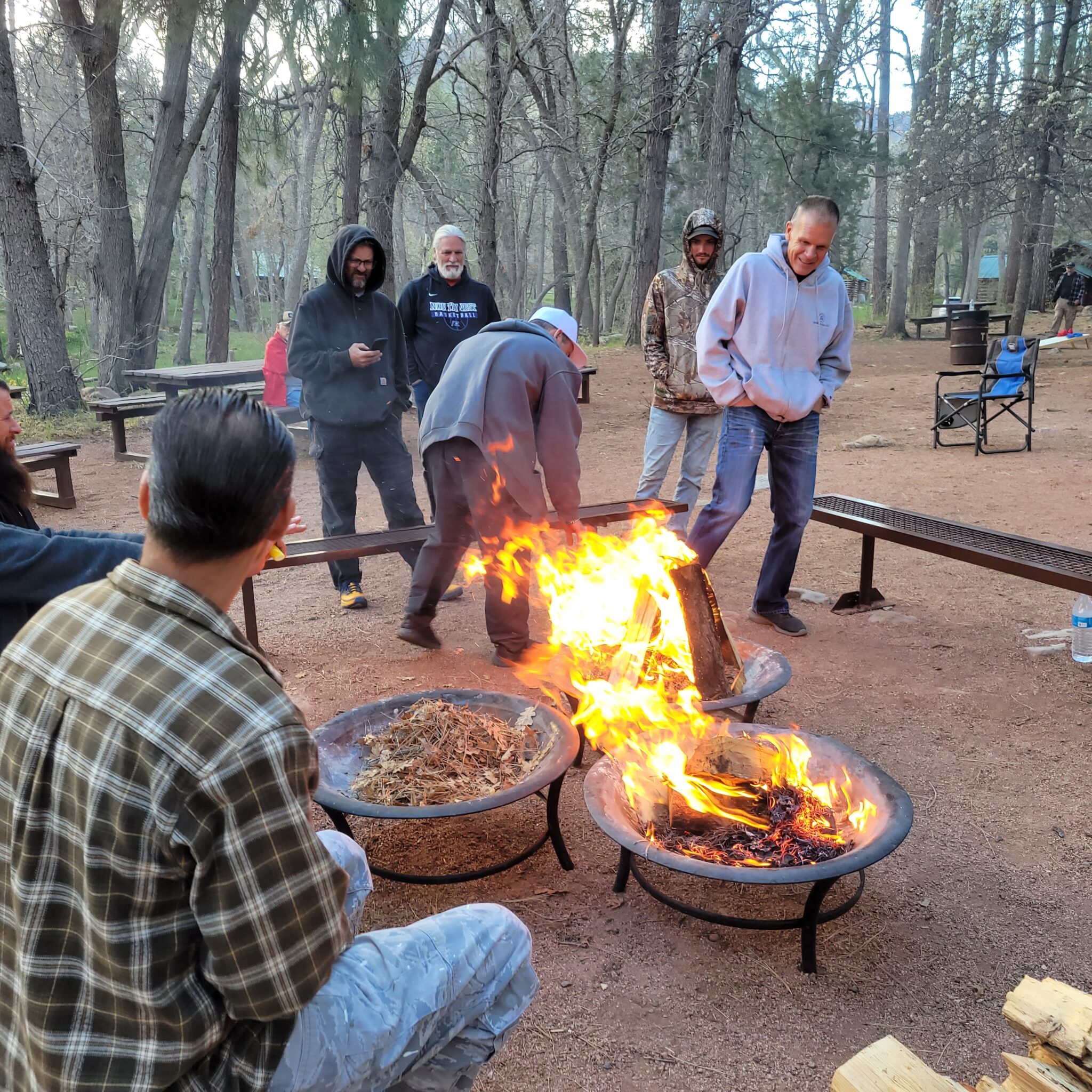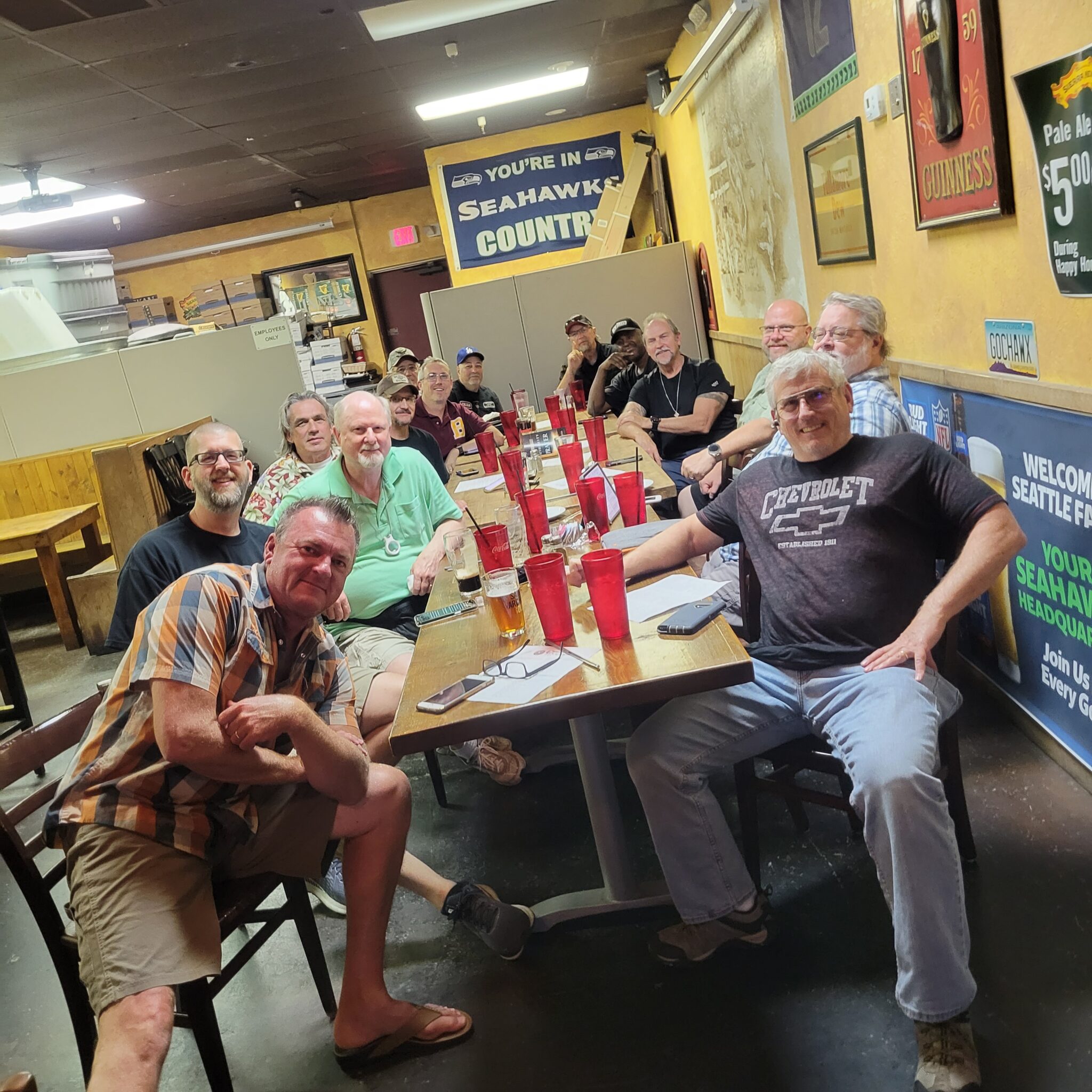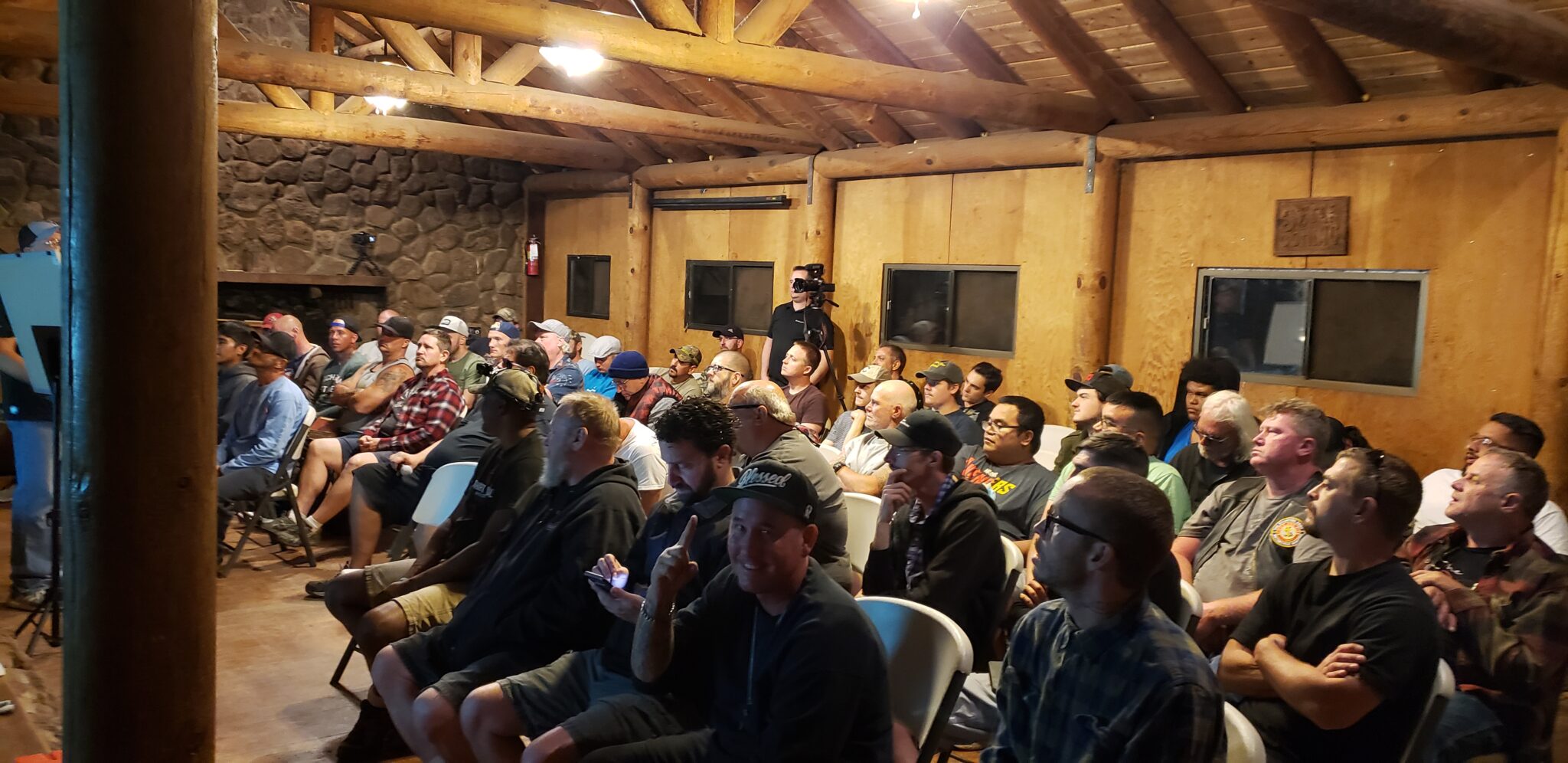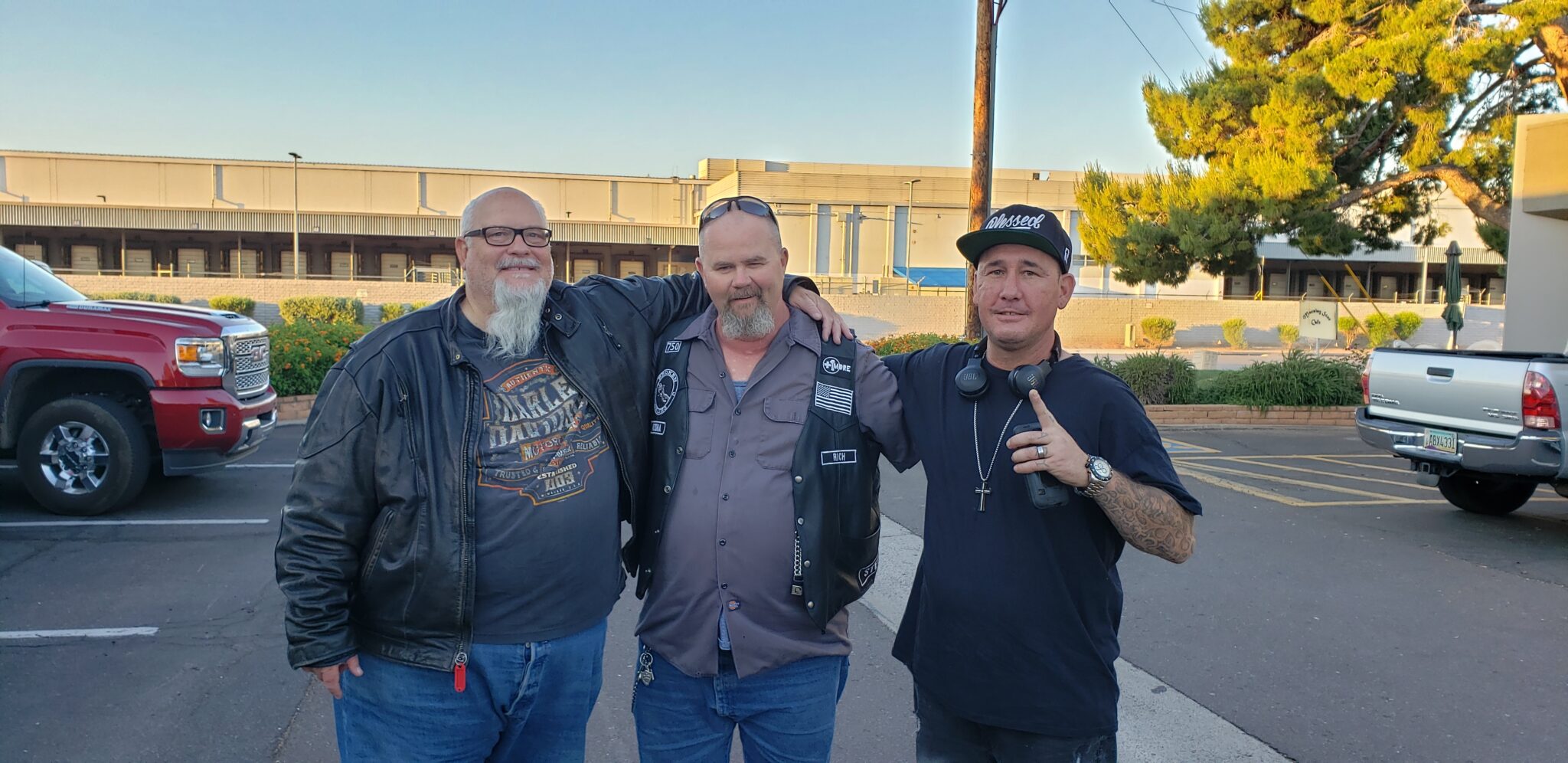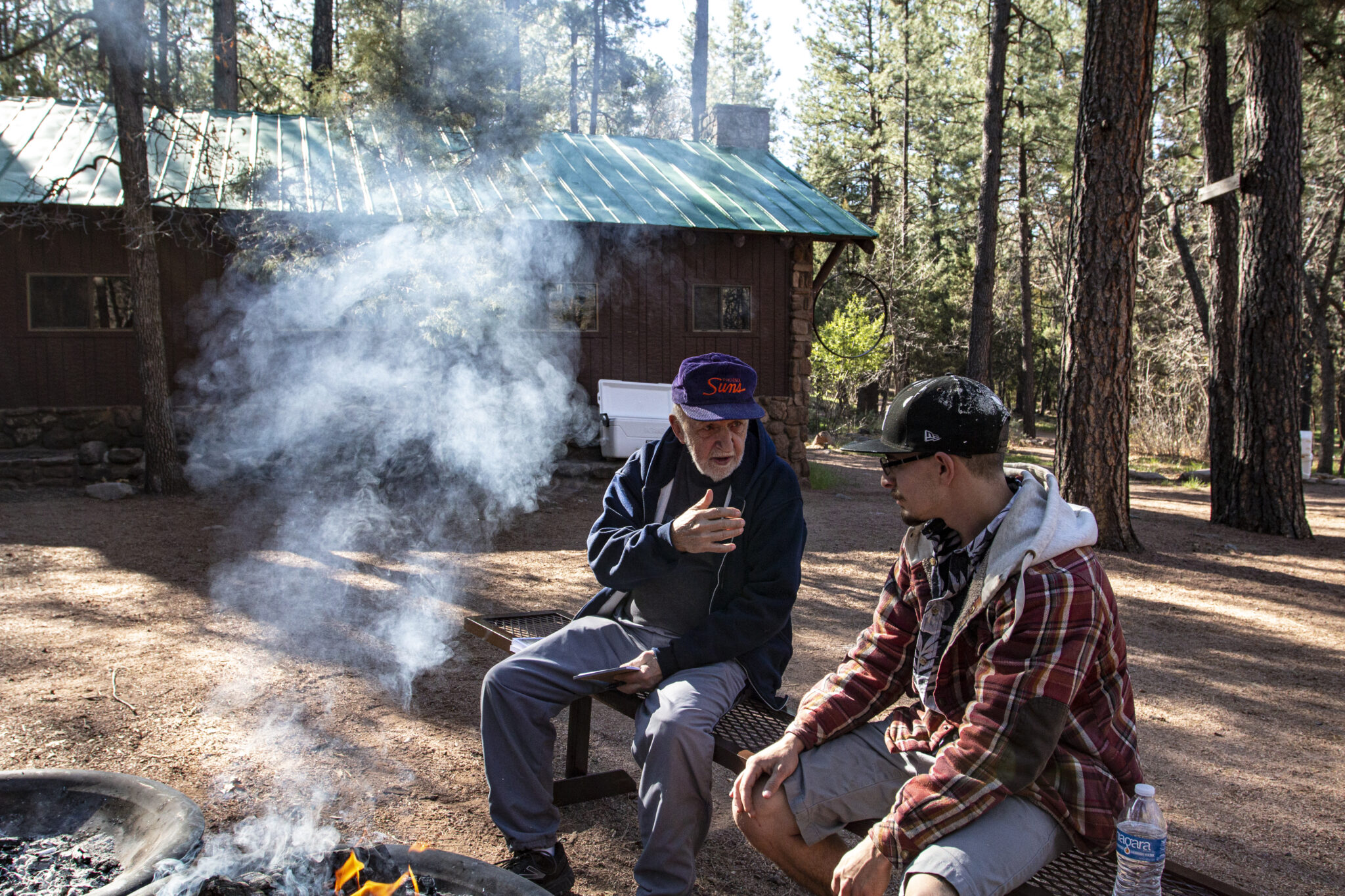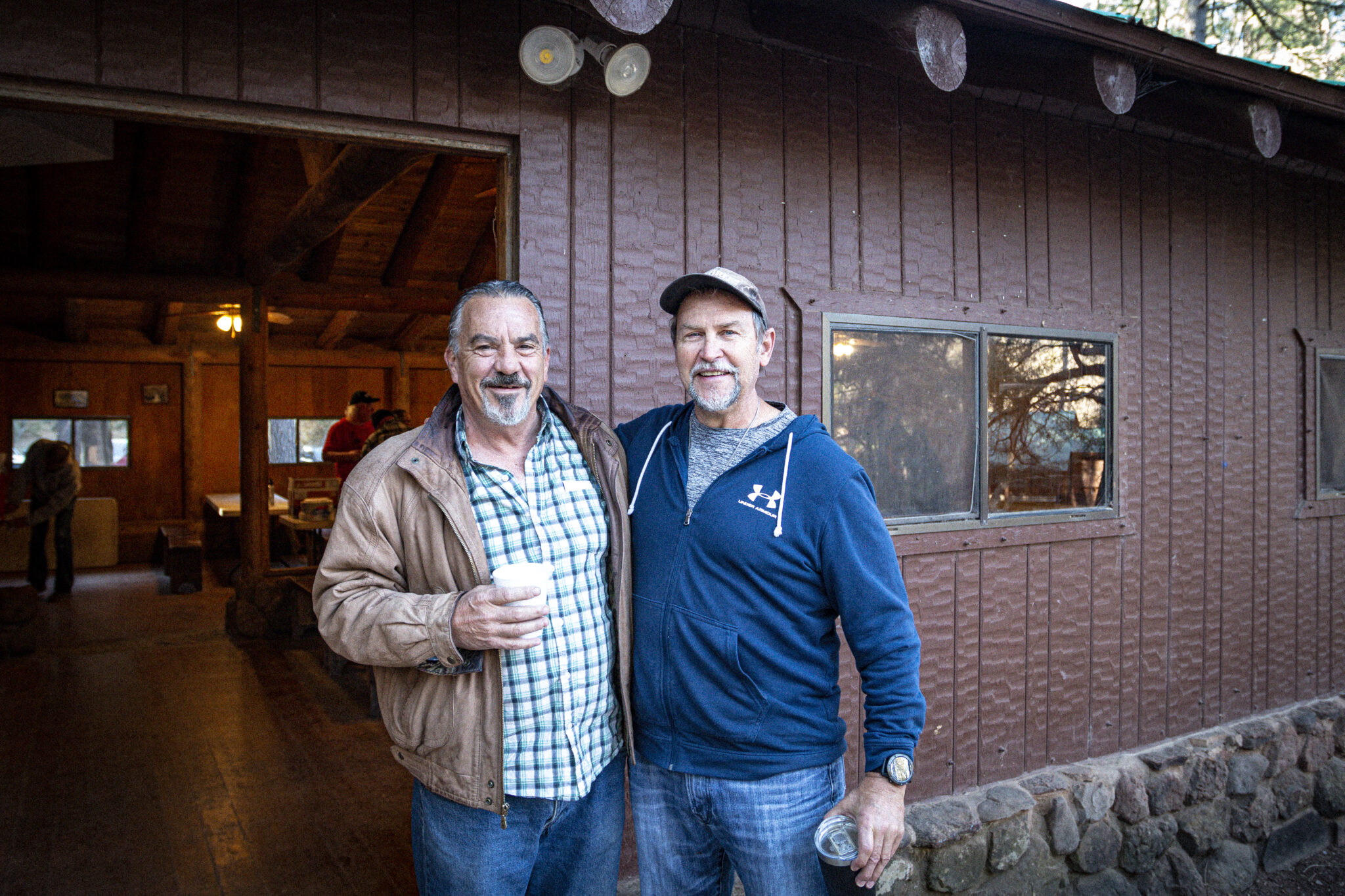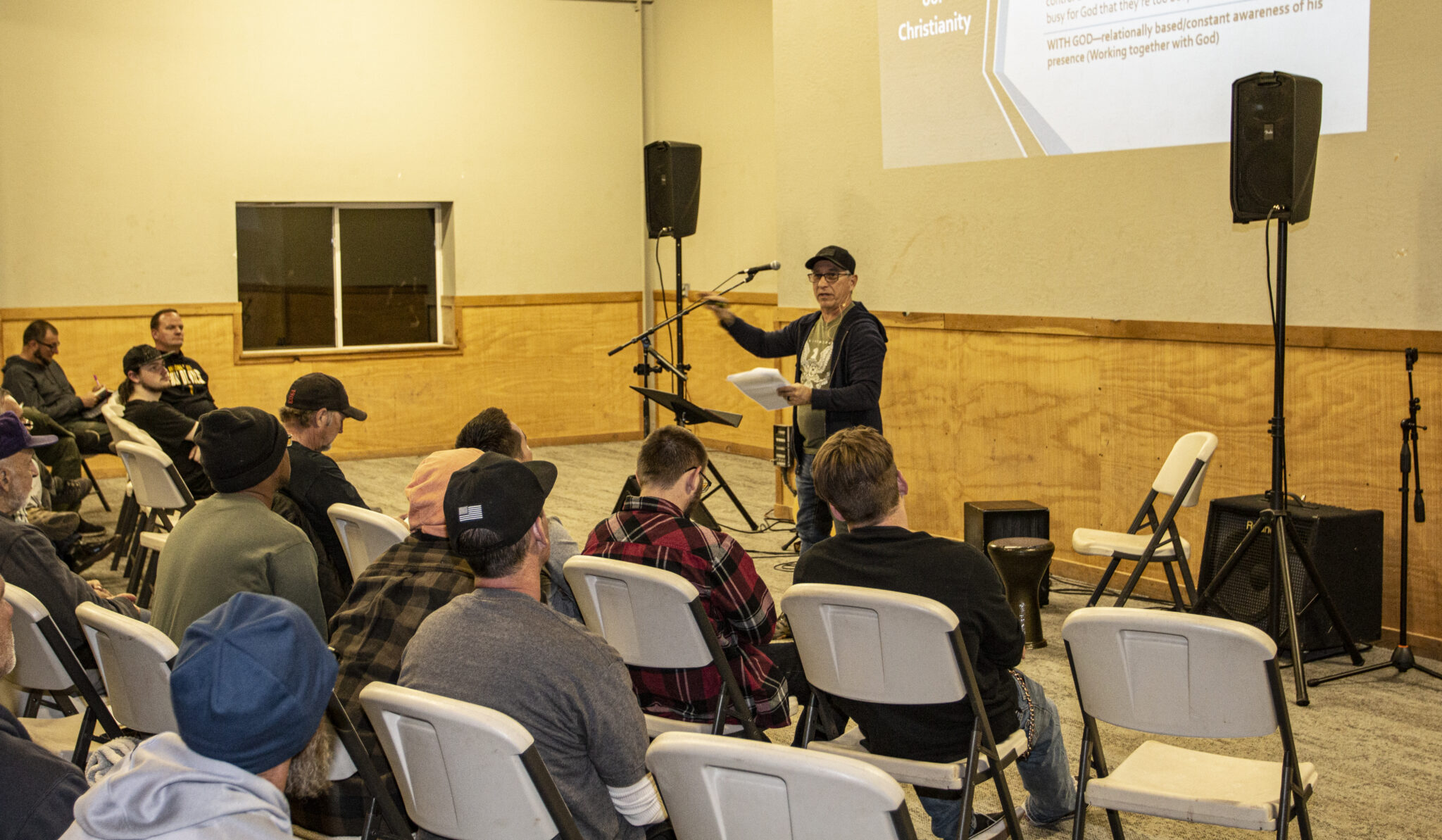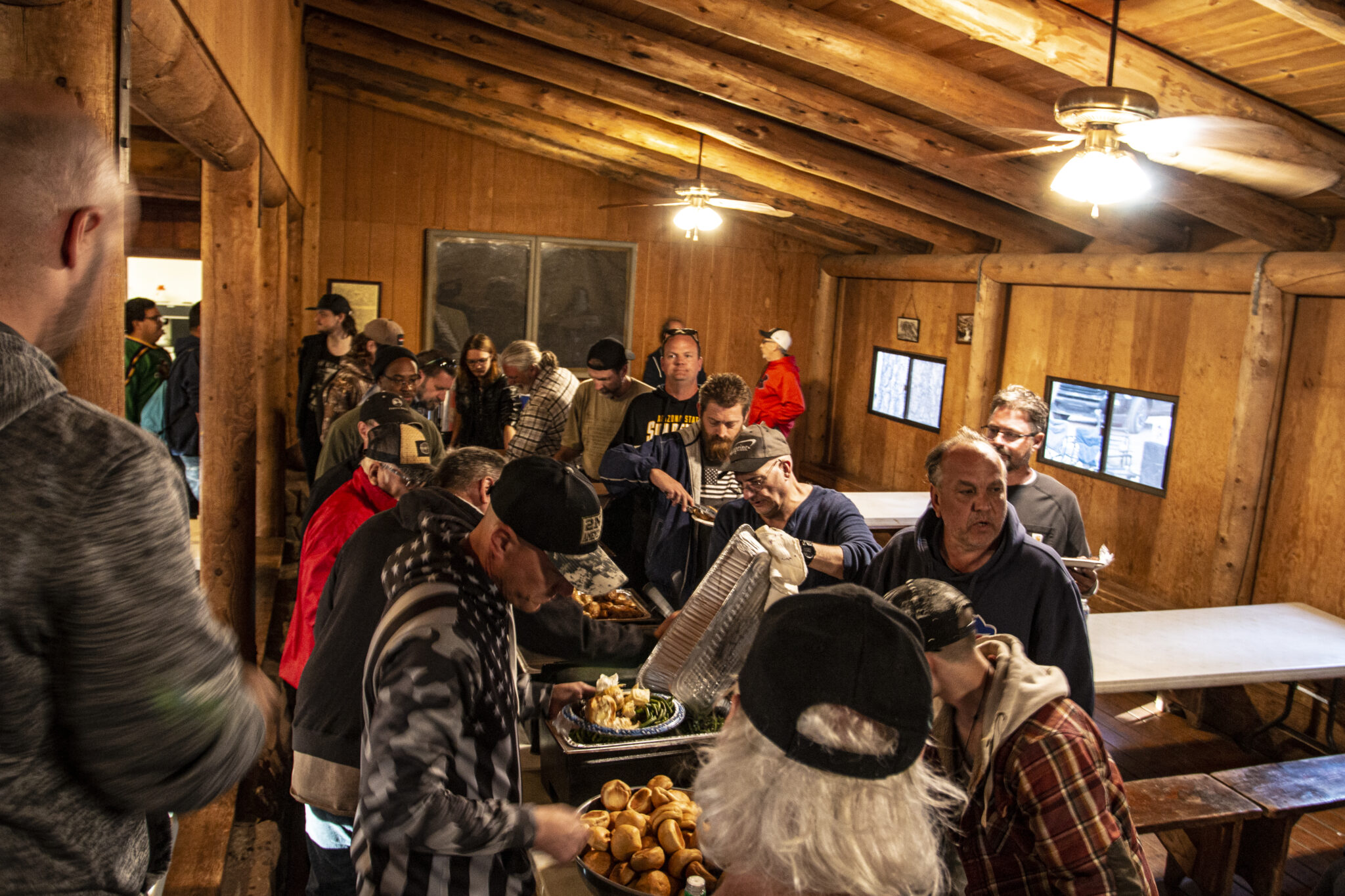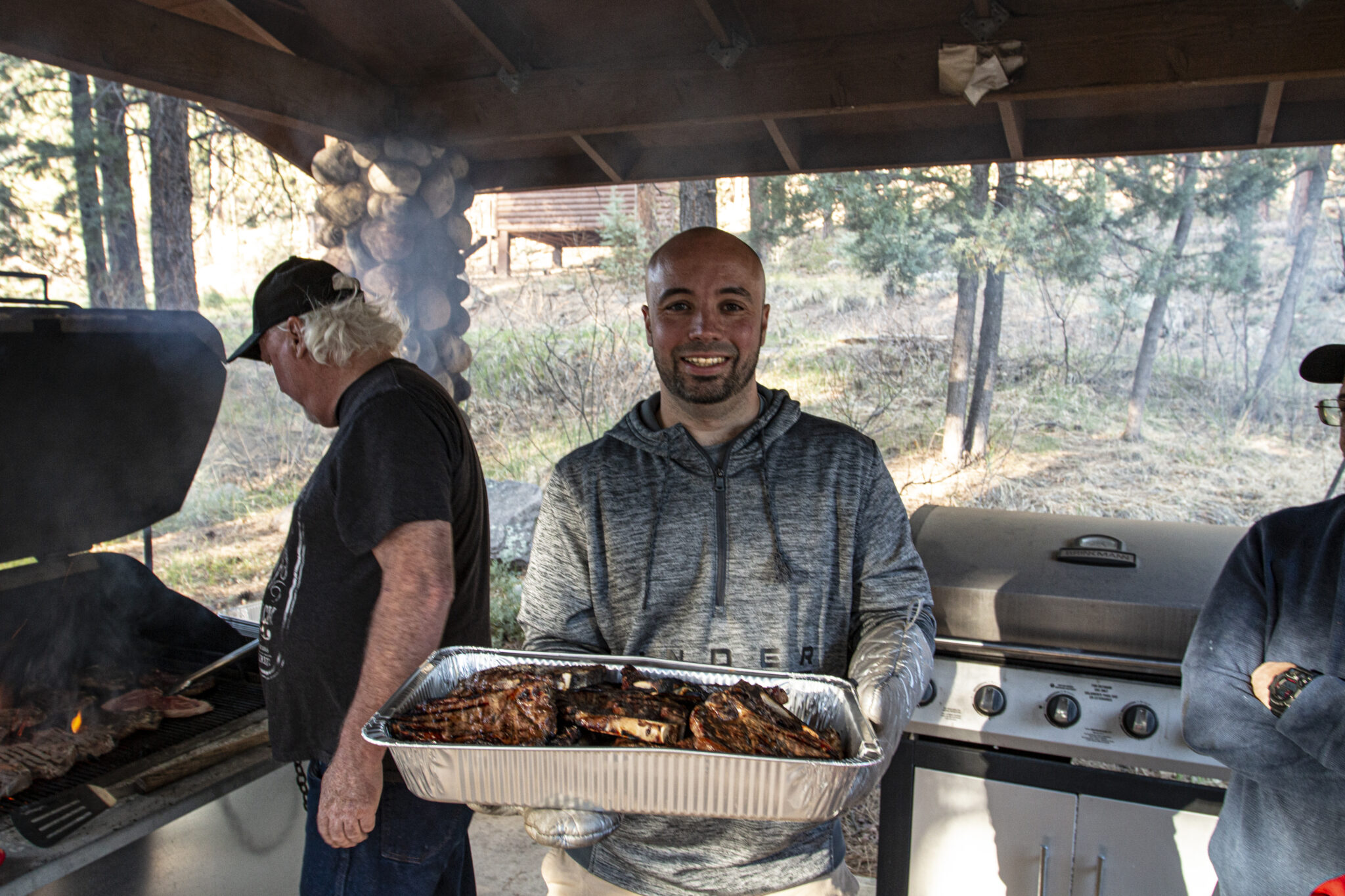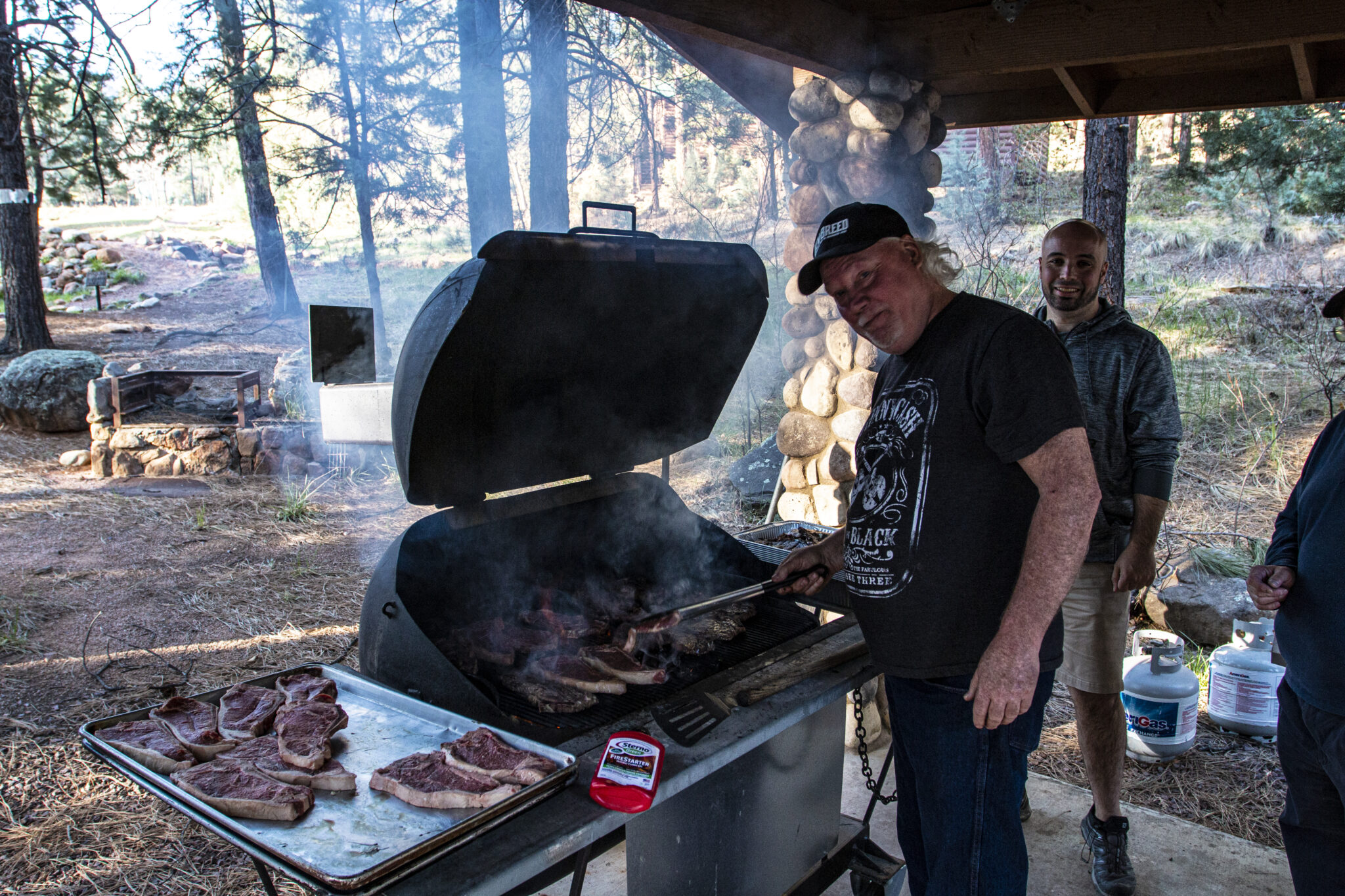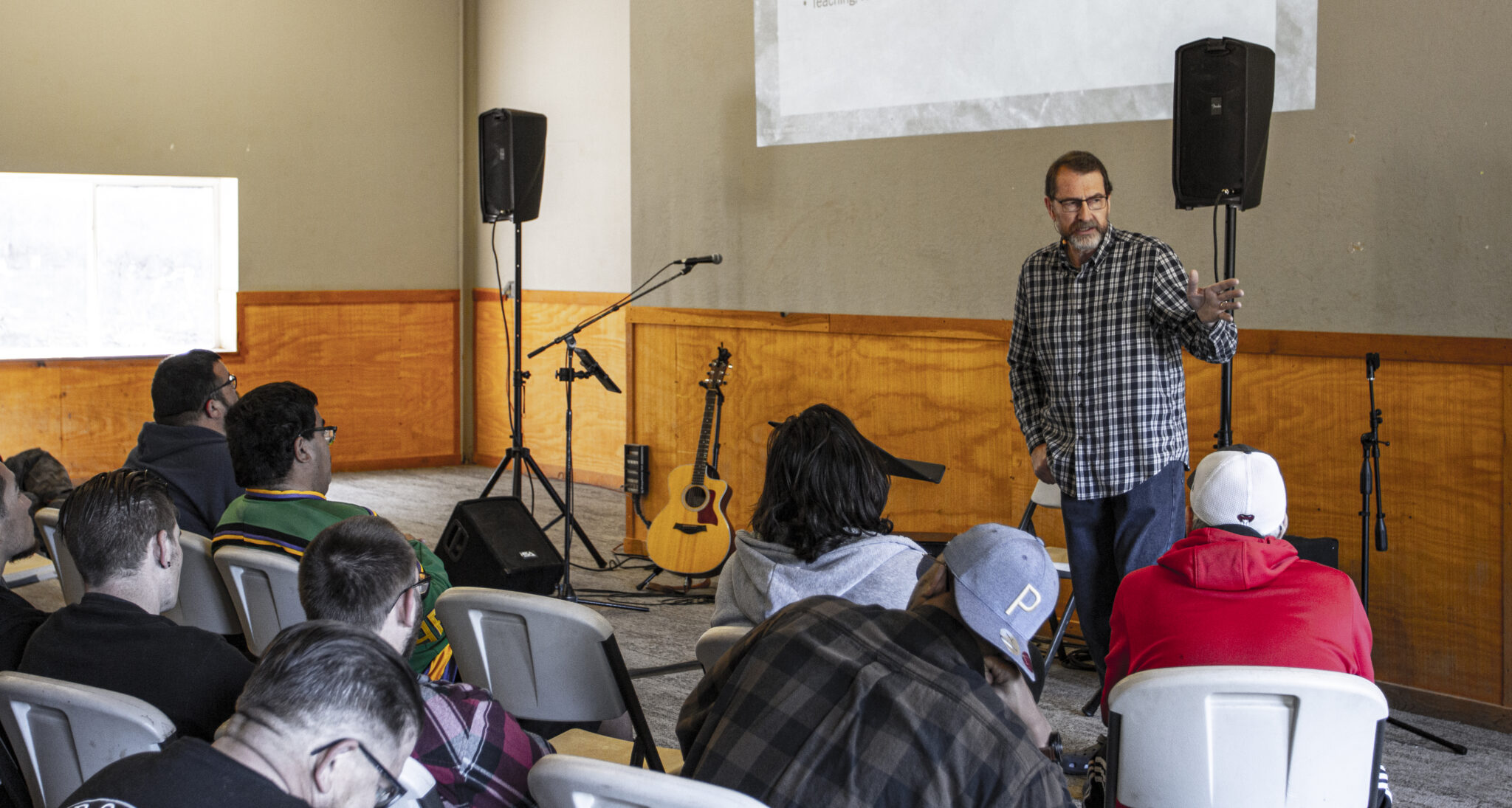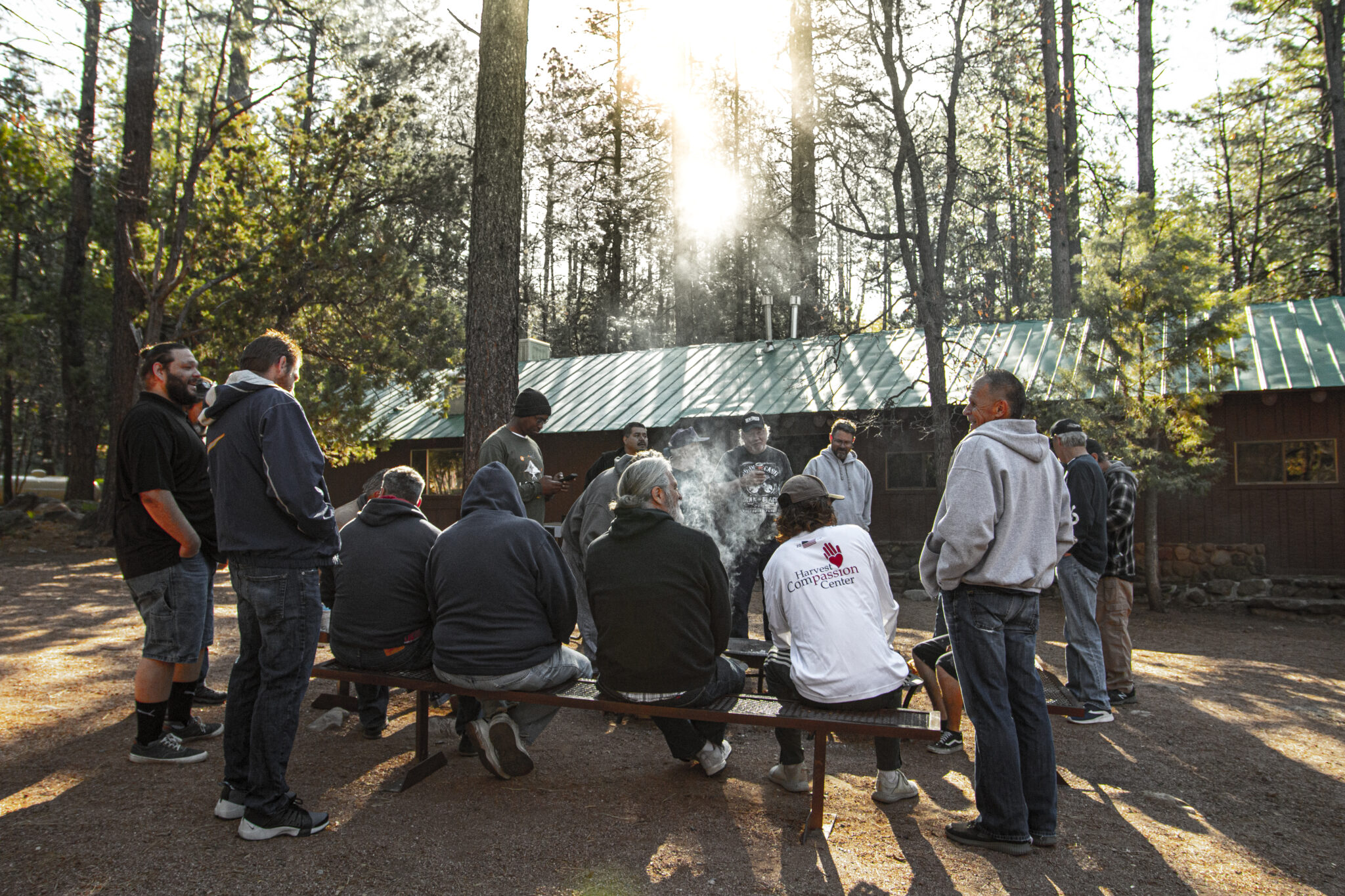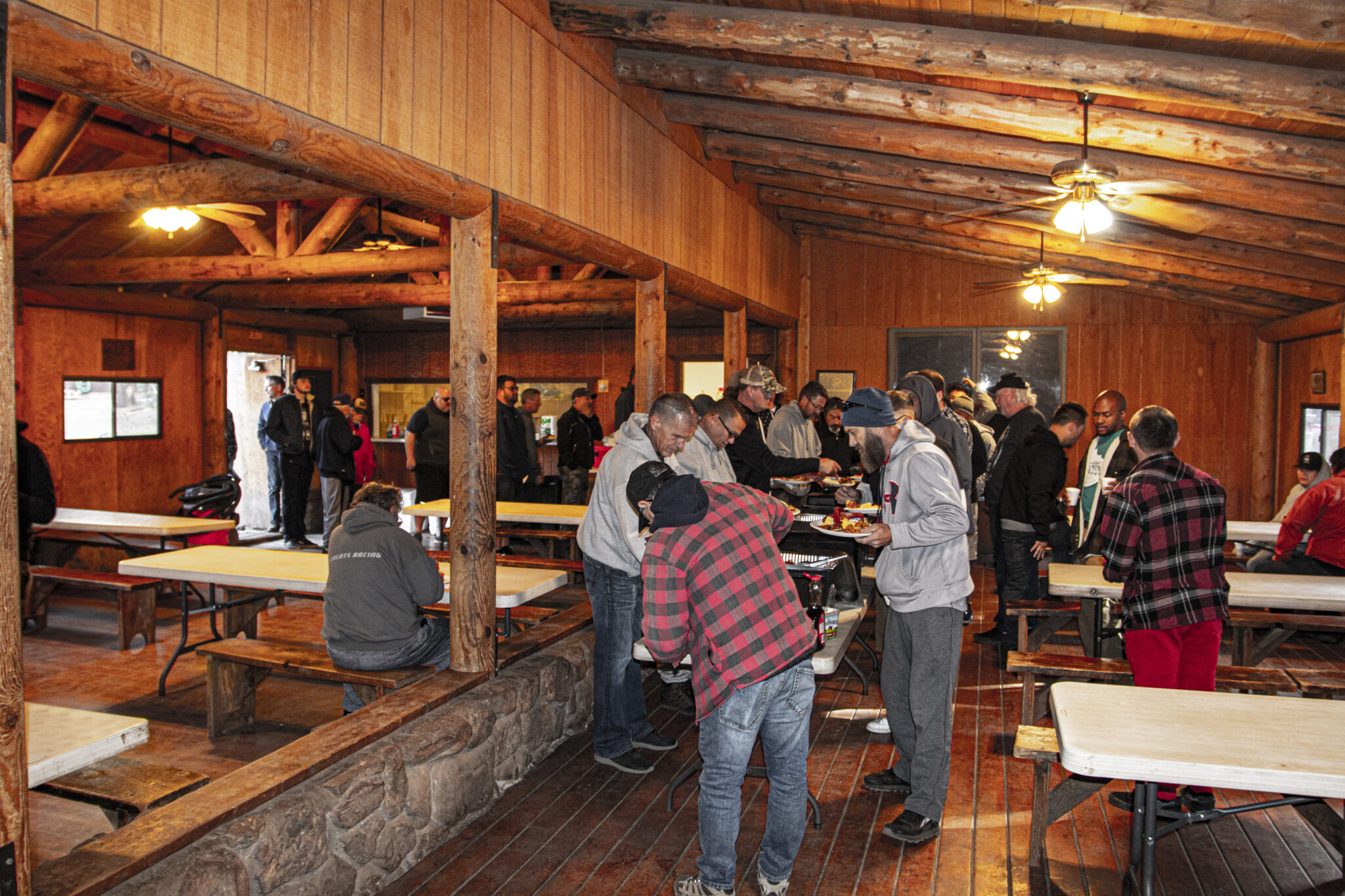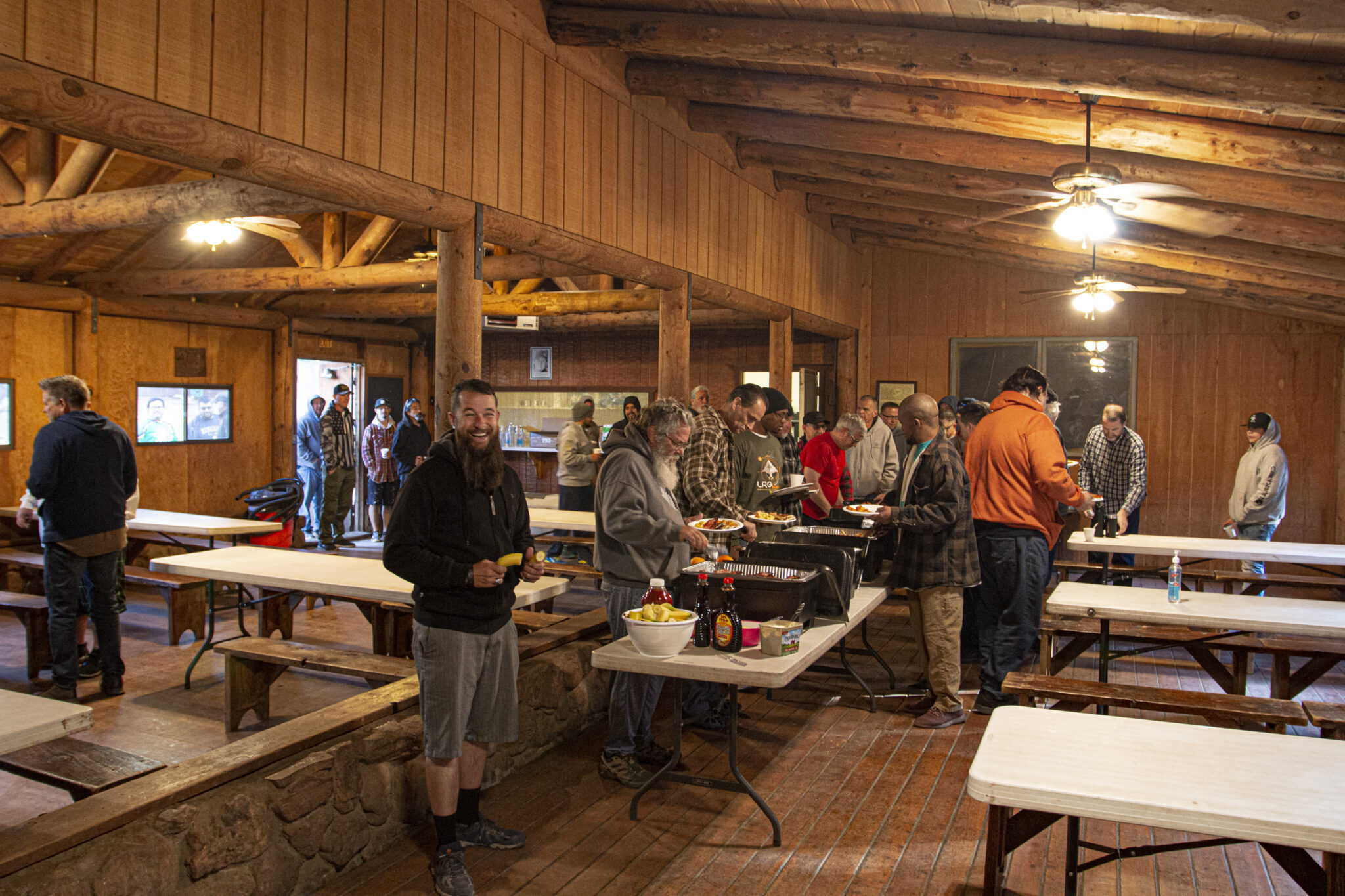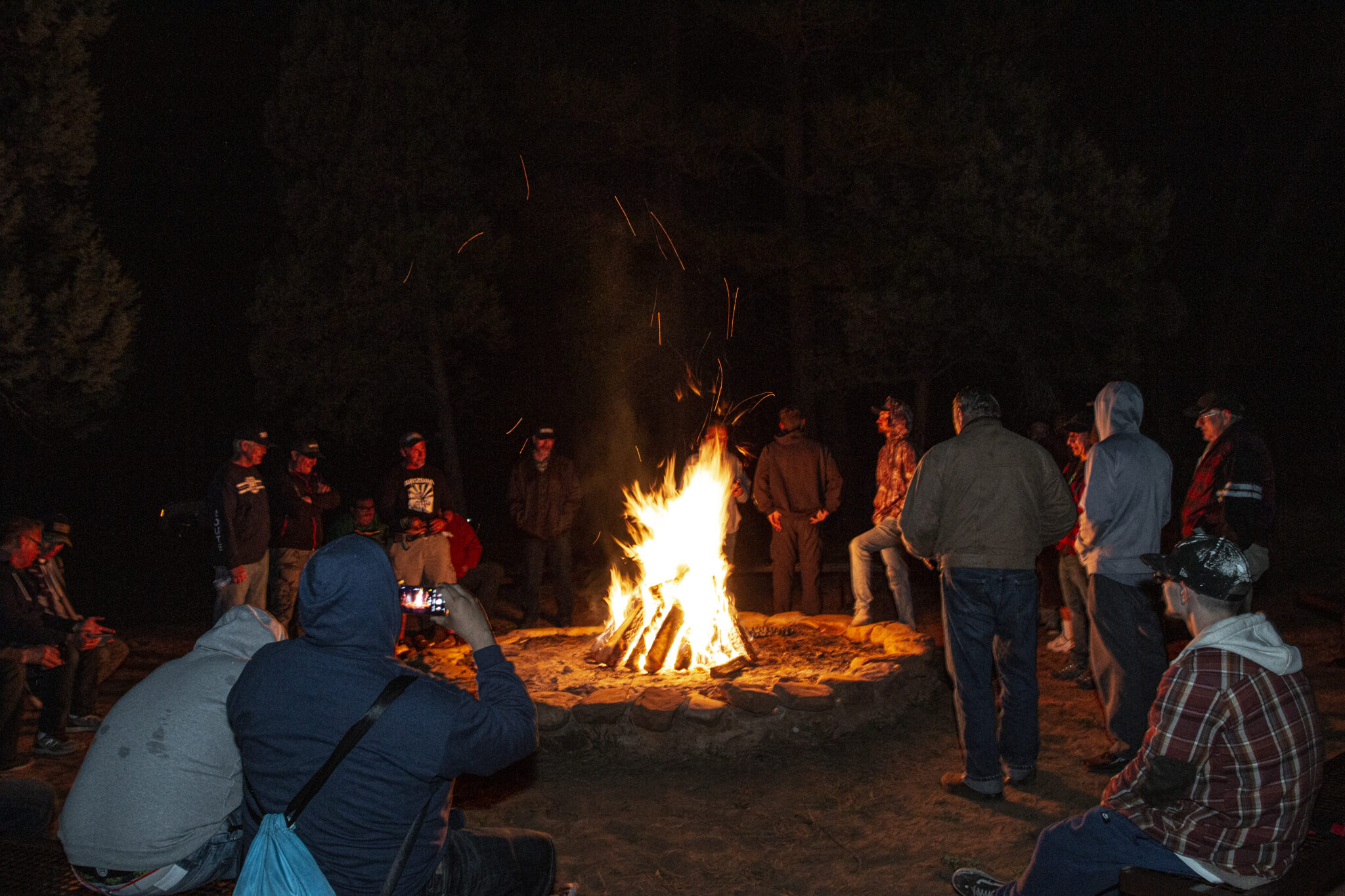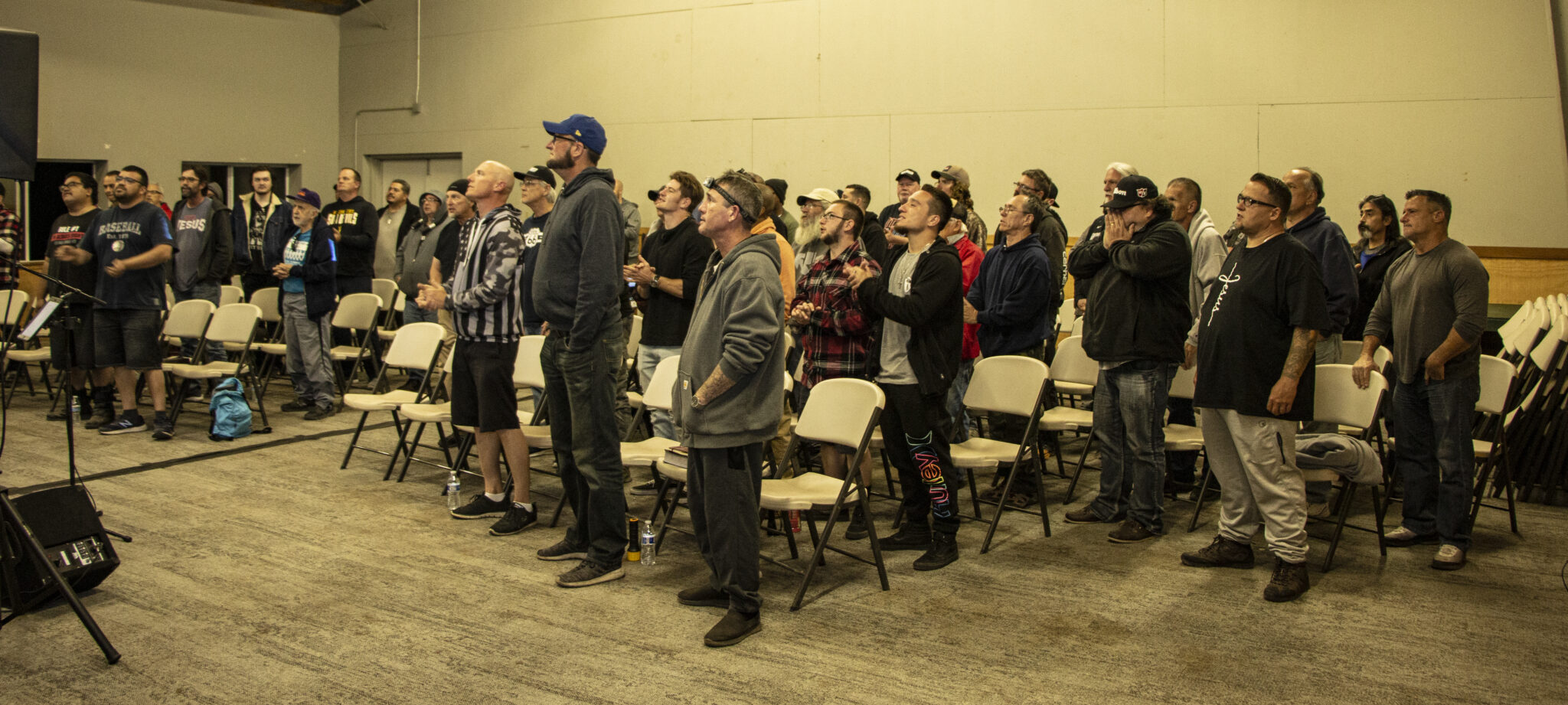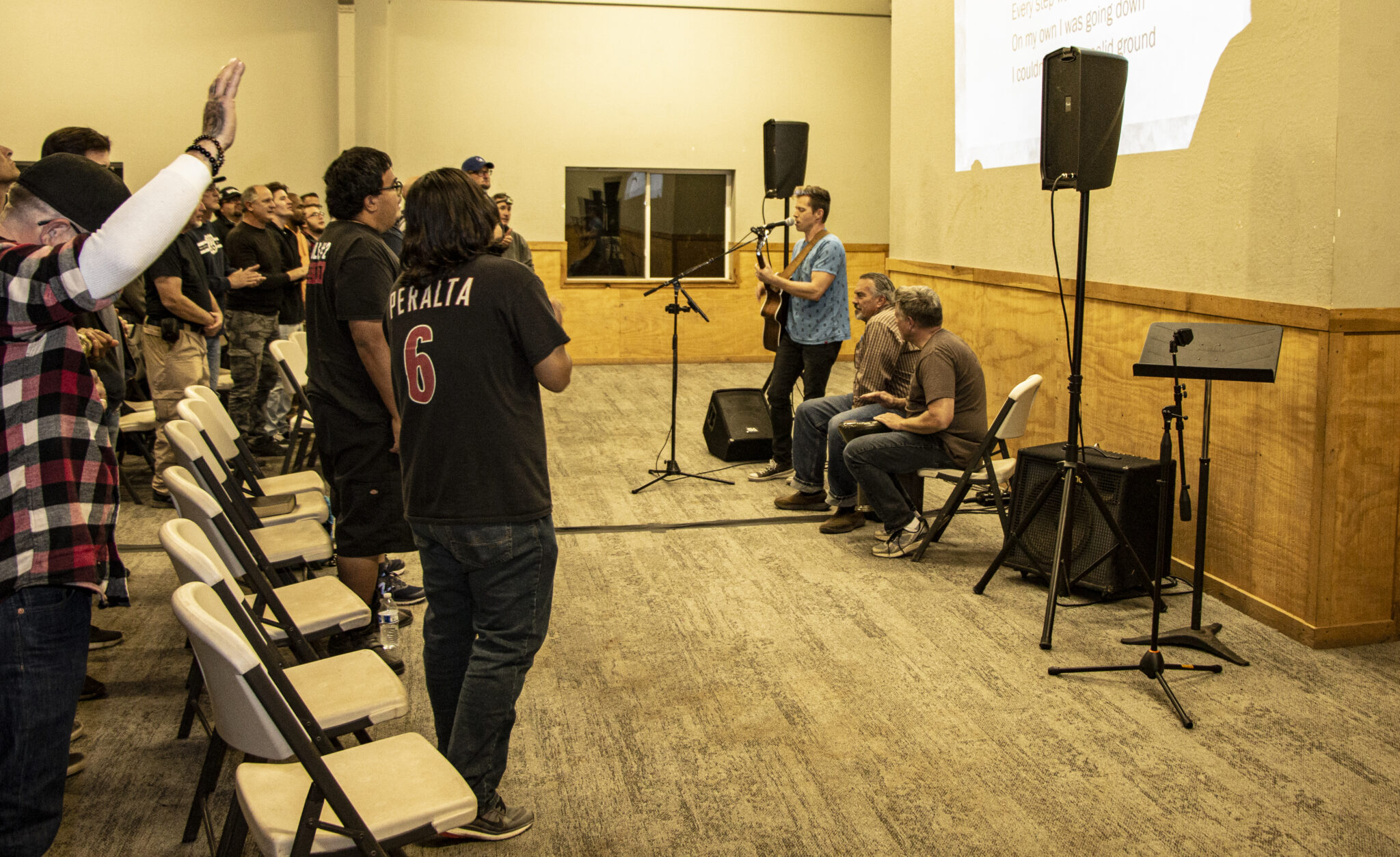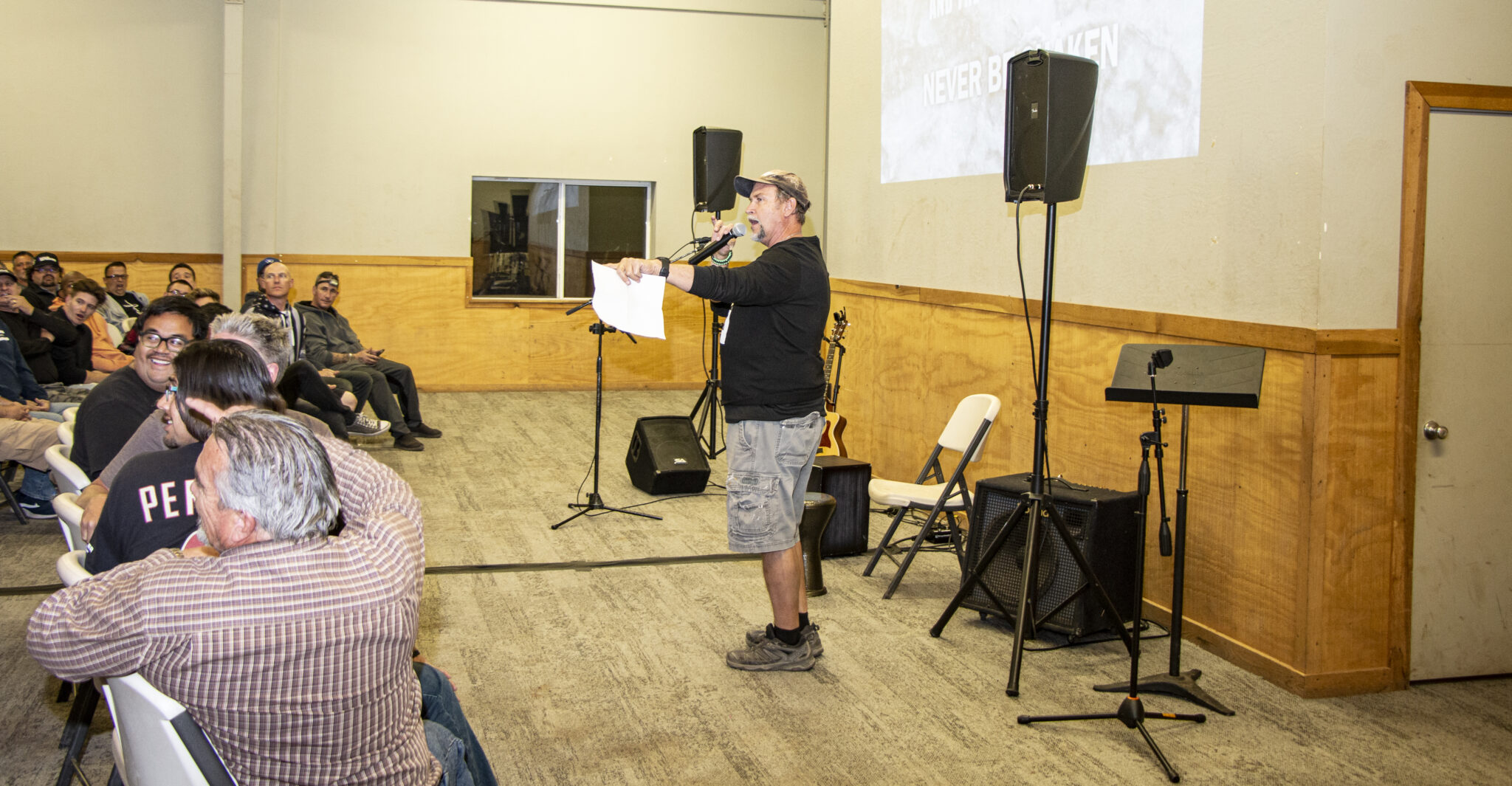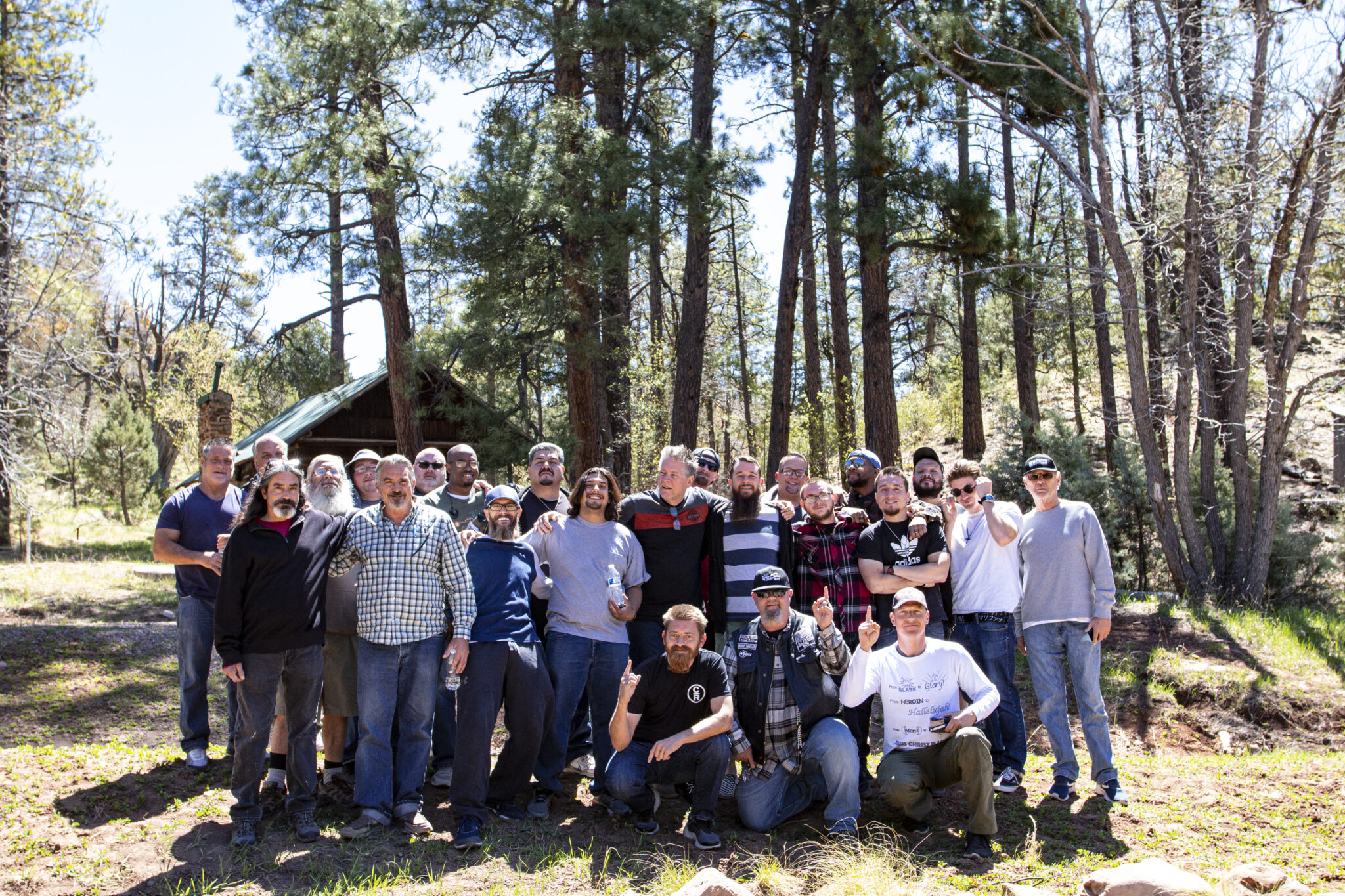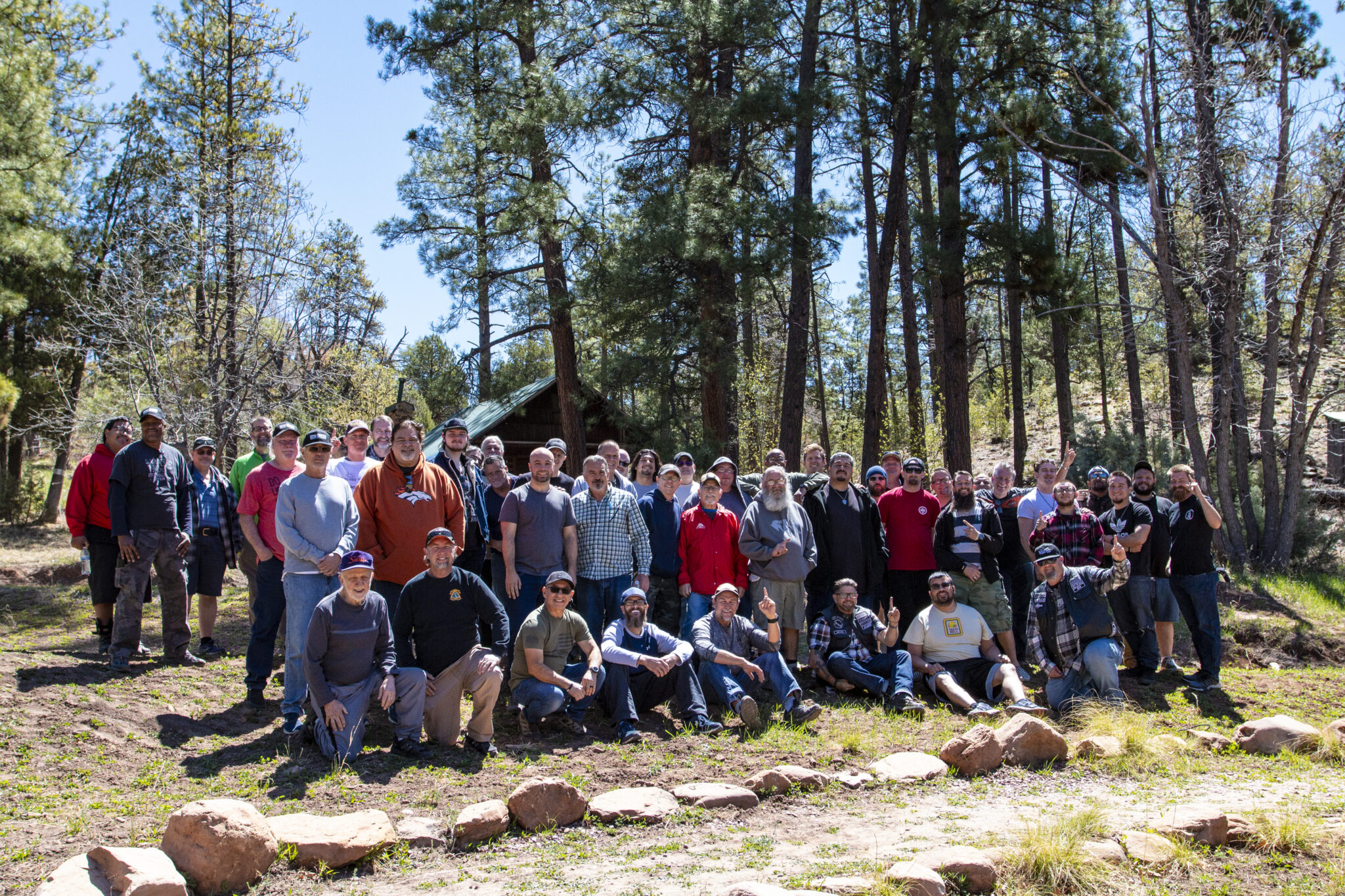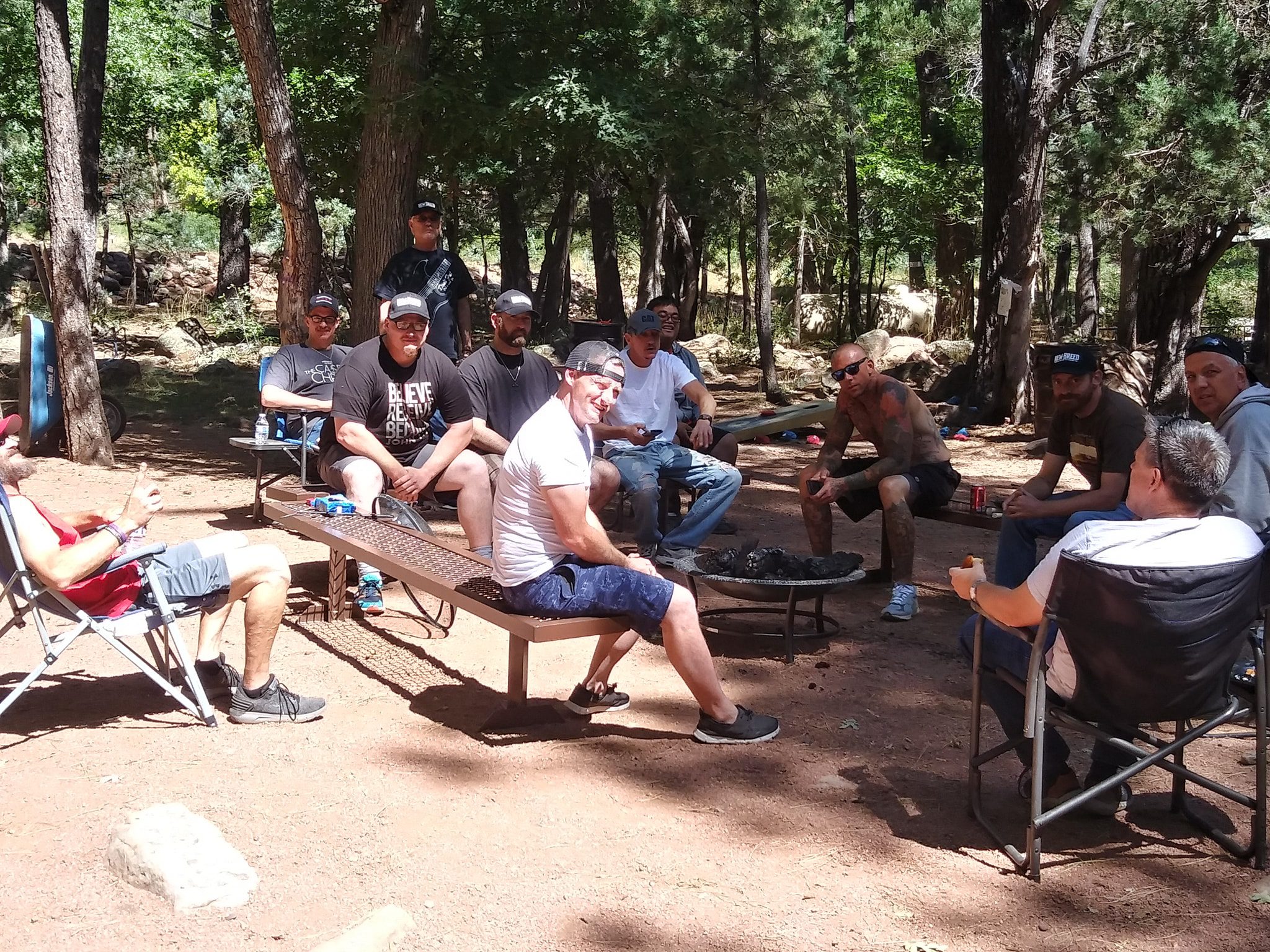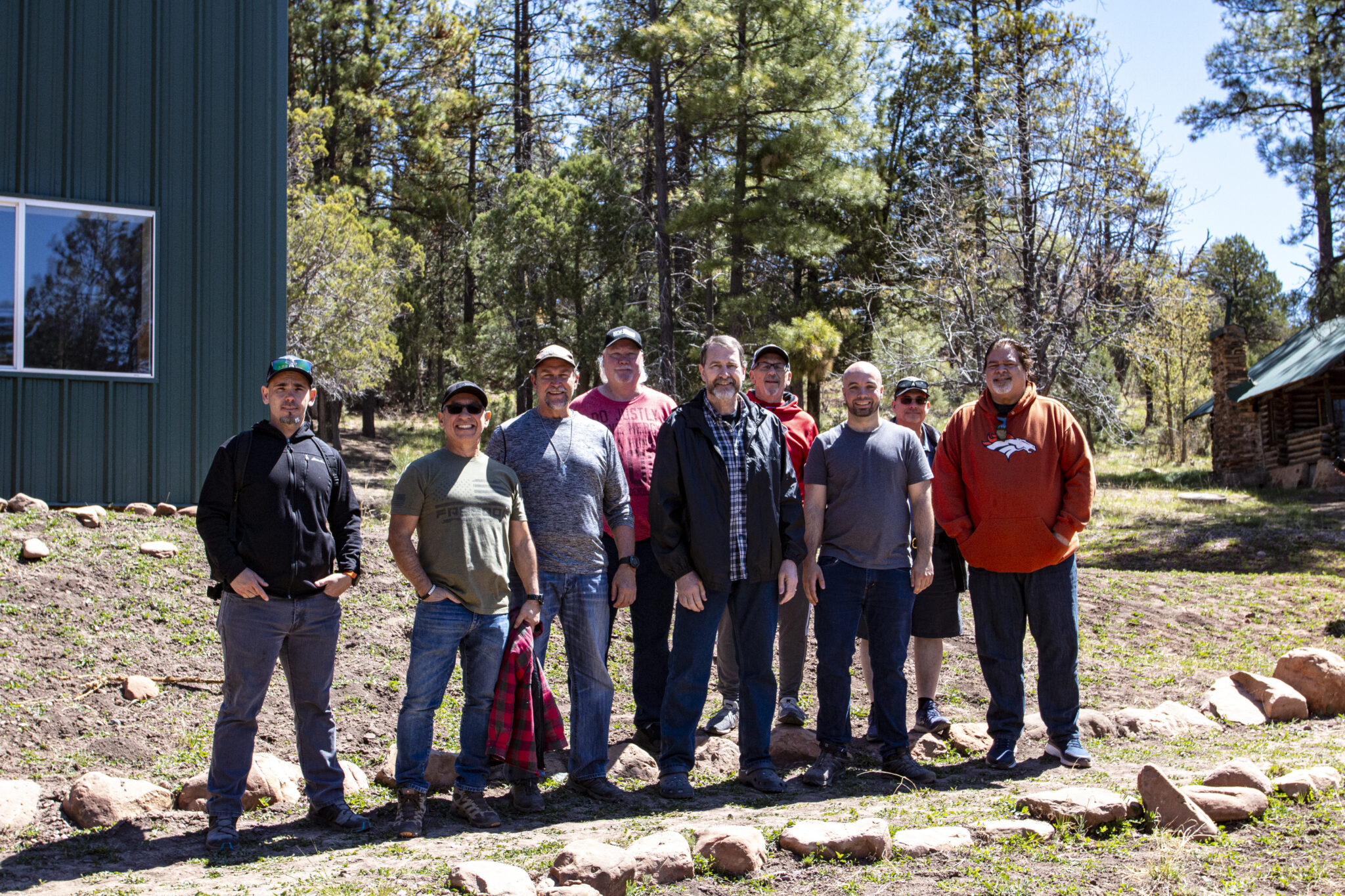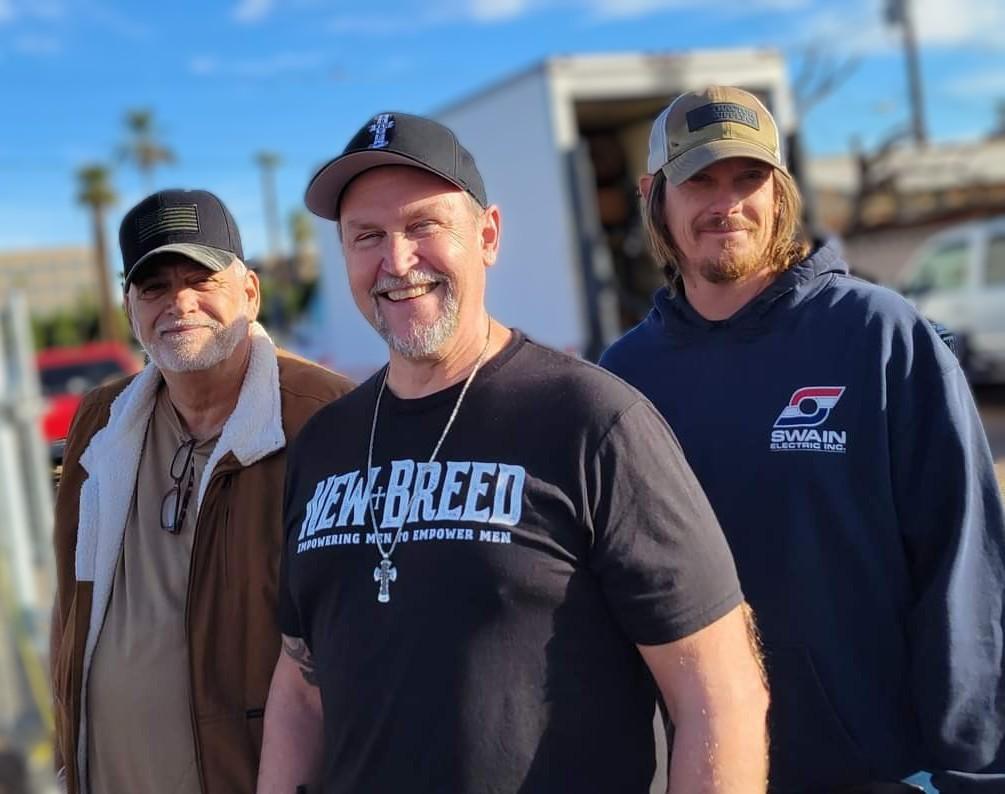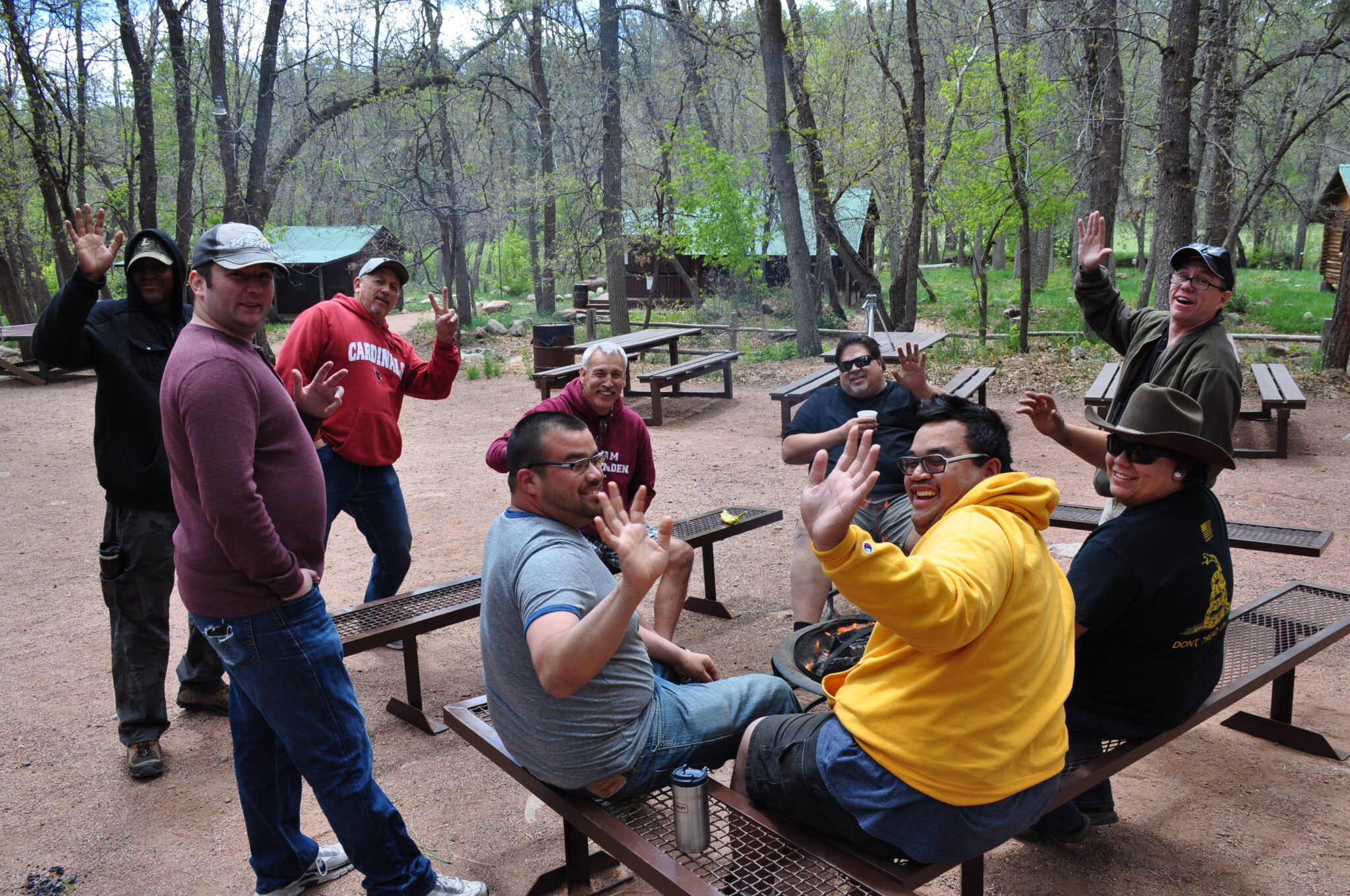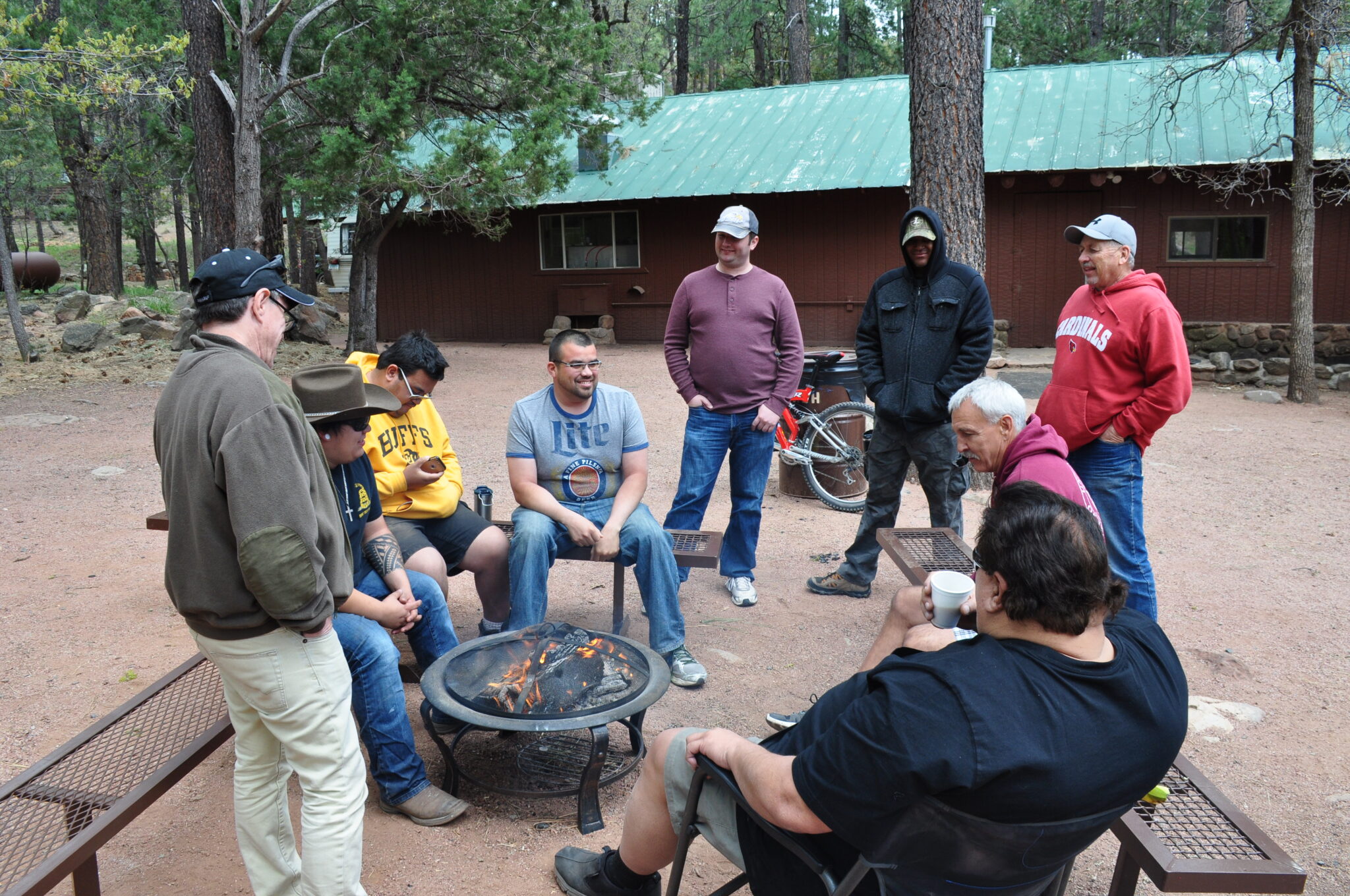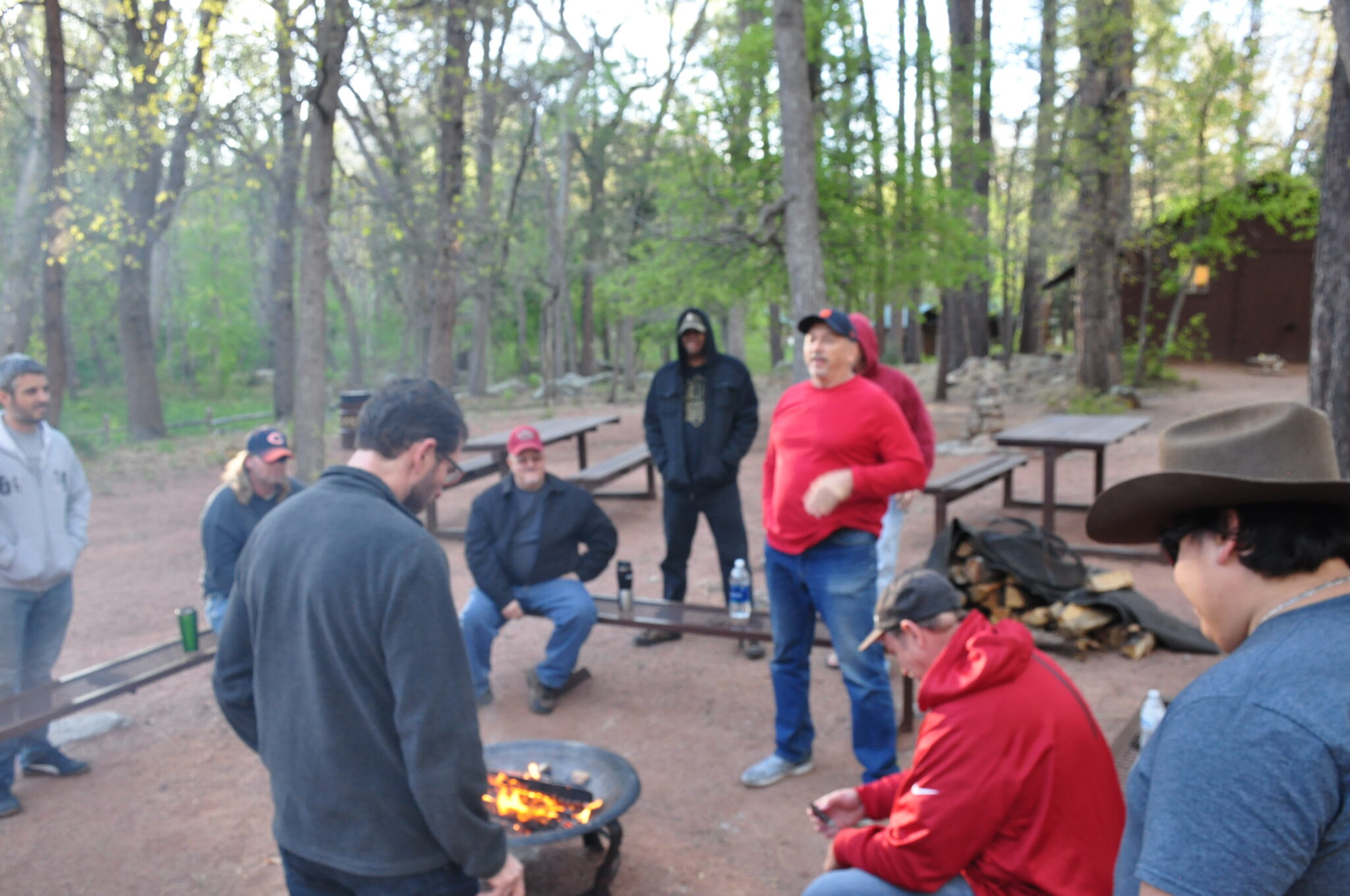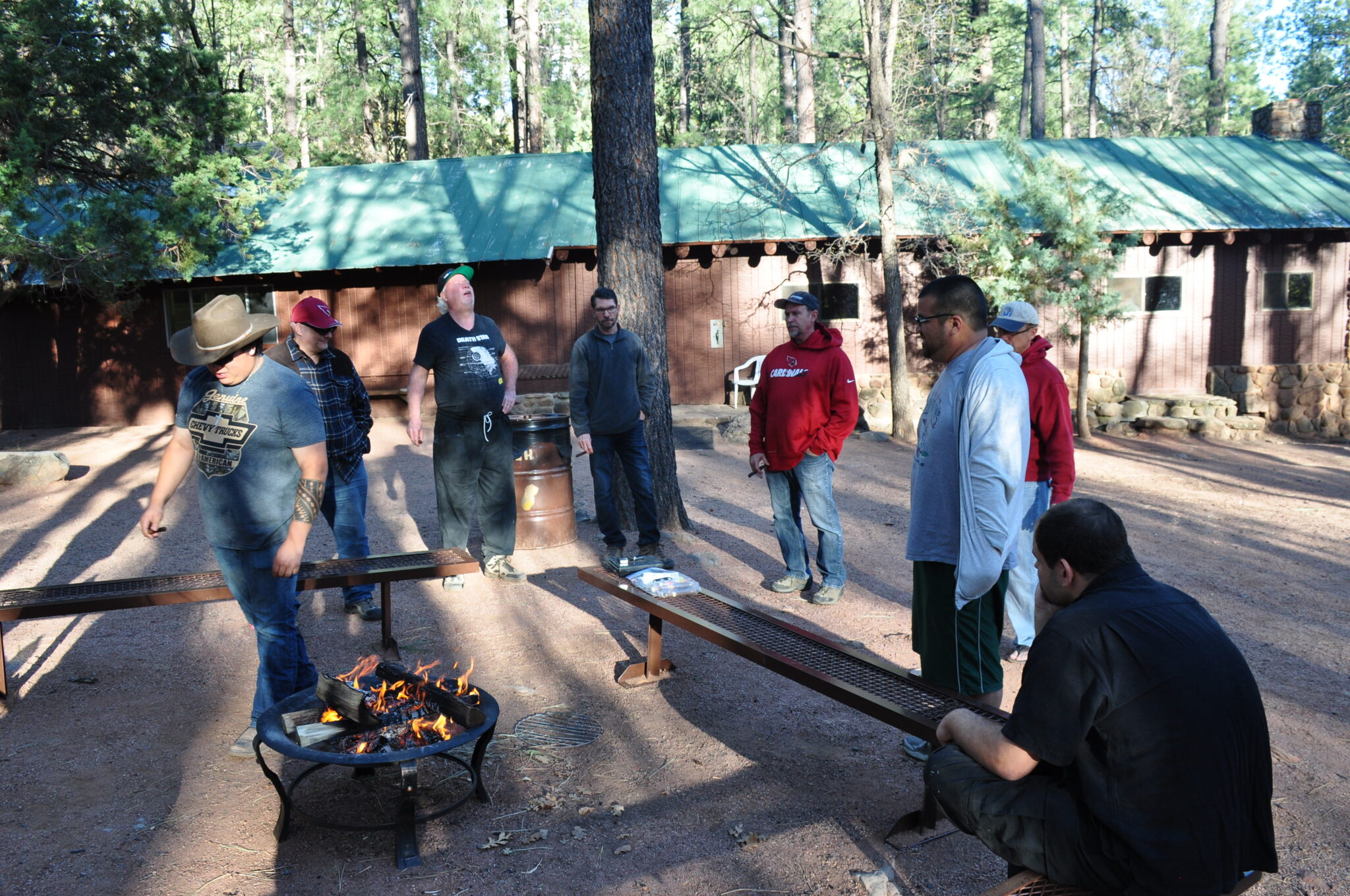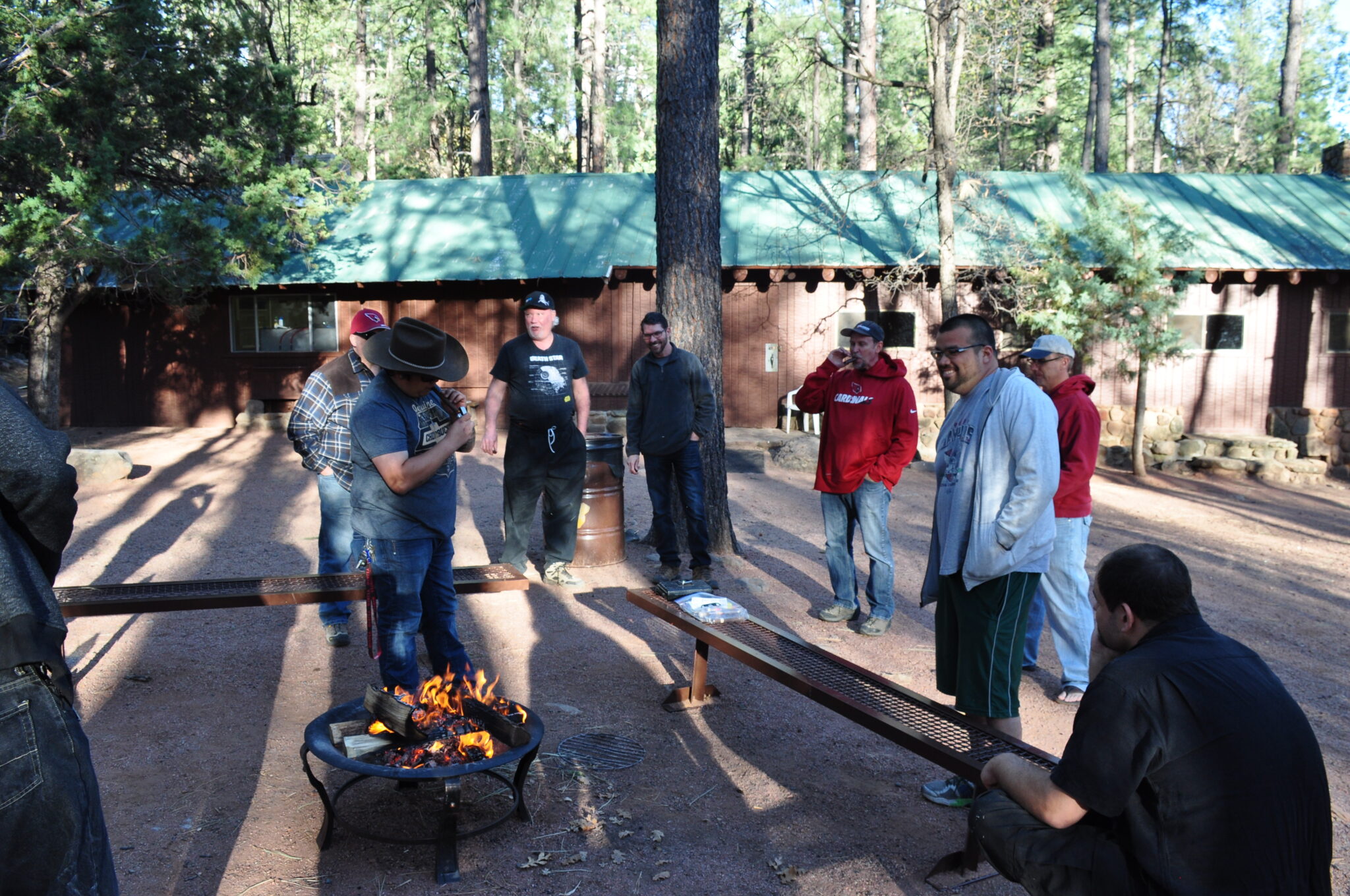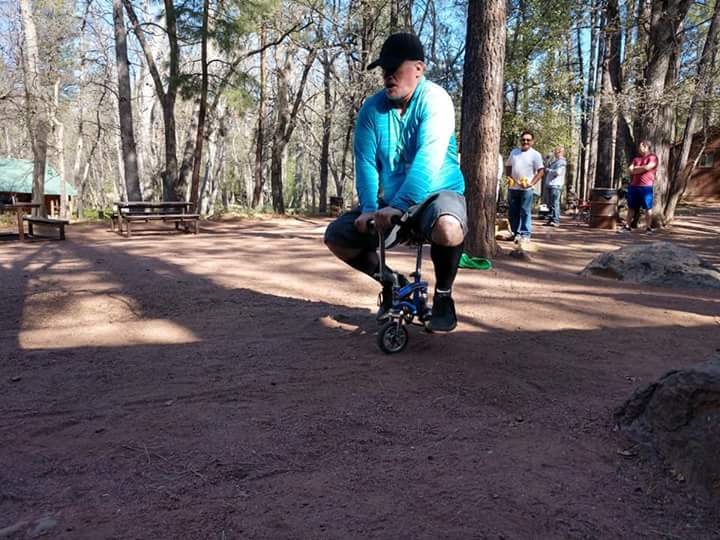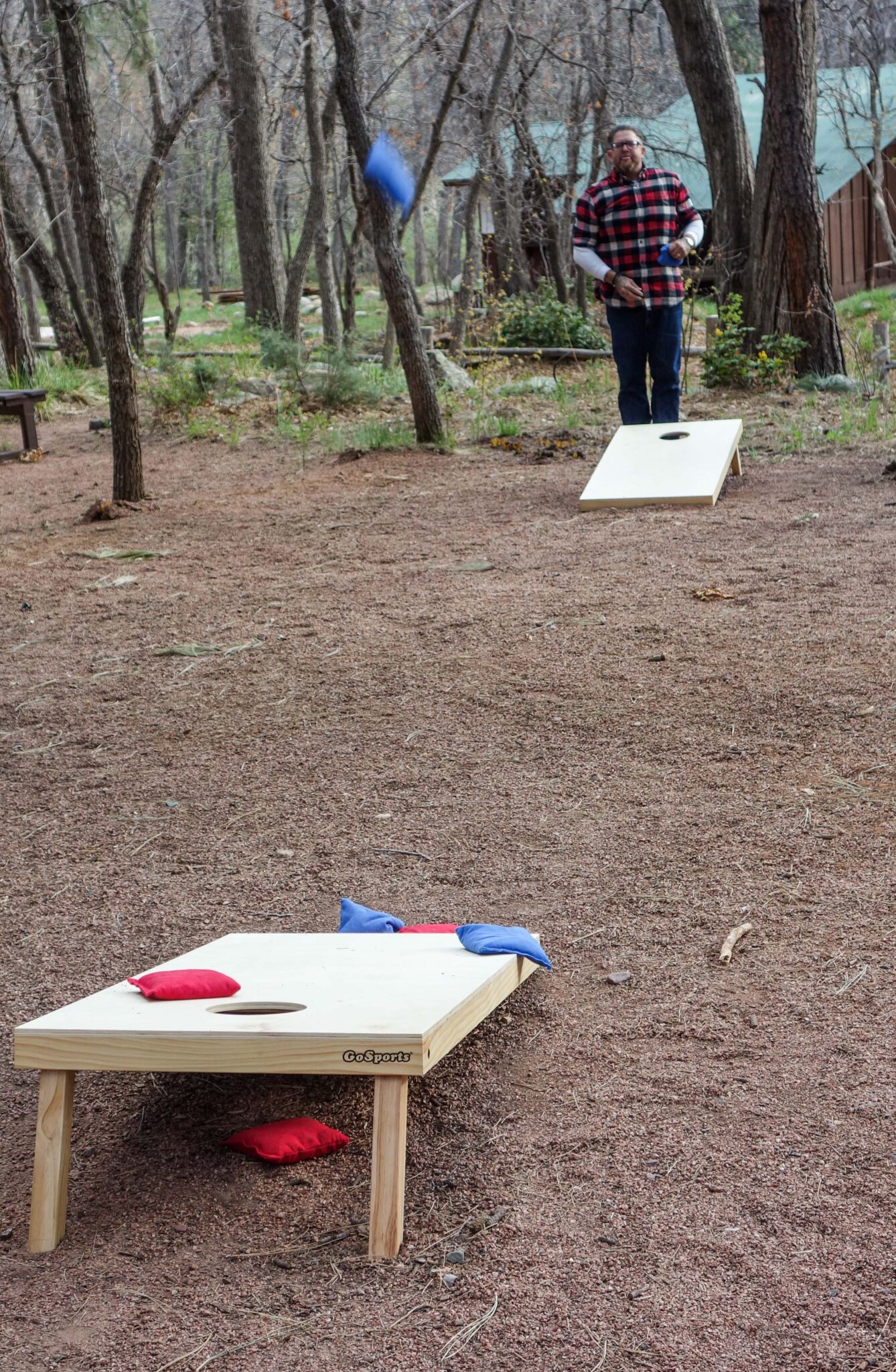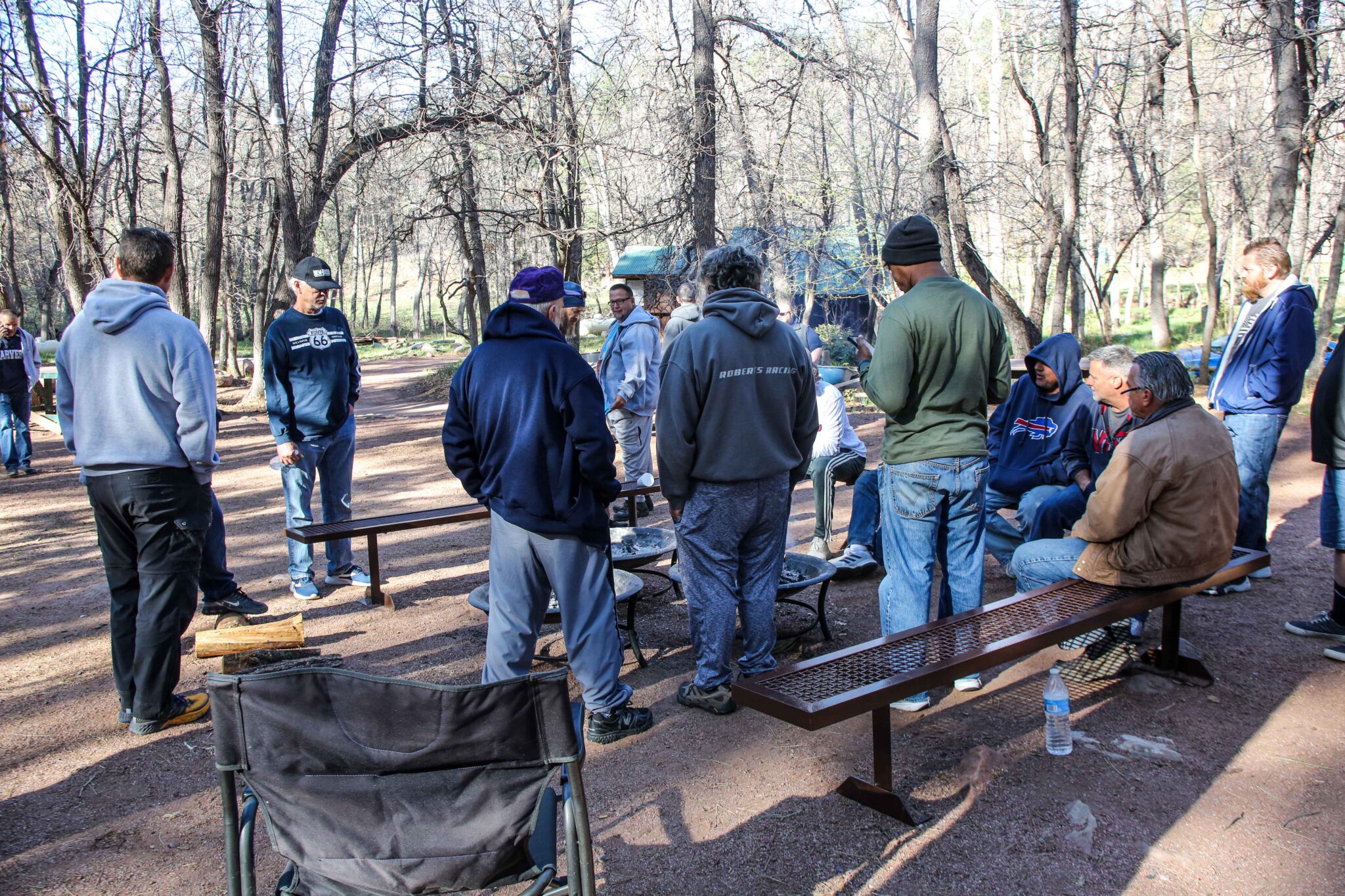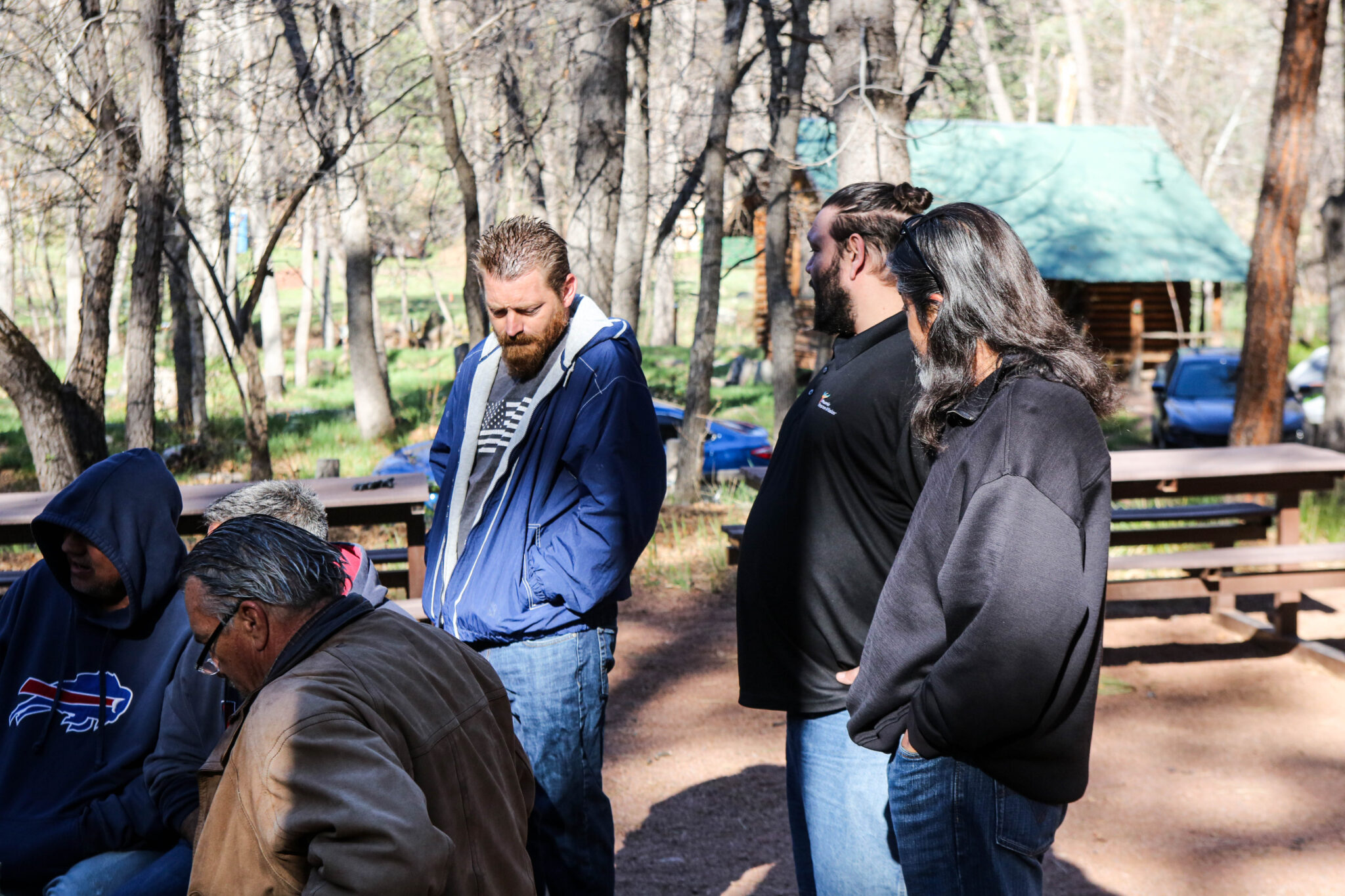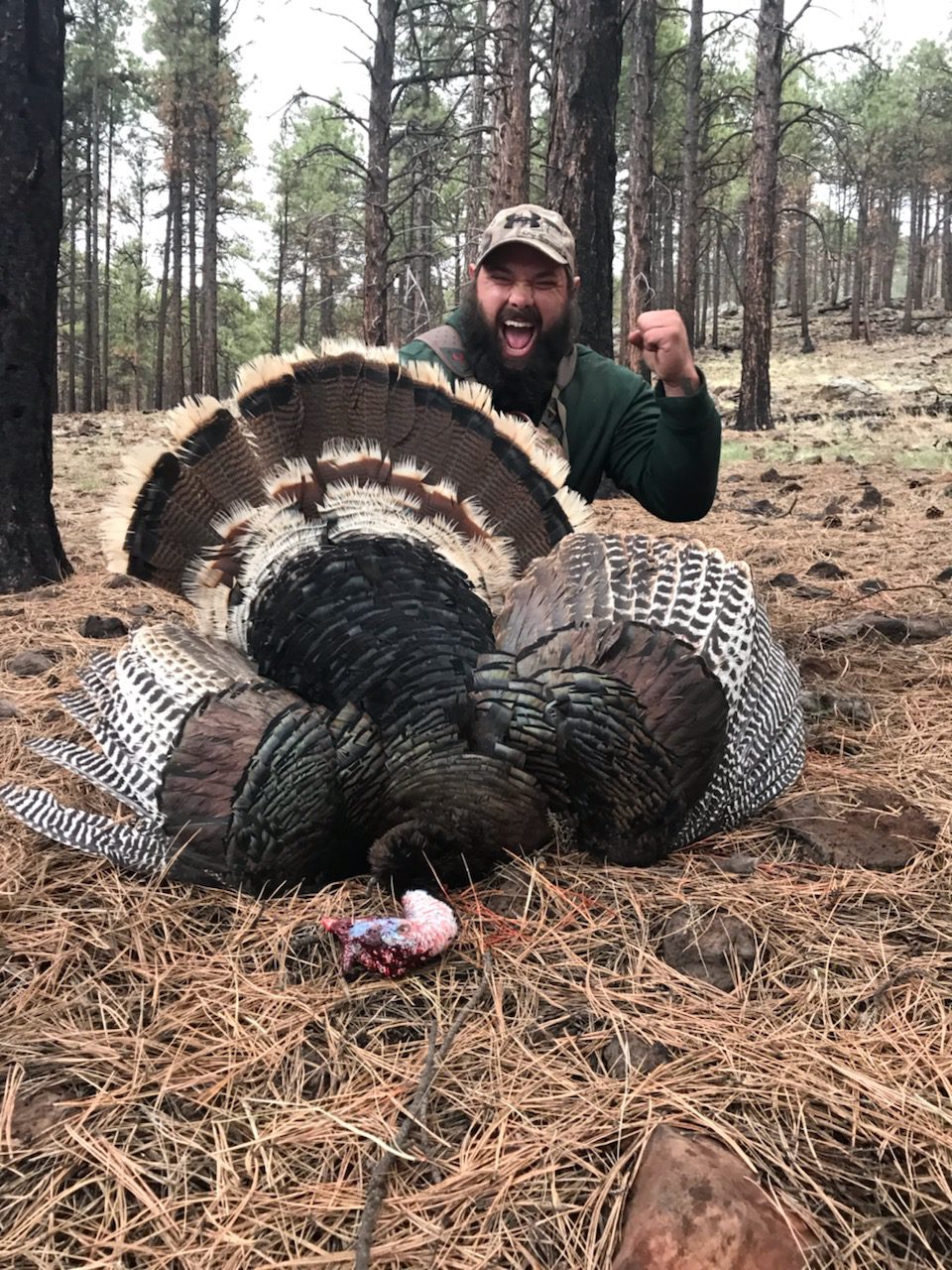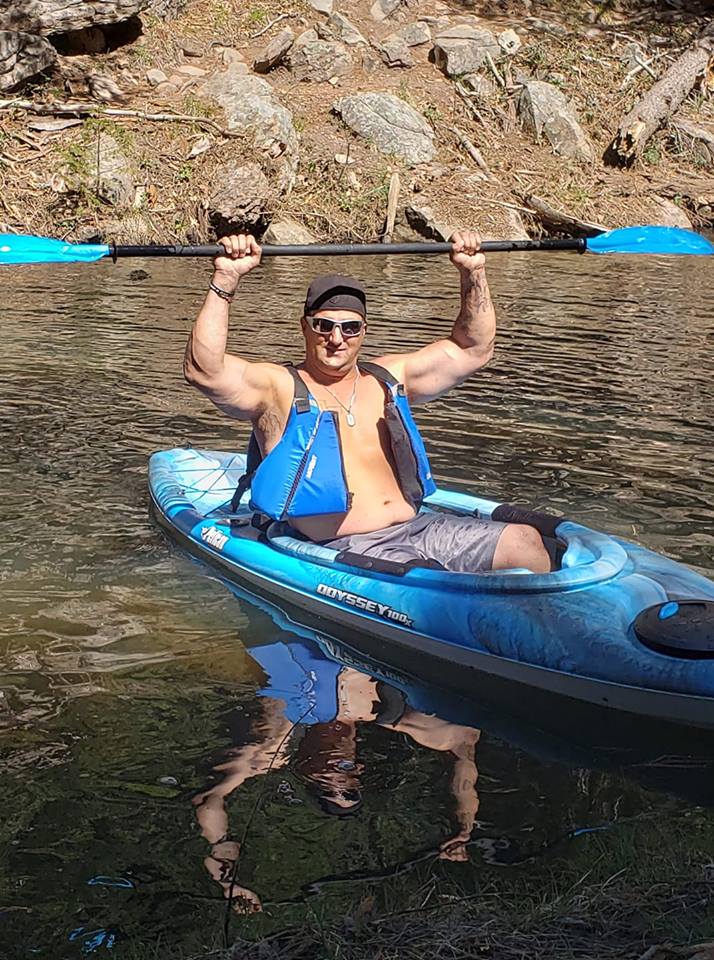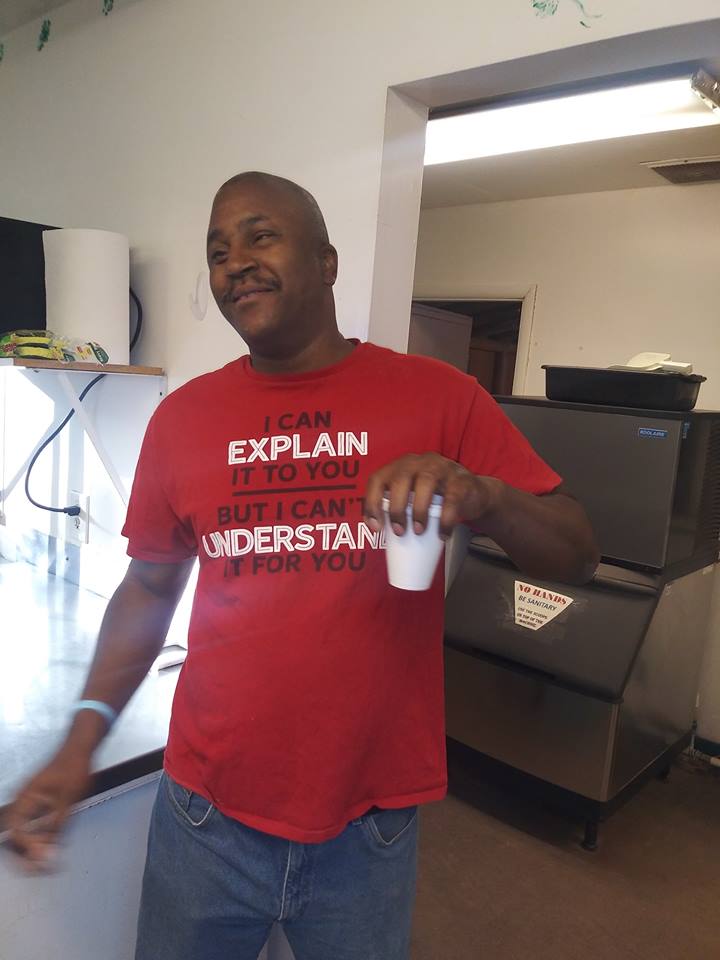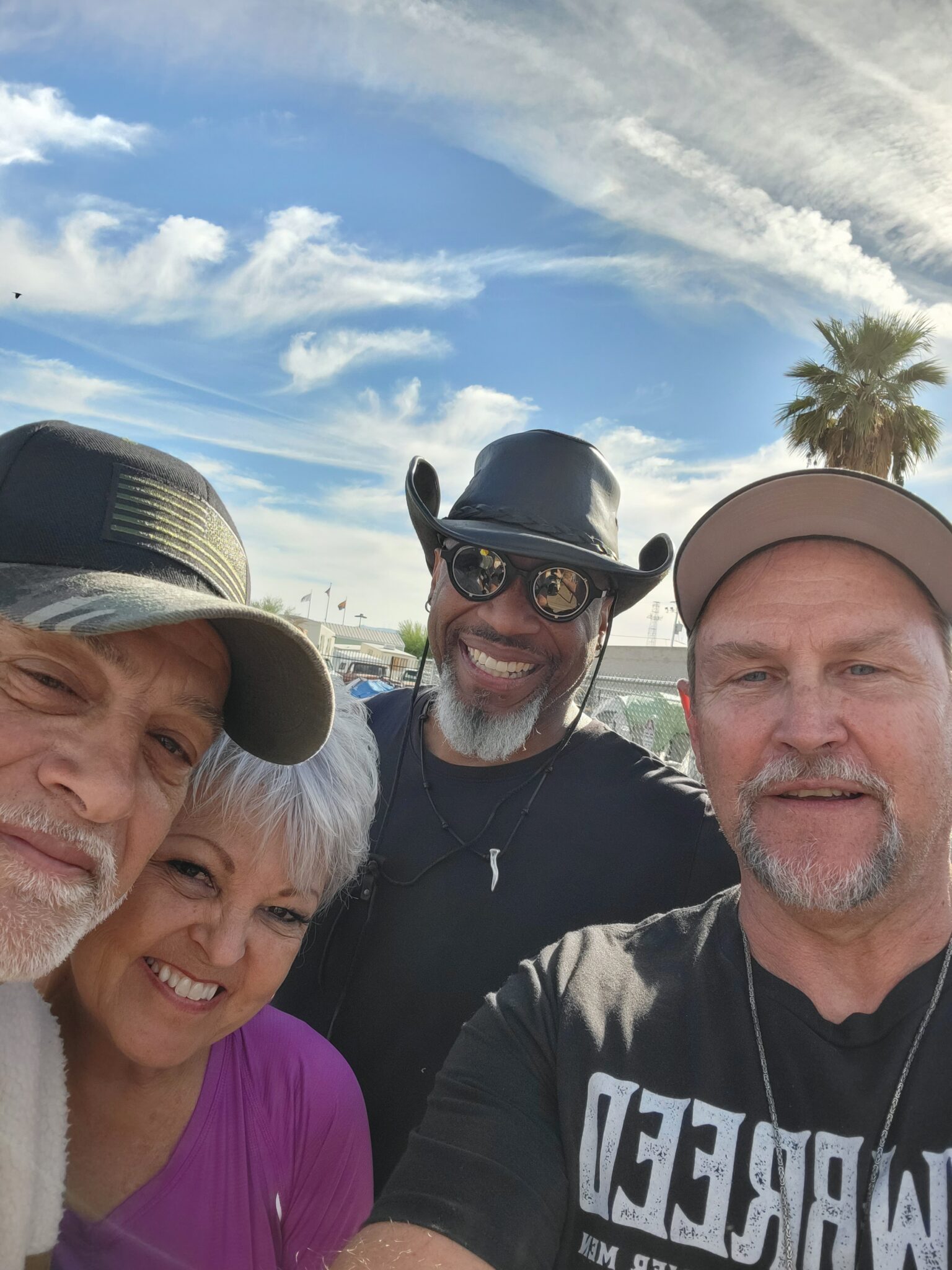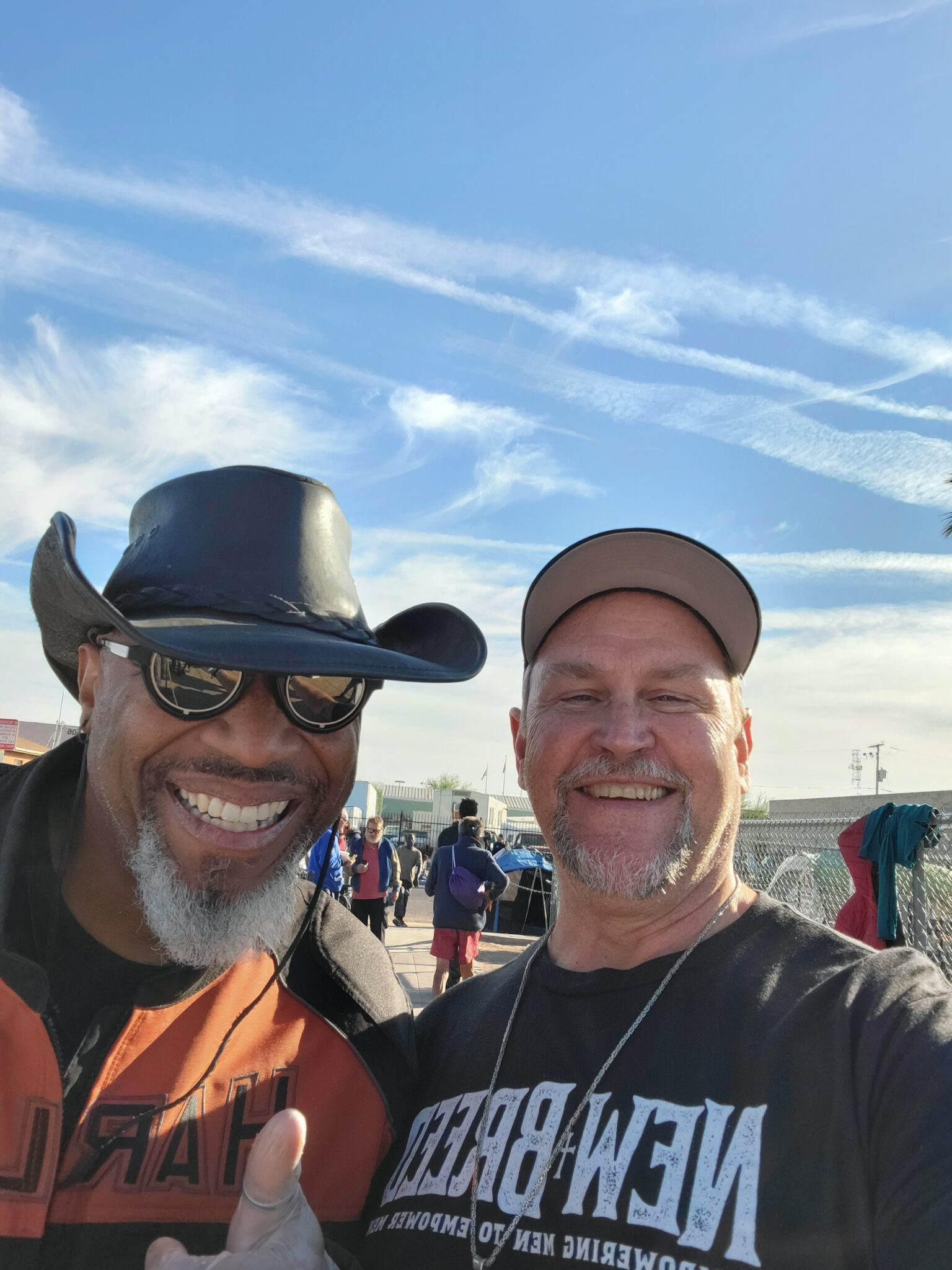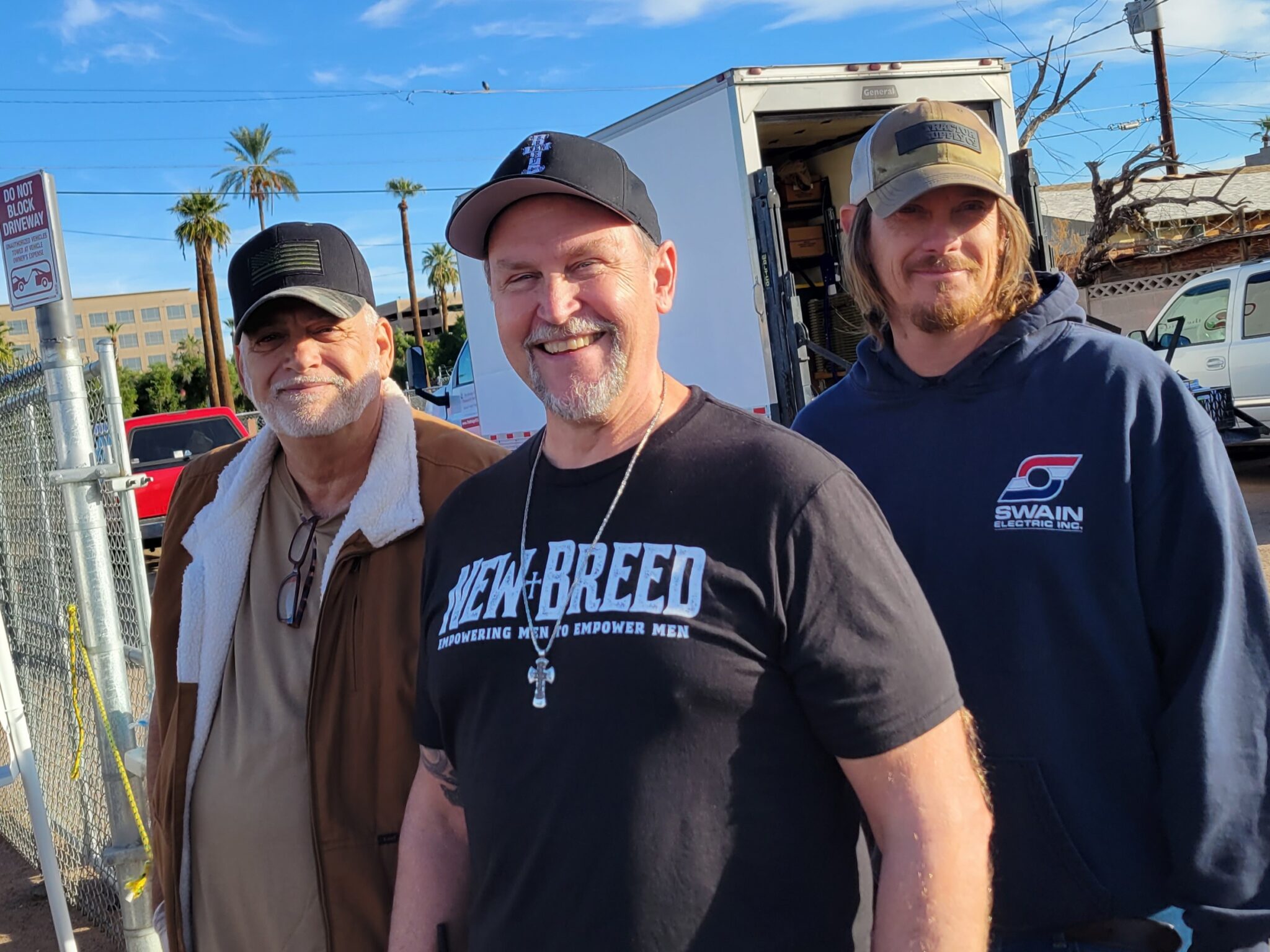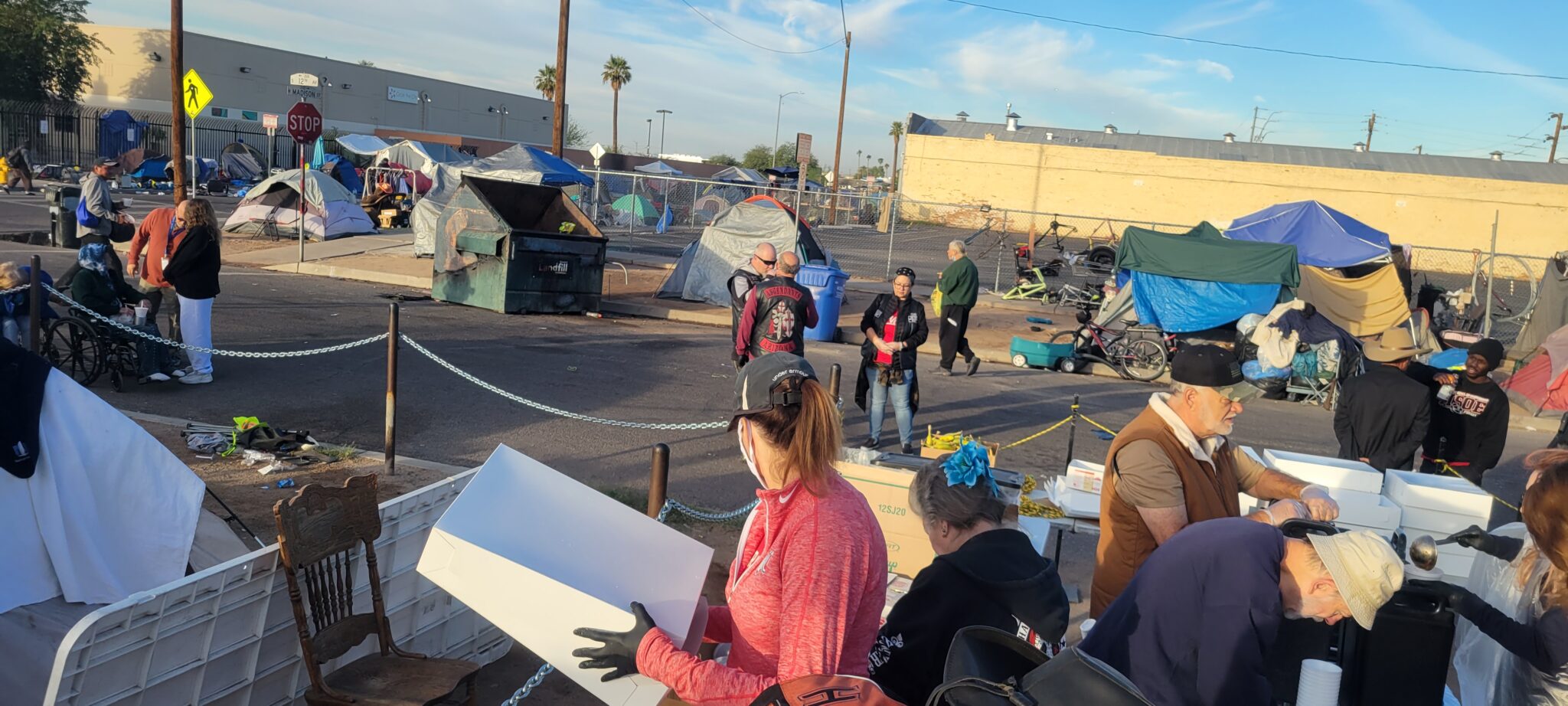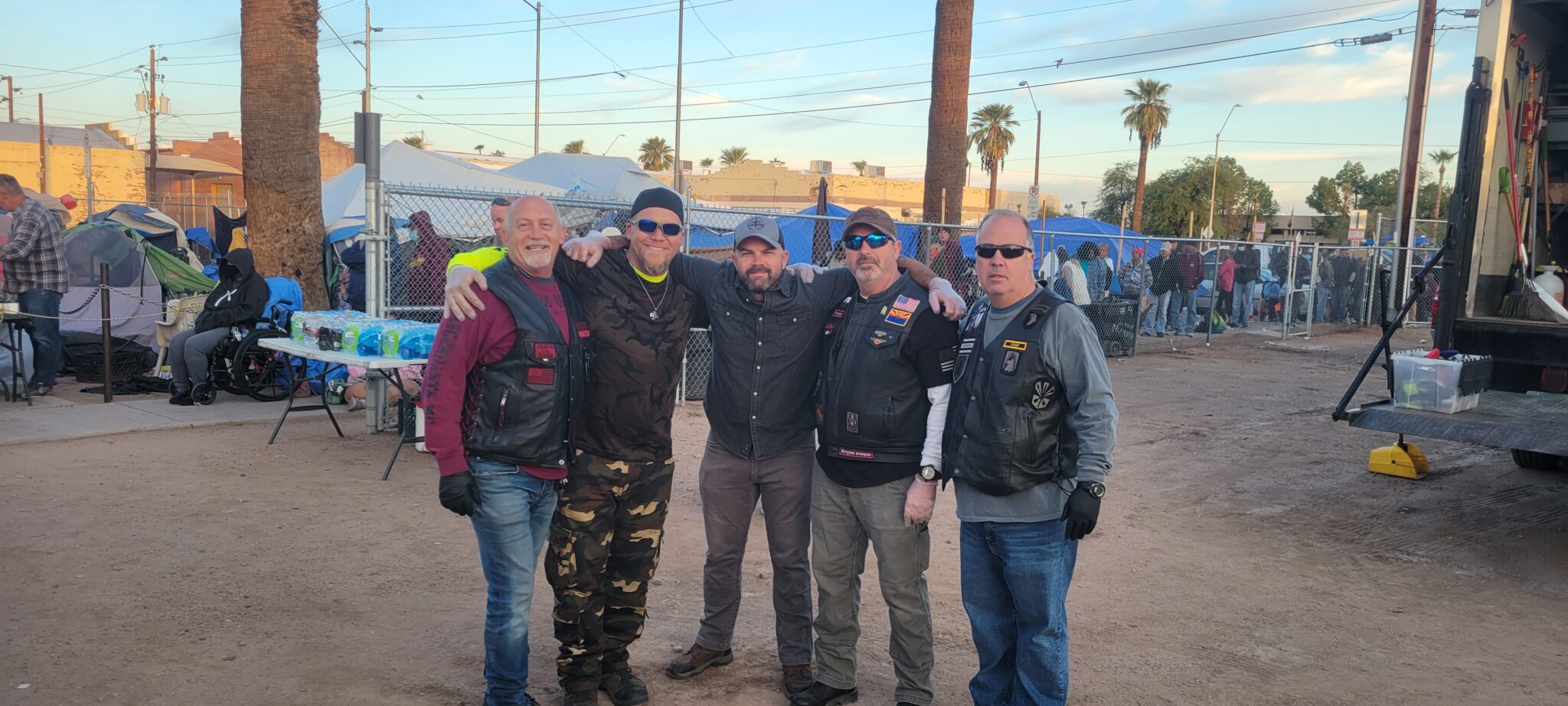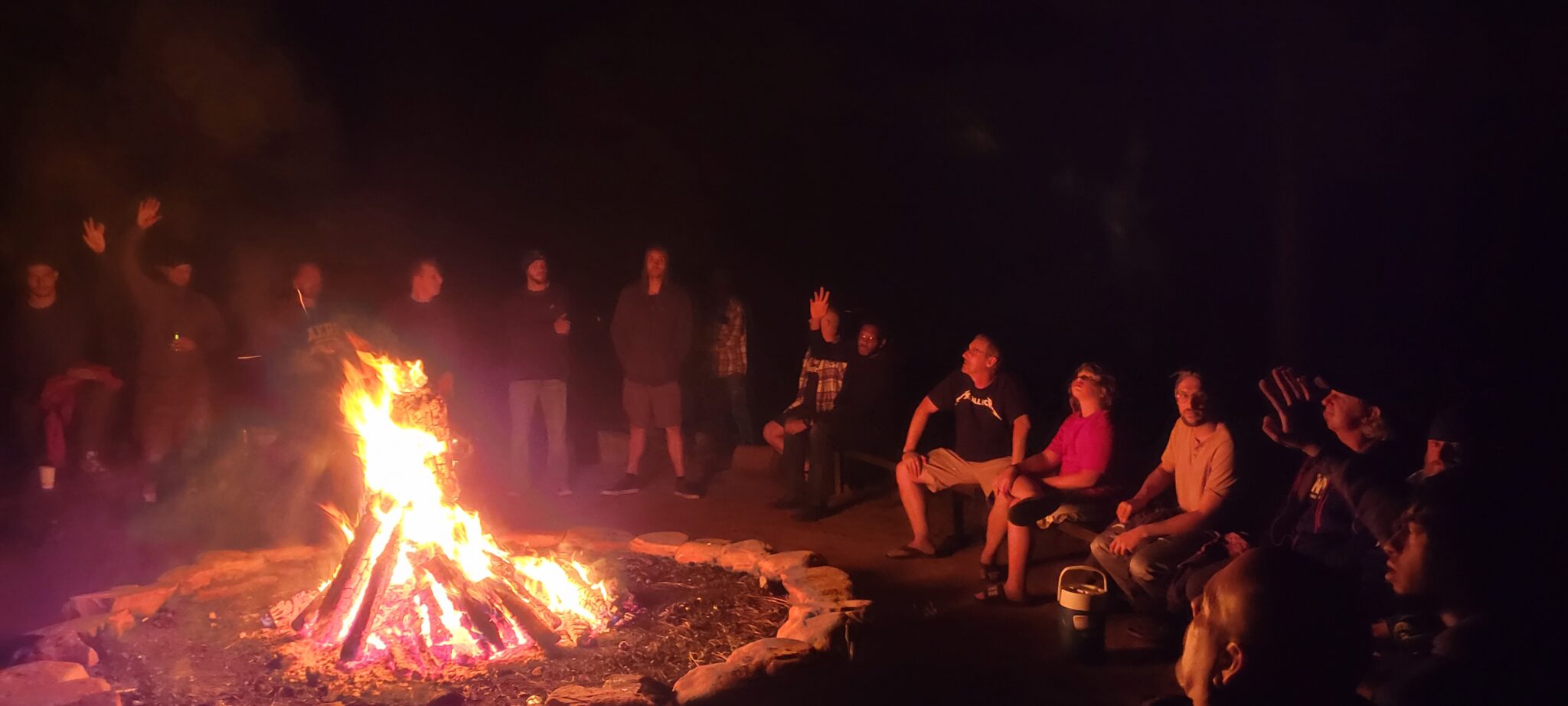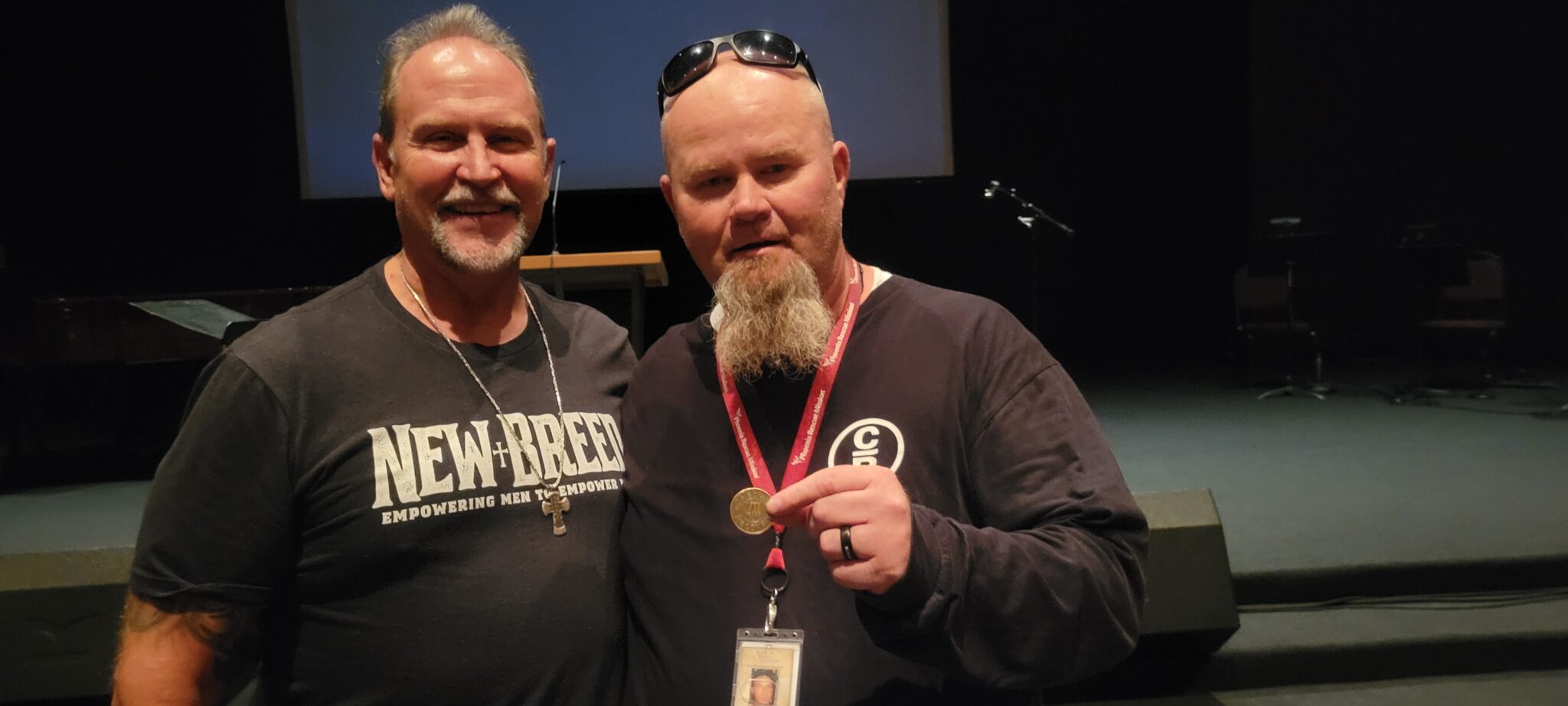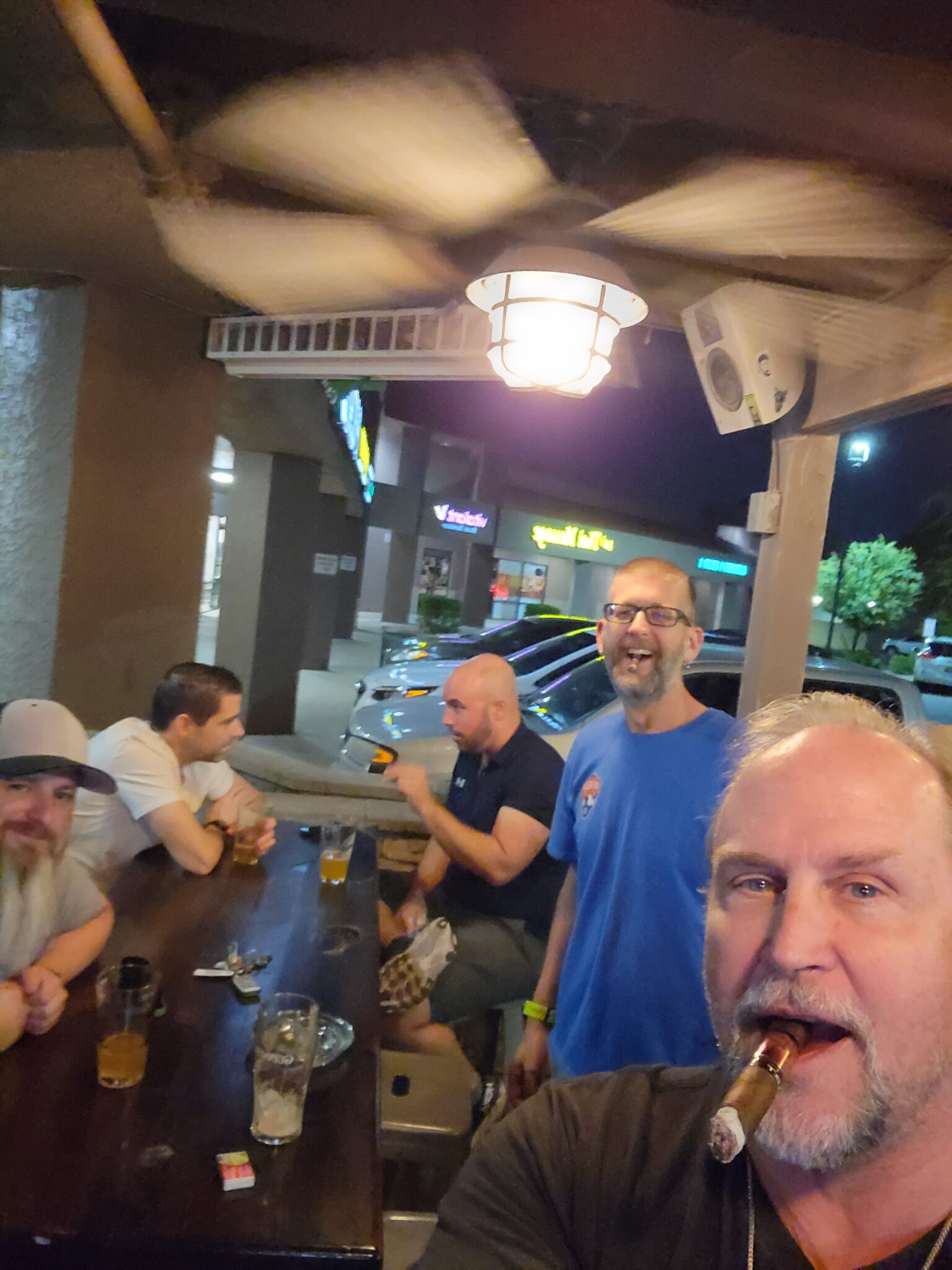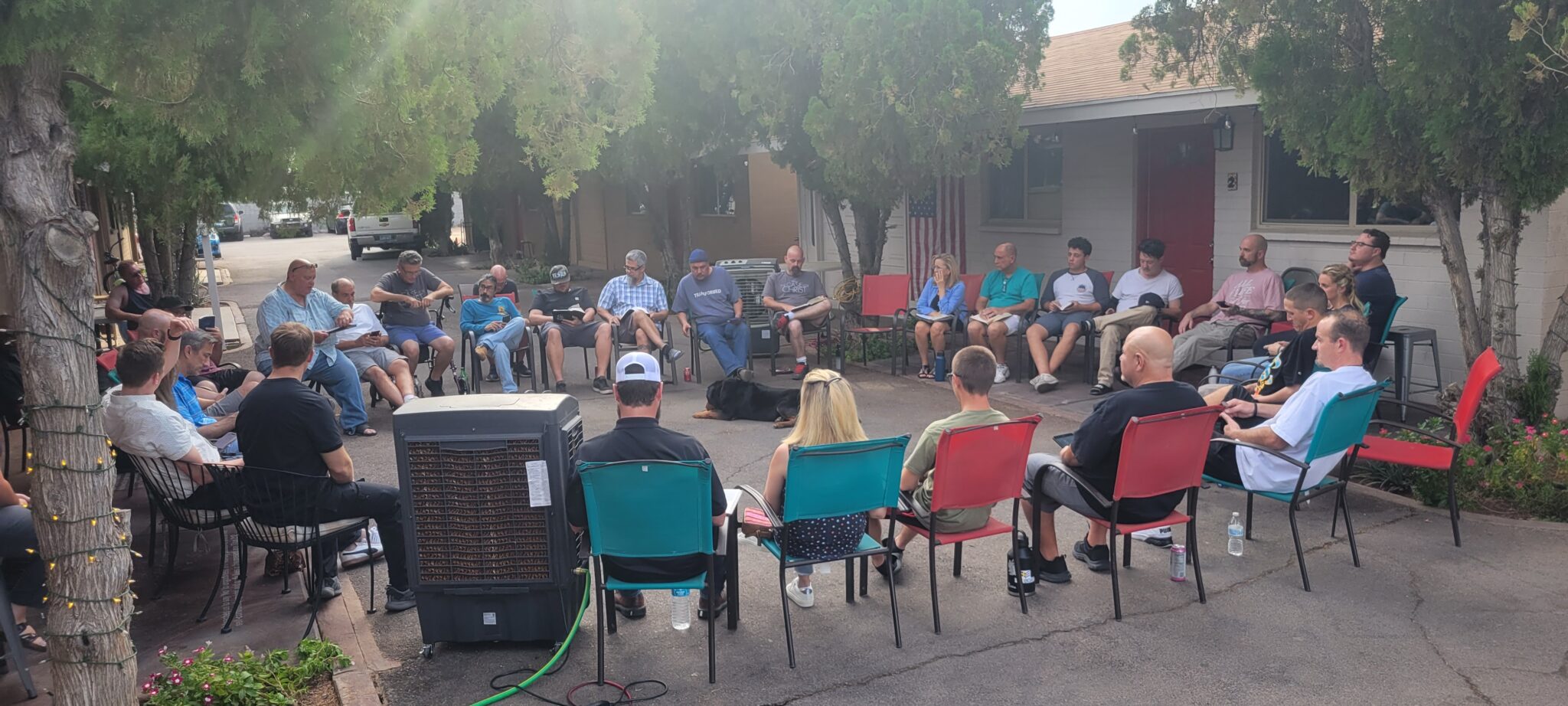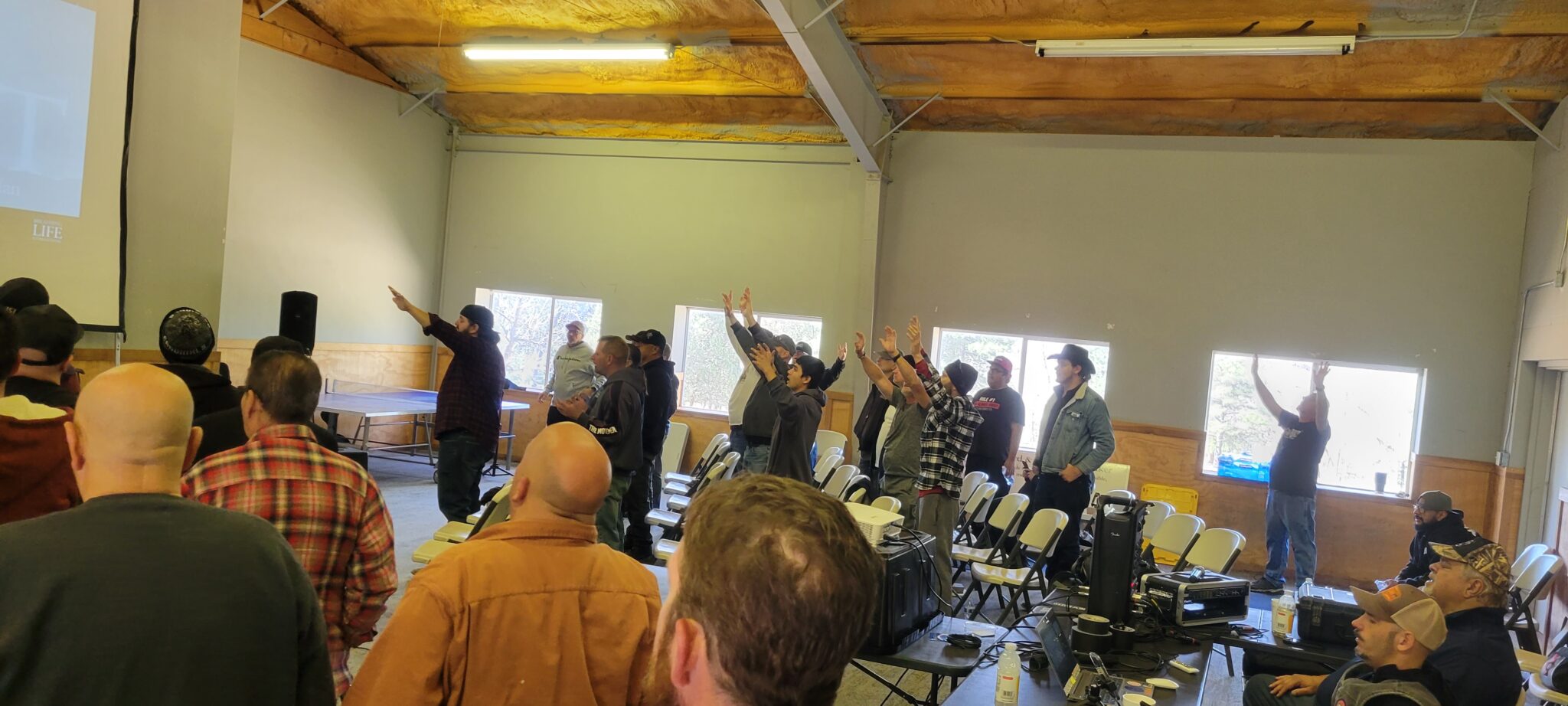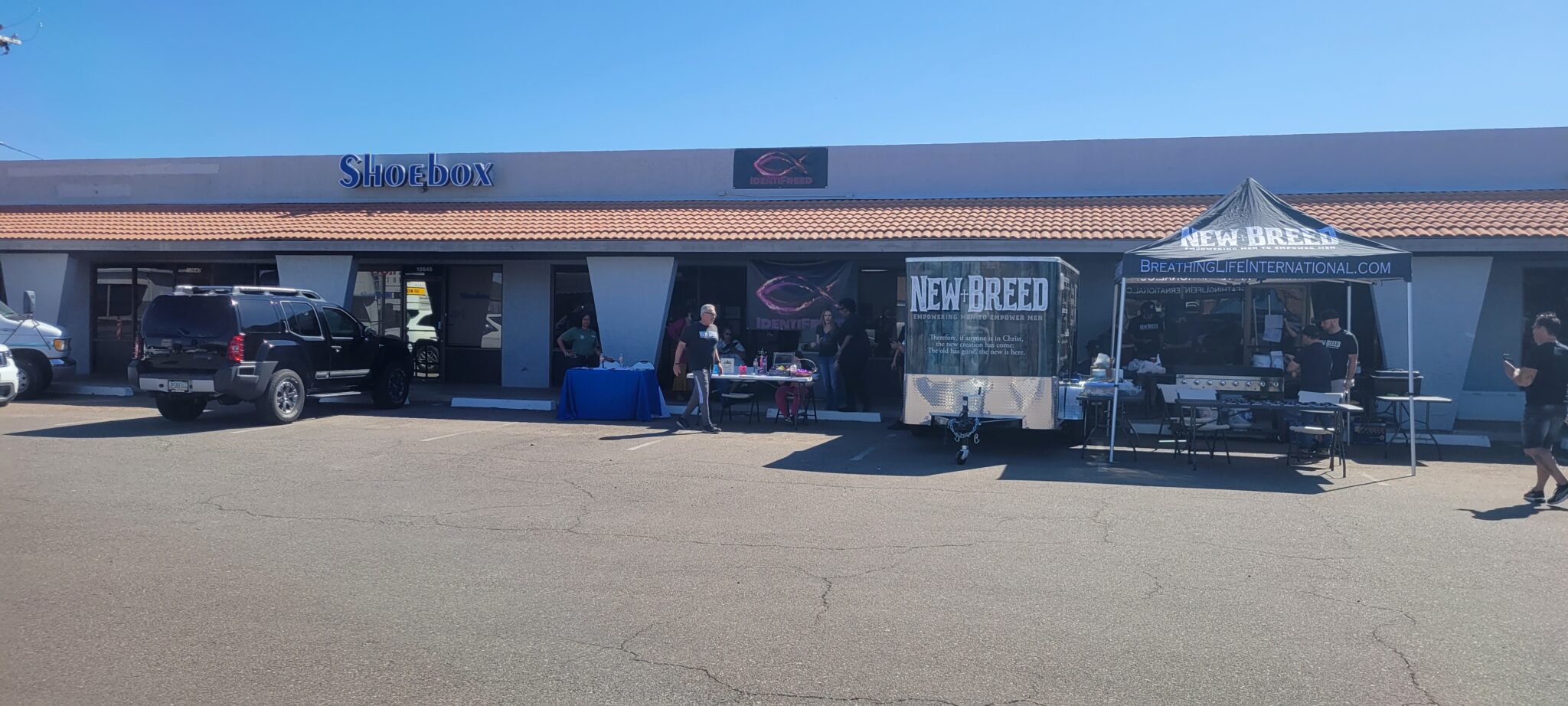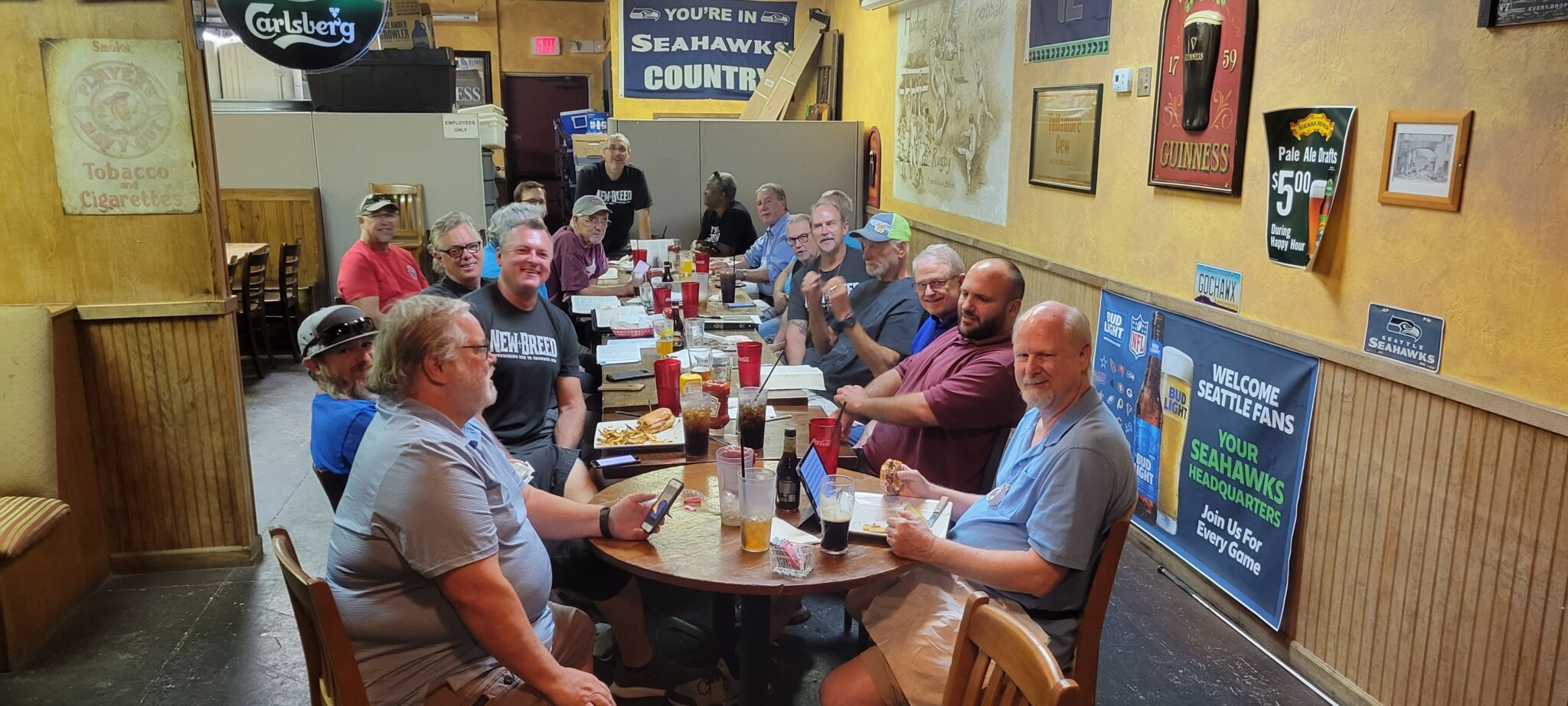 Our podcast, The Warehouse, is just another way we are empowering men to empower men. Subscribe below to be the first to know when we launch.
subscribe to our newsletter
Keep up with all the new and exciting adventures of New Breed. Fill out this form to subscribe to our monthly newsletter.