New Breed is the identity placed upon Breathing Life International (BLI) by an incredible move of Holy Spirit on our team. It quickly became our brand and mantle for men. It's our take on 2 Corinthians 5:17, we are a new creation in Christ; a New Breed!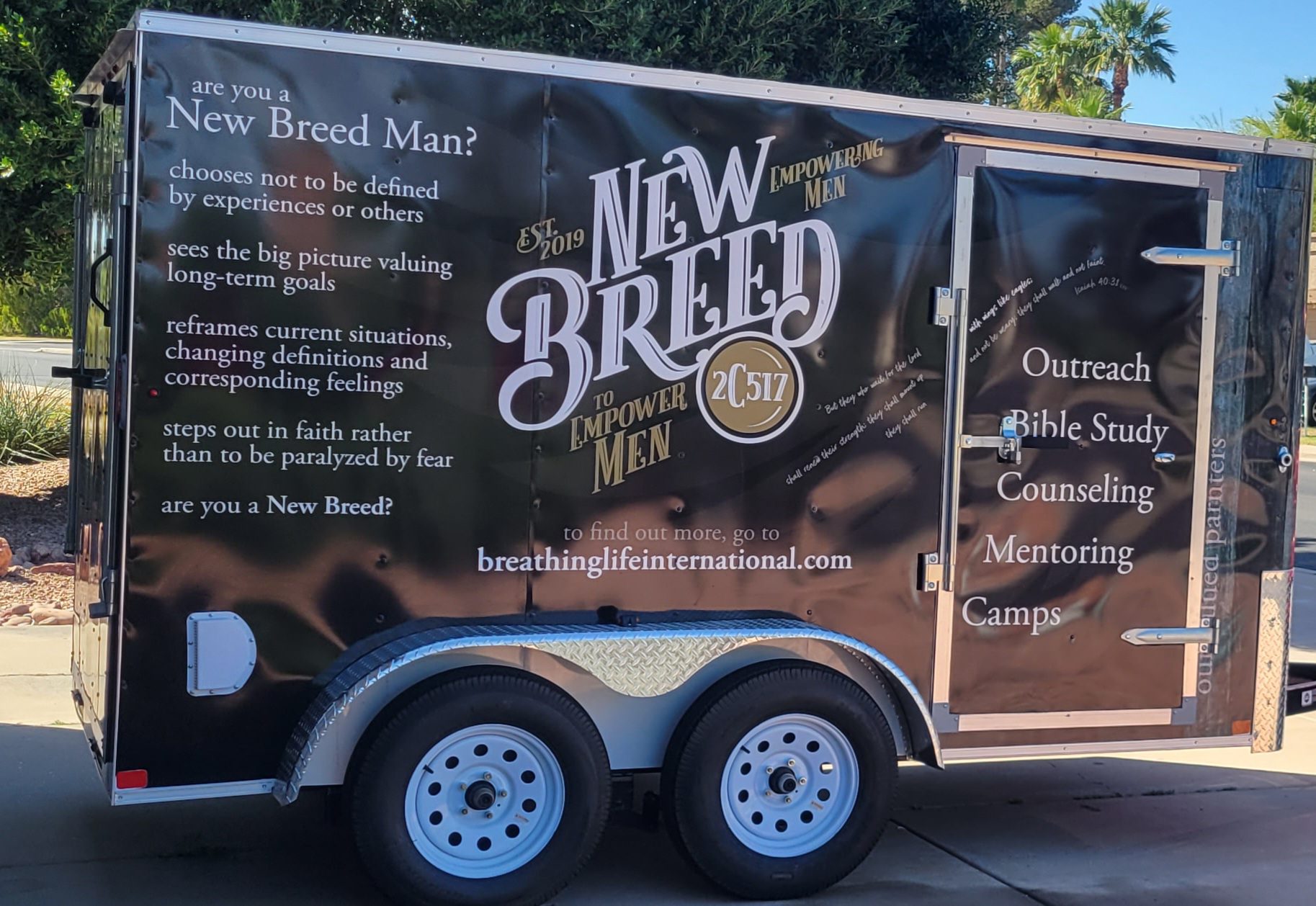 changing lives for the better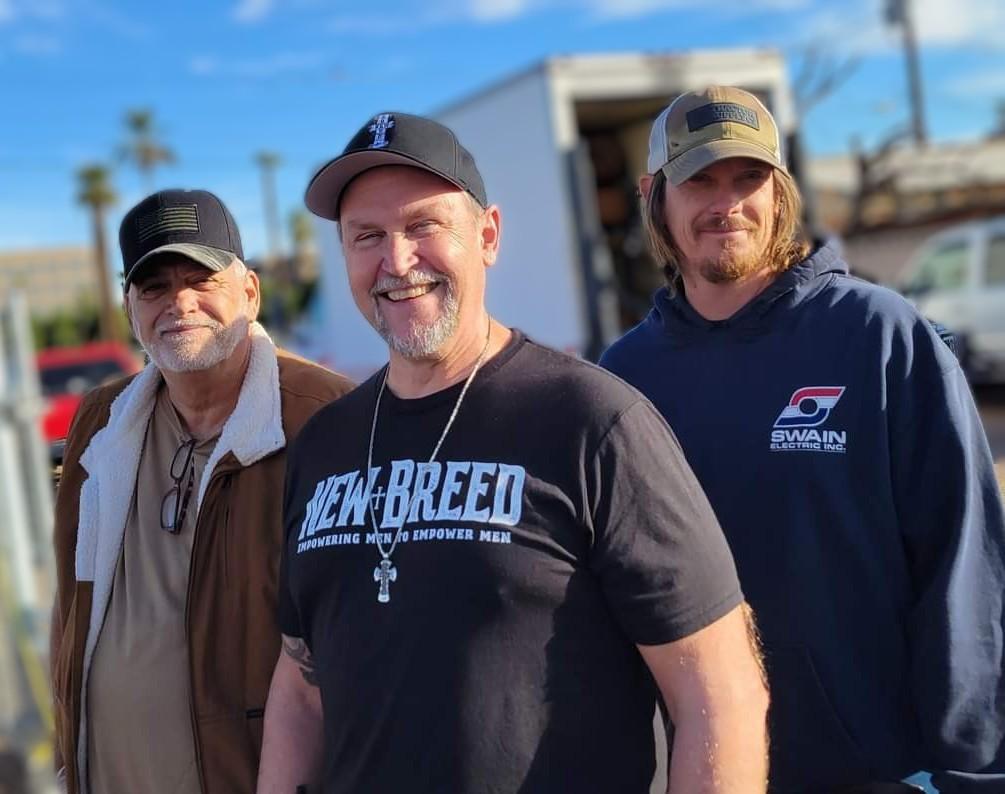 What Makes a new breed man
A New Breed man
chooses
not to be defined by experiences or who others say he is
A New Breed man chooses to see the bigger picture- He values long-term goals over short-term pleasures.
A New Breed man chooses to reframe the current situations- changing the definitions and corresponding feelings.
A New Breed Man chooses to step out in Faith- rather than to be paralyzed in fear.
A New Breed Man Lives Out the 4 E's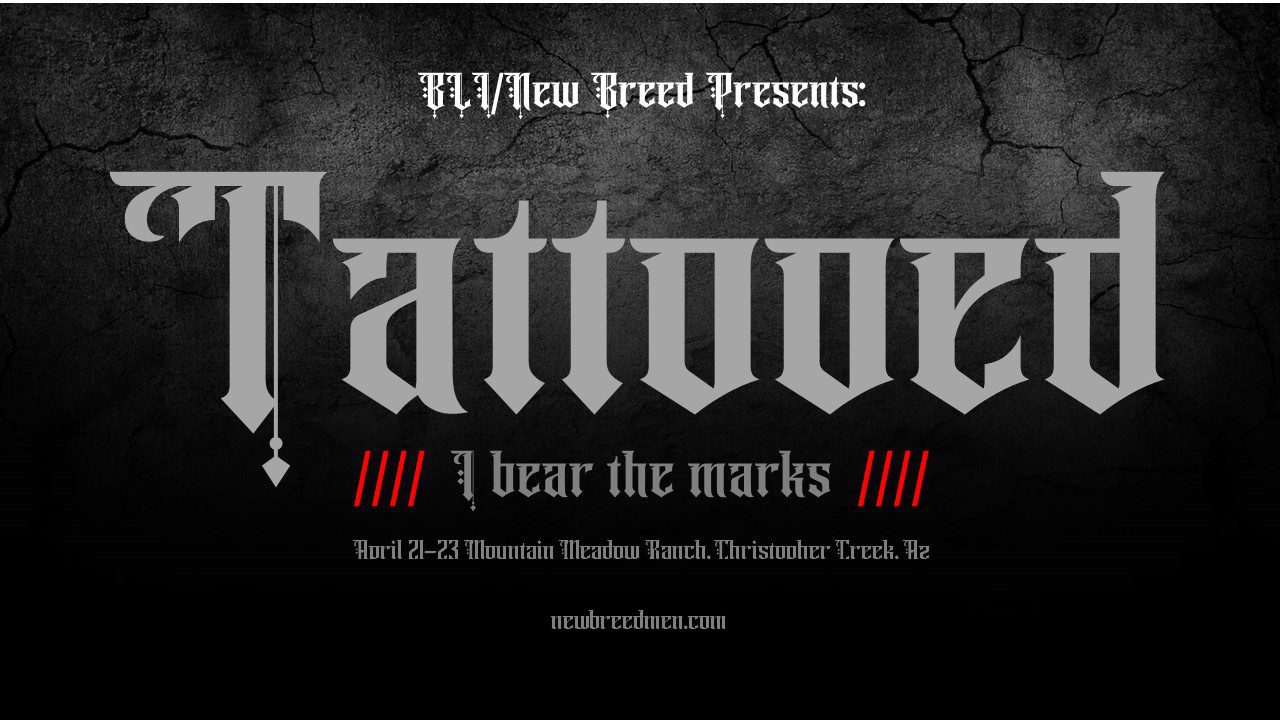 Breathing Life International is proud to be hosting a camp for men ages 14 and up on April 21 – 23rd at Mountain Meadow Ranch in the tall pines of beautiful Christopher Creek, Arizona. The camp offers a truly unique retreat experience by providing a rustic camping atmosphere on 70 acres at the end of a country road… away from it all!
subscribe to our newsletter
Keep up with all the new and exciting adventures of New Breed. Fill out this form to subscribe to our monthly newsletter.