Connecting with
men at real,
transparent and
authentic levels to
encourage the
development of
relationships
Connecting with me through spontaneous and purposeful ways; ministering to men whenever and wherever and opportunity is presented
Establishing and developing on-going relationships
Engaging to exchange interests, life-stories, experiences and passions
Connecting with other men while being mindful to be transparent, honest and safe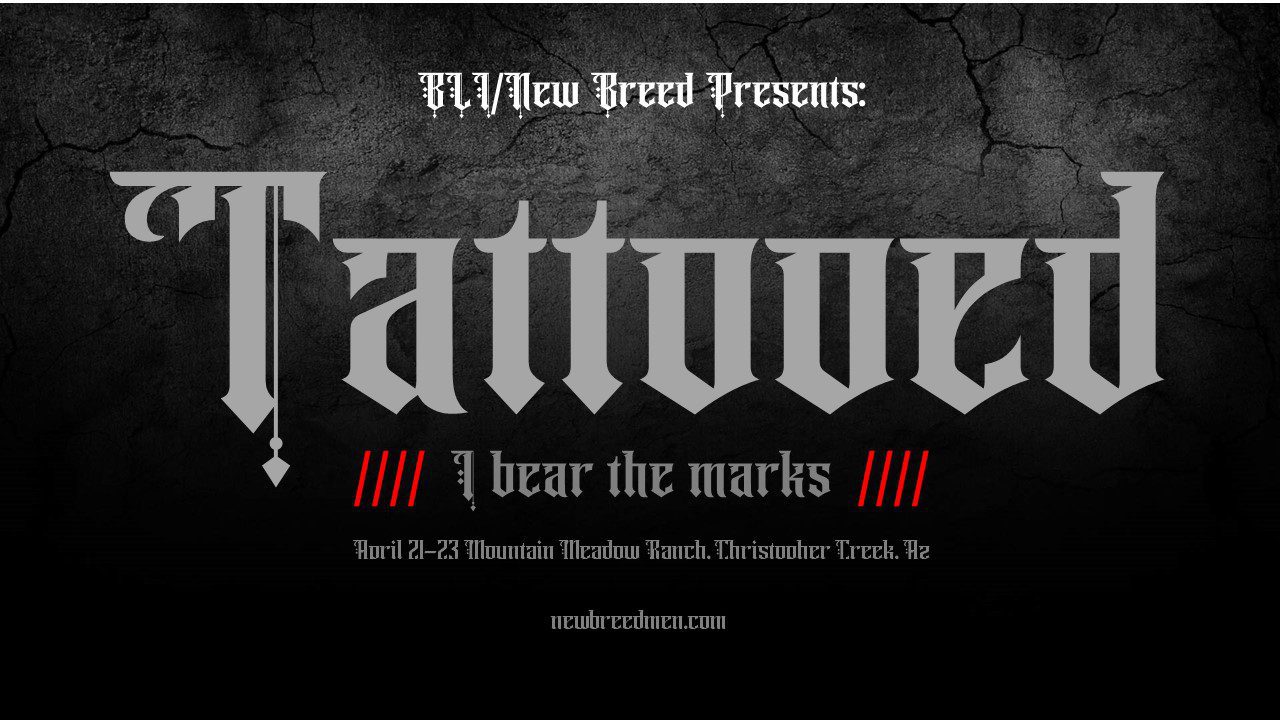 Breathing Life International is proud to be hosting a camp for men ages 14 and up on April 21 – 23rd at Mountain Meadow Ranch in the tall pines of beautiful Christopher Creek, Arizona. The camp offers a truly unique retreat experience by providing a rustic camping atmosphere on 70 acres at the end of a country road… away from it all!
This area is amazing for hiking (Highline Trail #31 ), mountain biking, fishing, kayaking, and other outdoor activities. The camp also has horseshoe pits, sand volleyball and and amazing new Frisbee golf course throughout the 70 acre camp. We will also have many corn-hole sets available for your use.  If you want to relax and fish, grab your license at the Walmart in Payson before you arrive . You can take advantage of nearby Woods Canyon and Willow Springs lakes. 
The New Breed Team will also be offering several break-out sessions this year on Saturday morning, after the first session and before lunch. We want to encourage you to participate in one of these sessions. We will share more of what's to come in upcoming New Breed News emails. 
Please take note, smoking is strictly prohibited in the cabins and buildings but we will have a designated smoking area for those who smoke or want to enjoy a fine cigar! Also note, this camp is alcohol-free. What to bring:
Great attitude and appetite!
Bible, notebook, pen
Bedding, towel, toiletries
Flashlight
Clothing to support your various activities
Check-in, registration and cabin assignments begin on Friday from 3:00 PM until 6:00 PM. For those that might want to come up early and get a hike or some fishing in, you can come up early with the Breathing Life team but we have been asked to arrive no earlier than 12 noon. The camp will end at 12:00 PM on Sunday after cabin and camp clean-up. The camp is fairly rustic. Only two cabins have restrooms. The other cabins will utilize a restroom and bathhouse nearby. If you have special accommodation needs or other questions please contact one of our team. The cost is $100 per camper for all or part of the weekend. This includes lodging for 2 nights and 5 meals. Registration via credit card is available above right on this page. If you would prefer to send a check, please send it to: Breathing Life International PO Box 1398, Gilbert AZ, 85299.
If you need to register for more than one person please fill out this form once for each person.  Registration is $100 per person.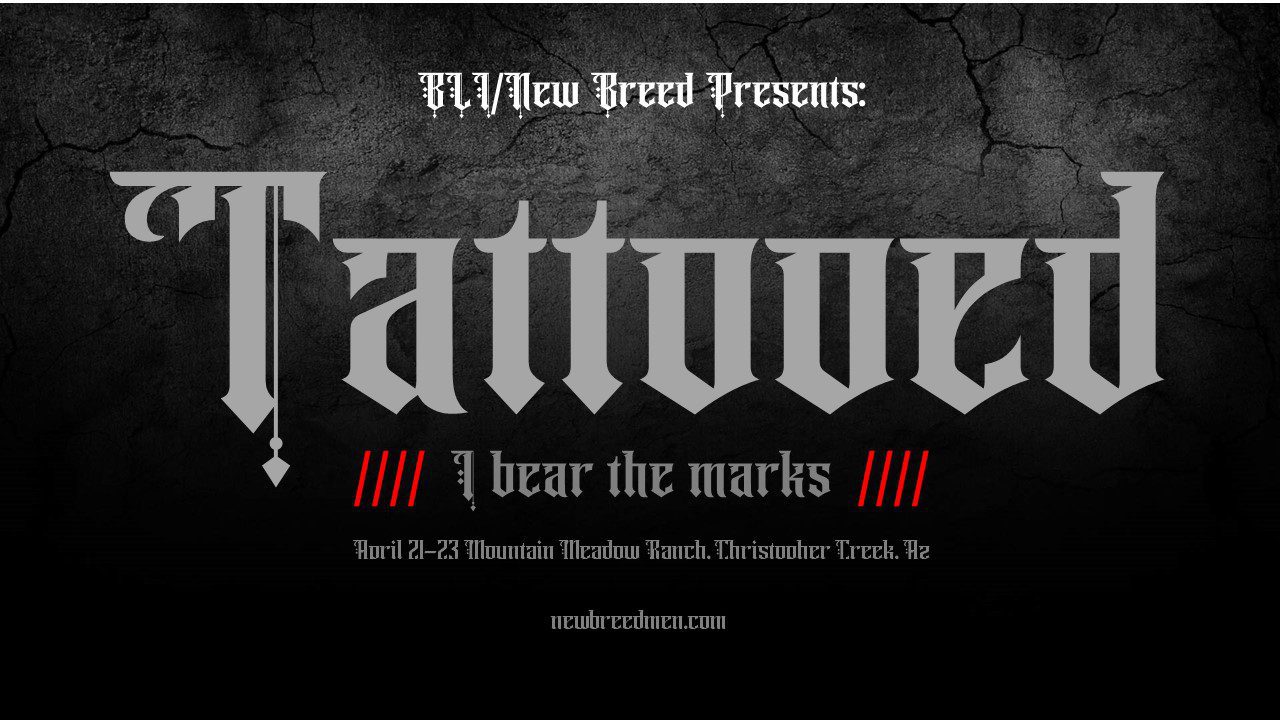 Register for Camp
All Fields Required (except notes). Please complete both steps of registration to ensure your spot is secured.