Who Is Breathing Life
International?
Breathing Life International/New Breed exists to Engage, Encourage, Equip and Empower Men to be the men of God they are called to be based on their NEW identity in Christ. Our mission statement is:
Empowering Men to Empower Men
Breathing Life International was birthed from an amazing passage of scripture found in the book of Ezekiel. God not only speaks with the prophet Ezekiel but he commands his participation in the resurrection of dry bones.
The same is true today. God is on the move in this world and he wants our participation in His work of redemption. As God breathes the breath of life into us, we are to do the same with others. The 4 E's were developed as God breathed life into our team one night where we met. He was laying the foundation of what Breathing Life International is all about. A foundation built upon the creator of the universe wanting to have a relationship with us; encouraging us to be that breathe of life to others.
We realized that what we had encountered over many years in ministry is a vast nation of dry bones. Christians with the life sucked out of them. Many on life-support simply crying out to connect but feeling unnoticed and disposable. We discovered people leaving religion and church; turning their backs on the status quo and the way things have always been done. We found people not truly understanding God and somehow believing all He expects from us is our service and our money. We talked with people beat up and broken down by life; others who had given up on relationships, having found them self-serving, one-sided and dishonest. The list goes on and on and by now I'm sure you get the point!
The life blood of Breathing Life International is to engage with people, breathing life whenever, and wherever we can, to rise up a vast army of healthy believers. Our passion is to encourage people to see themselves as God sees them; as His children, desperately and completely loved! Then when people start to come back to life, provide the tools to equip and empower them to serve Him.
We believe our logo captures the breathing of life into dry bones, and that He uses natural men in supernatural ways to do it!

We believe that the entire Bible requires our unreserved submission in all areas of life. All of scripture, Old and New Testaments, is uniquely and fully inspired by the Holy Spirit and is the supreme and final authority on all matters of faith and practice.

We believe in only one God, the sovereign creator of all things, infinitely perfect and eternally existing in three persons: Father, Son, and Holy Spirit.
We believe that God deserves all of our honor, glory, and praise forever, and we have committed ourselves to worship God in the Biblical balance of spiritual freedom and order.

We believe Jesus Christ is true God that became true man united in one person.
He became flesh through His miraculous conception by the Holy Spirit and His virgin birth.
He died on the cross a sacrifice for our sins.
On the third day He arose bodily from the dead, and ascended into the presence of God Almighty.

We believe that the Holy Spirit is equal with the Father and Jesus Christ as being God.  We believe in the Holy Spirit's immediate gracious presence and power through His fruit, gifts and ongoing revelation of scripture and his will.

We believe all people are created in the image of God and eternally loved by Him.
However, because of our total rebellion against God, all of mankind became estranged from and enemies of God, and while we remain outside of Jesus Christ are eternally condemned by our sinfulness.

We believe that our salvation is completely dependent upon the work of God's free grace in Jesus Christ.
God credits His righteousness to those who put their faith in Christ alone for their salvation, are born again of the Holy Spirit and receive the gift of eternal life.
Because God gives man eternal life through Jesus Christ, the believer is secure in his or her salvation for eternity.
Salvation is maintained by the grace and power of God, not by the self-effort of the Christian.
It is the grace and keeping power of God that gives us this security.

We believe the true universal church consists of everyone who is united in the one body of Christ through saving faith in Jesus Christ.
The universal church finds her visible, yet imperfect, expression in local congregations and small groups or gatherings throughout the world.
We value and respect all of God's people, past and present, and desire to partner with other churches in solidarity and unity.
We believe that the purpose the church exists on earth is to obey the Lord Jesus Christ's command to proclaim the unchanging Gospel throughout the world and to make disciples of all nations.
We realize that our obedience to Jesus' great commission will require our total commitment.

We believe that Jesus Christ will come again to the earth to judge the living and the dead, and to consummate history and the eternal plan of God.
The church's perfection awaits the return of Jesus Christ.

We believe that God will perfect His kingdom, and we look forward with confidence and eager anticipation to that day, and to the new heaven and new earth in which righteousness will dwell and God will reign forever.

Genesis 2:7
"And the Lord God formed man from the dust of the ground, and breathed into his nostrils the breath of life, and man became a living being."
John 20:2 " And with that He breathed on them and said 'receive the Holy Spirit.'
Acts 17:24-25 " And God who made the world and everything in it, He Himself gives all men life and breath and everything else.
Ezekiel 37:5 " This is what the sovereign Lords says to these bones, 'I will make breath enter you and you will come to life."
2 Corinthians 7:6 " But God who comforts the downcast comforted us by the coming of Titus."
1 Thessalonians 1:7 "Encouraging, comforting and urging you to live lives worthy of God who calls you into His Kingdom of glory."
1 Thessalonians 5:14 "And we urge you brothers, warn those who are idle, encourage the timid and help the weak."
1 Thessalonians 5:11 "Therefore encourage one another and build each other up."
Kerry Hogan, President
mentor, small group leader and follower of Jesus
My heart and my passion are for mentoring and discipleship. I love Jesus, His word and desire to live in His grace and love more of the time. My calling is ministry to men in general and to the fatherless in specific. I believe we live in a world where strong role models are in decline and even more significant is the rise of absentee fathers resulting in no role model or guidance at all. This has led to extended adolescence, the "entitlement" mentality and men with no clear purpose in life. It has produced a generation of apathetic, passive men unwilling to lead themselves or families well or accept responsibility for their own actions.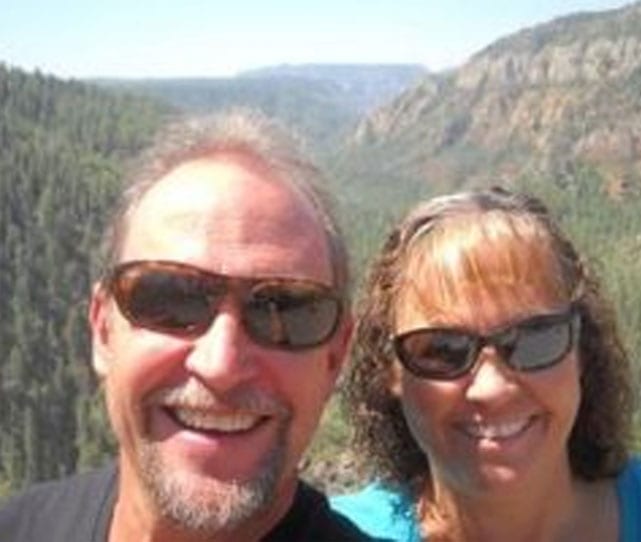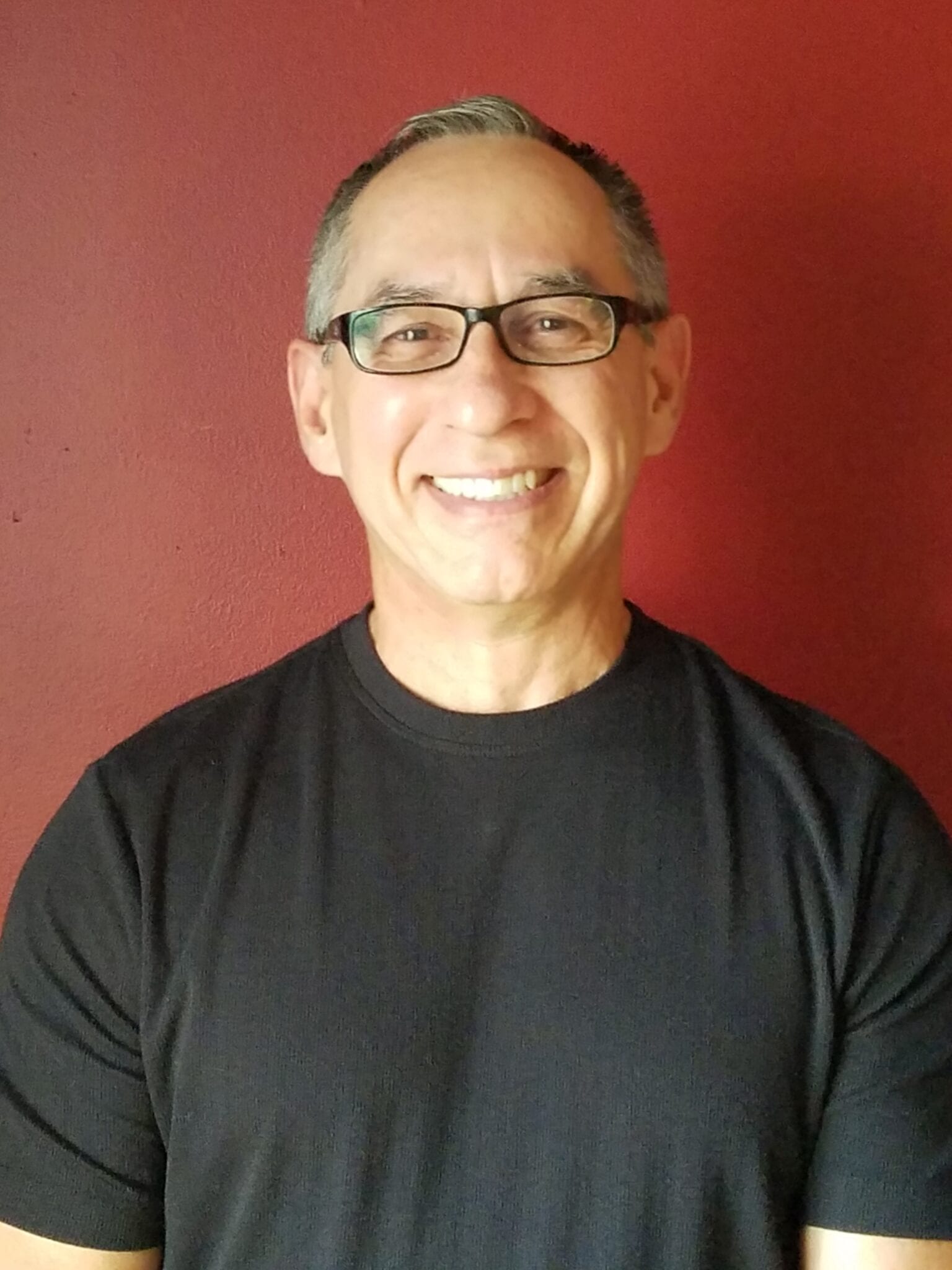 Henry Castillo, Vice-President
Oh how time flies! It only seems like just a few years ago I moved to Arizona and my daughter Sheila was born. She's all grown up now and I've been happily married to my best friend Amy for 35+ years. Come to think of it, I started serving in ministry about 40+ years ago. Yeah, I'm an old guy now, but feel like I can run a mile after a good nap!
Bobby Kurbat, Treasurer
While Jesus was having dinner at Levi's house, many tax collectors and "sinners" were eating with him and his disciples, for there were many who followed him. When the teachers of the law who were Pharisees saw him eating with the "sinners" and tax collectors, they asked his disciples: "Why does he eat with tax collectors and 'sinners'?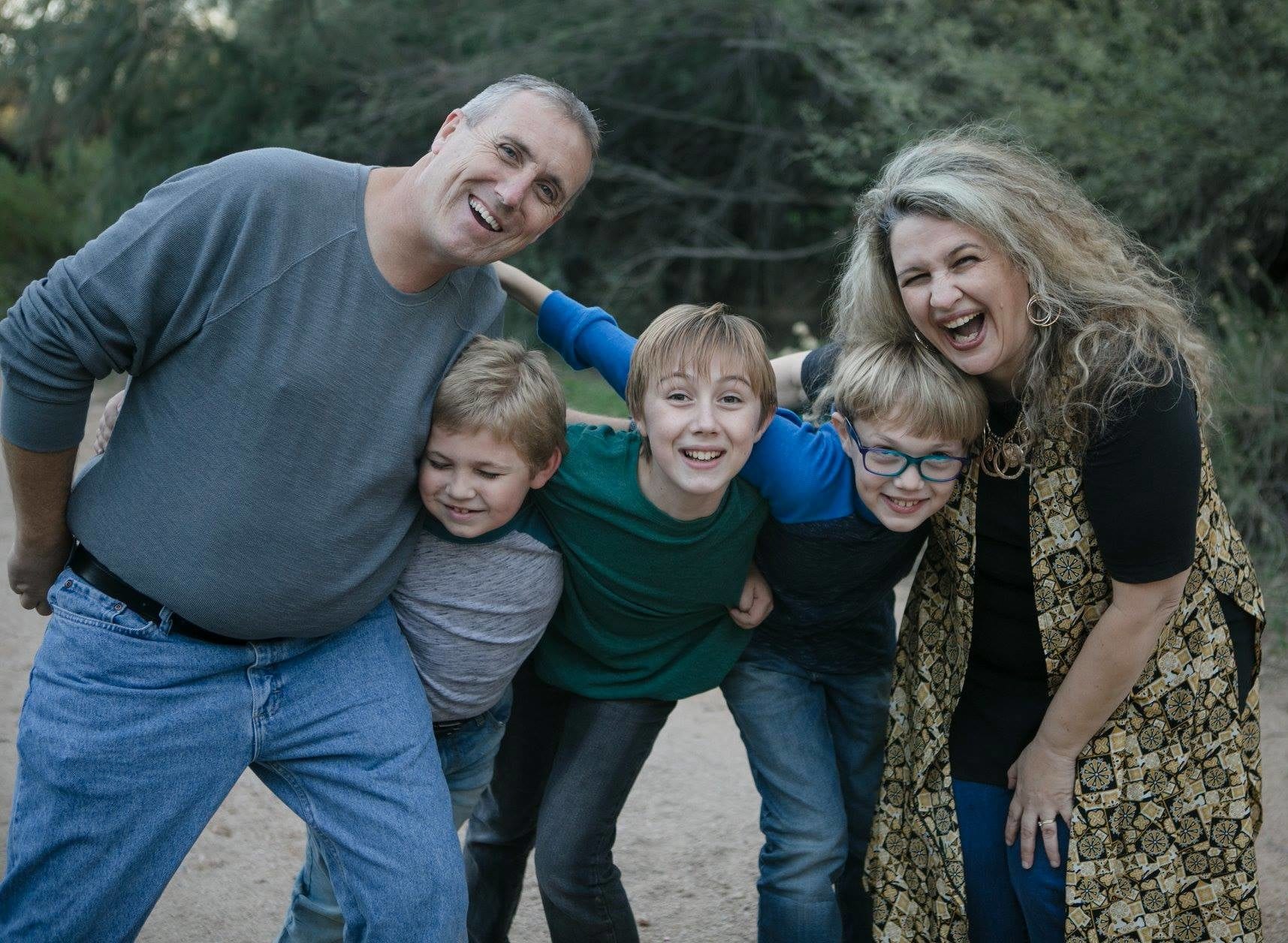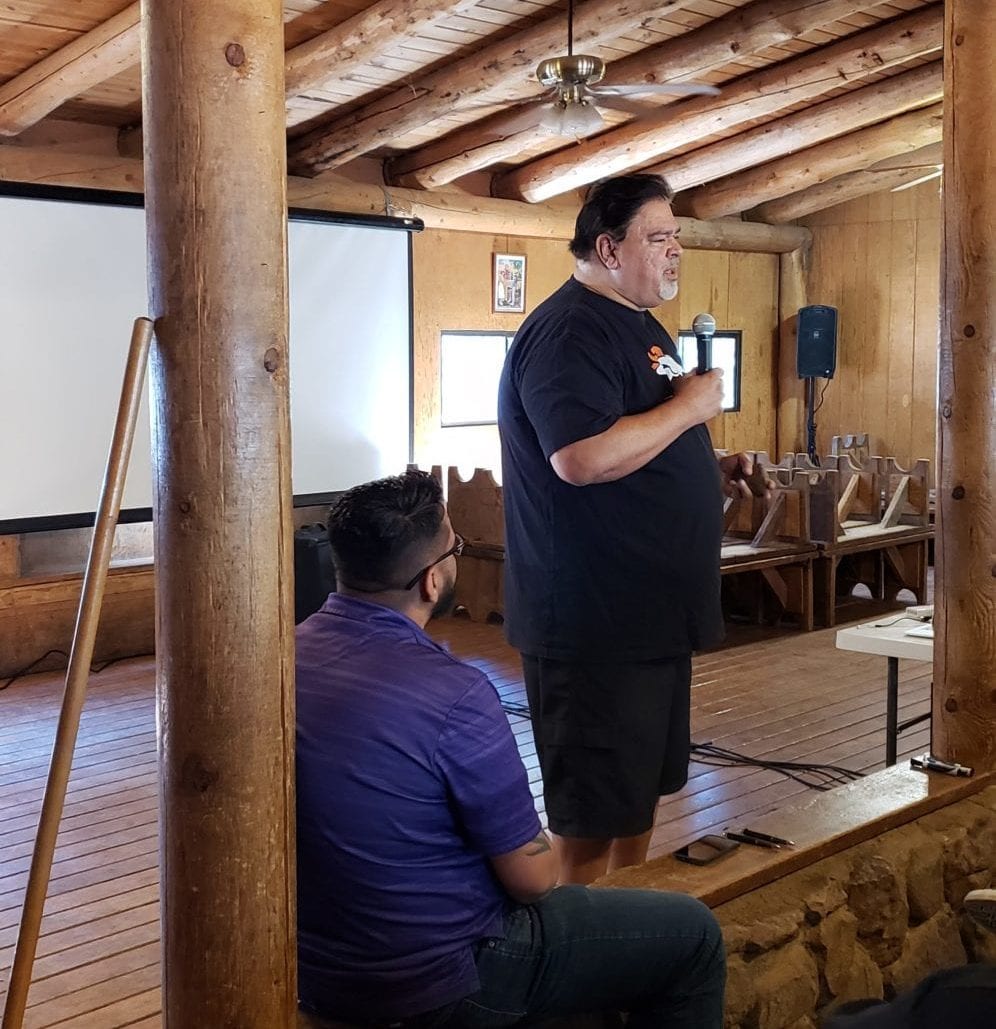 Ron Liufau, Secretary
My name is Ron Liufau and I am privileged to be a part of the Breathing Life International team! We live in the most technology driven, fast paced, information rich, communication capable, global time in history and yet, we still bow down to the simple carpenter that changed the world more dramatically than any of the things I just mentioned… and without the aid of a cell phone! Our God is an awesome God.
Gary Howell, Co-founder
One of the questions I ask when counseling someone is, "what is the primary question that dictates the actions and beliefs of your life?" I usually get a long pause and then a blank stare, until I enter into a little more of a description to the question. What I'm really trying to help them discover is that one thing that moves them, the core reason for why they exist, the overall purpose that drives their direction, actions and fulfillment. When I asked myself that question I was able to conclude that my primary question is "How can I help people." I was able to define that question by looking back as well as dreaming forward.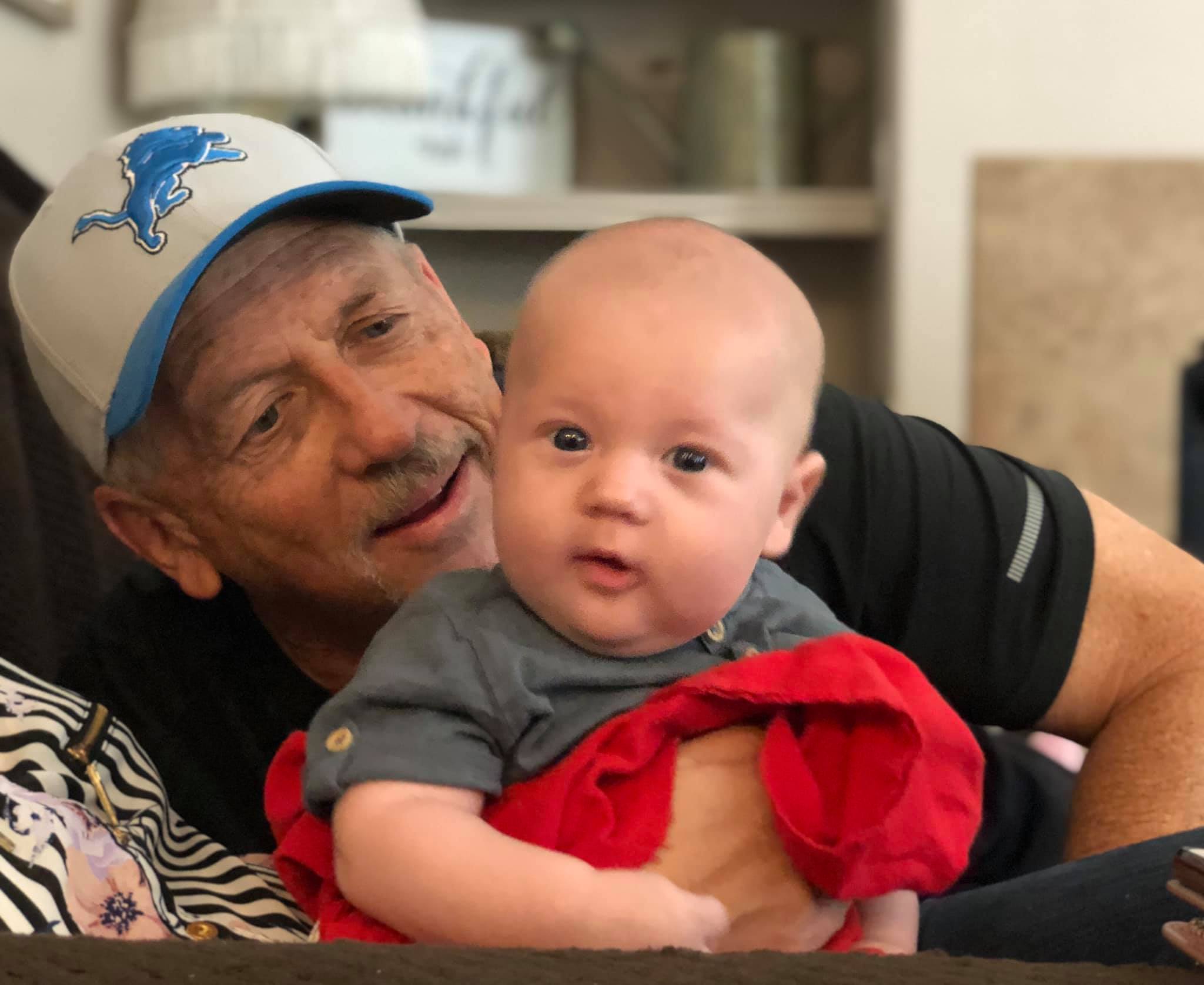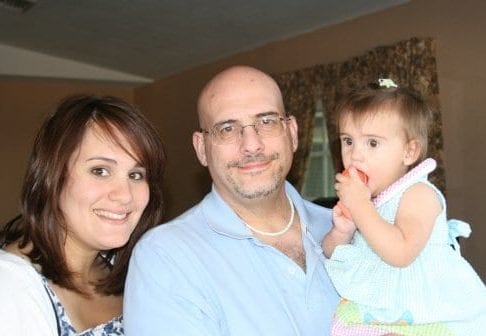 Fred Piccirillo, Board Member
My name is Fred. Carrie, my wife of 34 years, and I live in Gilbert Arizona. We have three daughters, one son, two granddaughters, two grandsons, one dog, and four chickens. My children live in the area, so it is nice not having to travel too far to see them. Carrie and I always look forward to when we are all together sharing a meal or just visiting. A jet taking off is 150 decibels, which is loud enough to rupture eardrums. I am convinced we are close to that volume at family gatherings.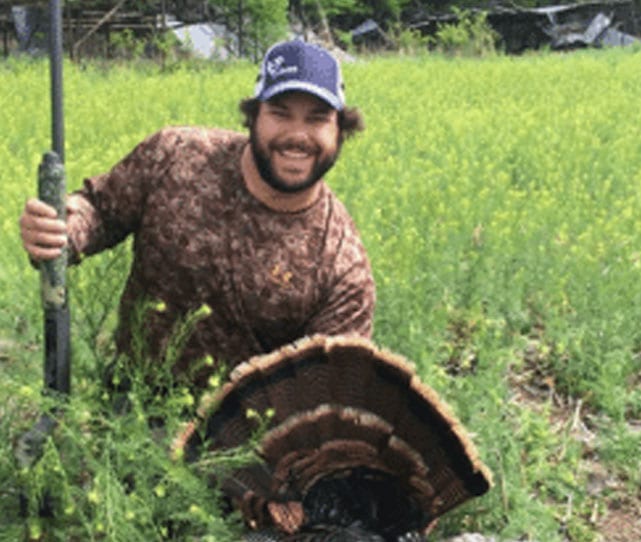 Bill McCance, Board Member
Bio Coming Soon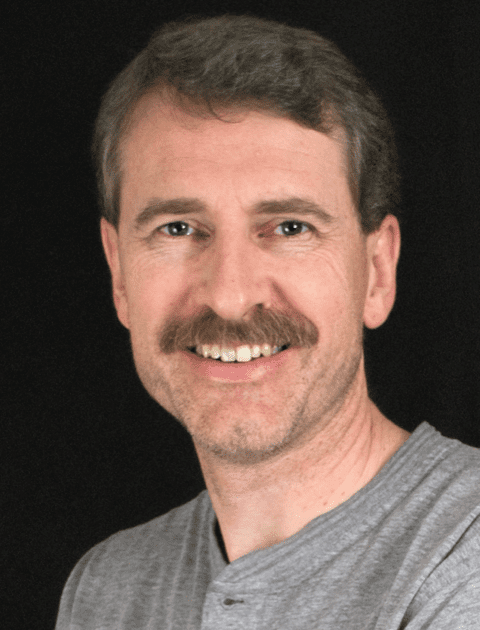 Howard Lennie, Board Member
I was born and raised on the South Island of New Zealand, land of hobbits and Middle Earth. While touring with a theater company in Australia, I met and married my American-born wife of more than 30 years.

I have been following Jesus for more than four decades. I've come to realize that this journey of faith boils down to answering the following two questions: Who is Jesus? And, who am I in Him?
Thomas MacQueen, Board Member
My name is Tom and I've lived in the Phoenix area for almost three years. Prior to that I lived in Central Florida for 10 years. My roots can be found in the Metro Detroit area where I grew up and attended college at Northwood University. I have an undergraduate degree in Hospitality Administration and upon graduation I worked in the hospitality industry for Gaylord Hotels, Marriott and Royal Caribbean Cruise Lines. After leaving the cruise industry, I decided that I wanted to work in software and training so I joined Oracle America. I've worked for the company for almost 6 years in a variety of different positions included consulting, training and solutions engineering. What I enjoy most about my job is the opportunity to travel around the world and empower our customers. In 2019 I was able to complete my Masters in Training and Development from Central Michigan University. I have been a believer since I was a small child, and I believe that God put a passion and desire in my heart to work with men coming out of recovery. I didn't just want to serve food or clean, I desired to do something that could help these men transform and better themselves.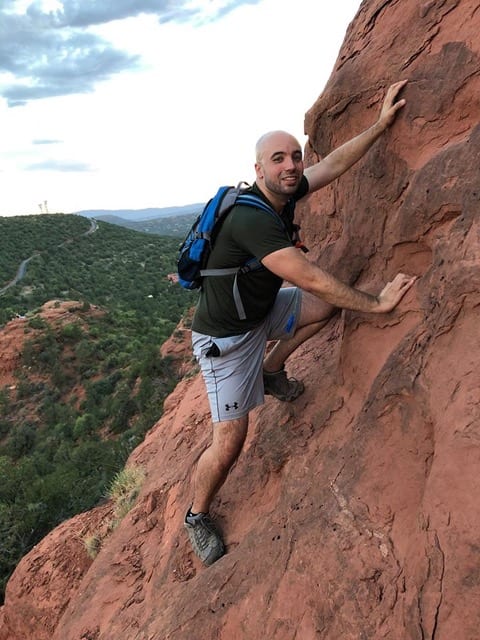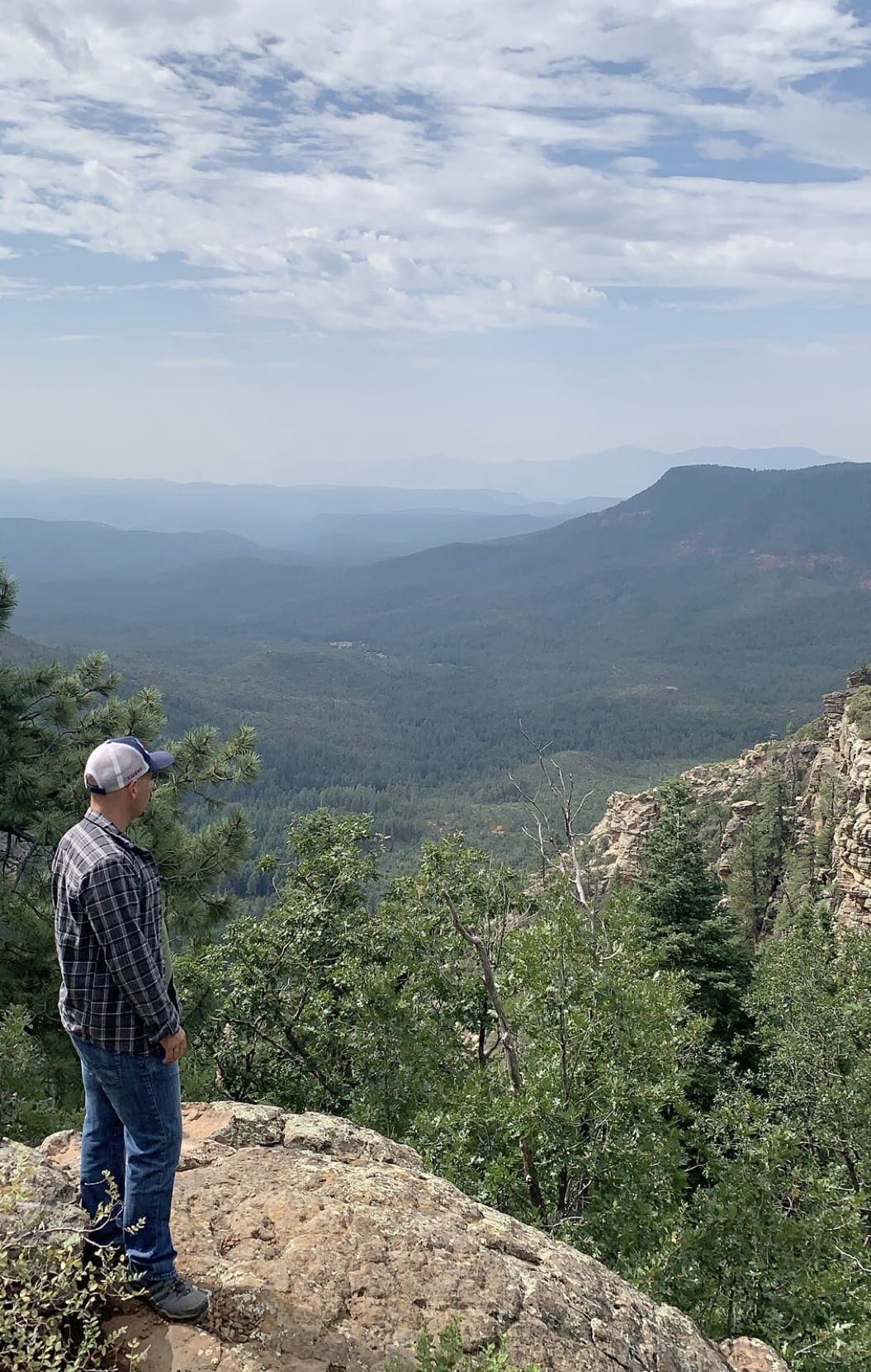 Stephan Cole, Board Member
"I am a cherished son"
My name is Stephan, I am a cherished son of the heavenly Father and a disciple of Jesus Christ. I didn't always think of myself in this way, in fact when I was a child, I had no idea about God or the work that Jesus did for me.  I was born and raised in Phoenix, Arizona and I grew up in a pretty rough neighborhood where I saw a lot of violence and drug abuse, that lead to a general distrust for people.  My parents were good people, but they were ill equipped to handle the things we were going through. Around the age of 8 my dad checked out of any emotional connection he had with us and basically became absent going to work and then the bar. This was a time that I needed him the most and lead to a deep feeling that I was unworthy of love.
Stephen Krueger, Board Member
Jesus, until He gets ahold of your heart nothing changes. Once He does,
everything changes.
I grew up in the "normal" Christian family that went to Lutheran Church
almost every weekend. I went through the motions thinking I was a "good
guy" and proclaiming it to others as if I actually believed it. For 40
years I did what I thought I could do to get into Heaven because I said
those magic words, I Trust in Jesus, while not really working it out in my
head or my life. That was until the kingdom I built fell apart. That
journey led me to my knees and a real transforming relationship with The
Savior Jesus. I thank Jesus for opening my eyes to Him, His beauty, and the
men of Breathing Life International. They are a Brotherhood of men that
care for, invest, shepherd and sharpen the hurting and needy just like
Jesus.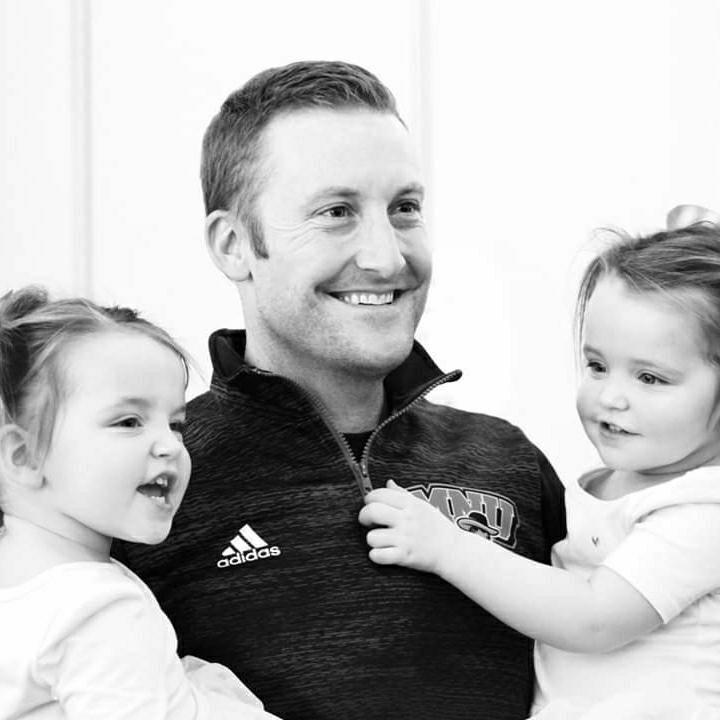 Subscribe our Newsletter
Stay in touch with the latest going on with Breathing Life International and New Breed